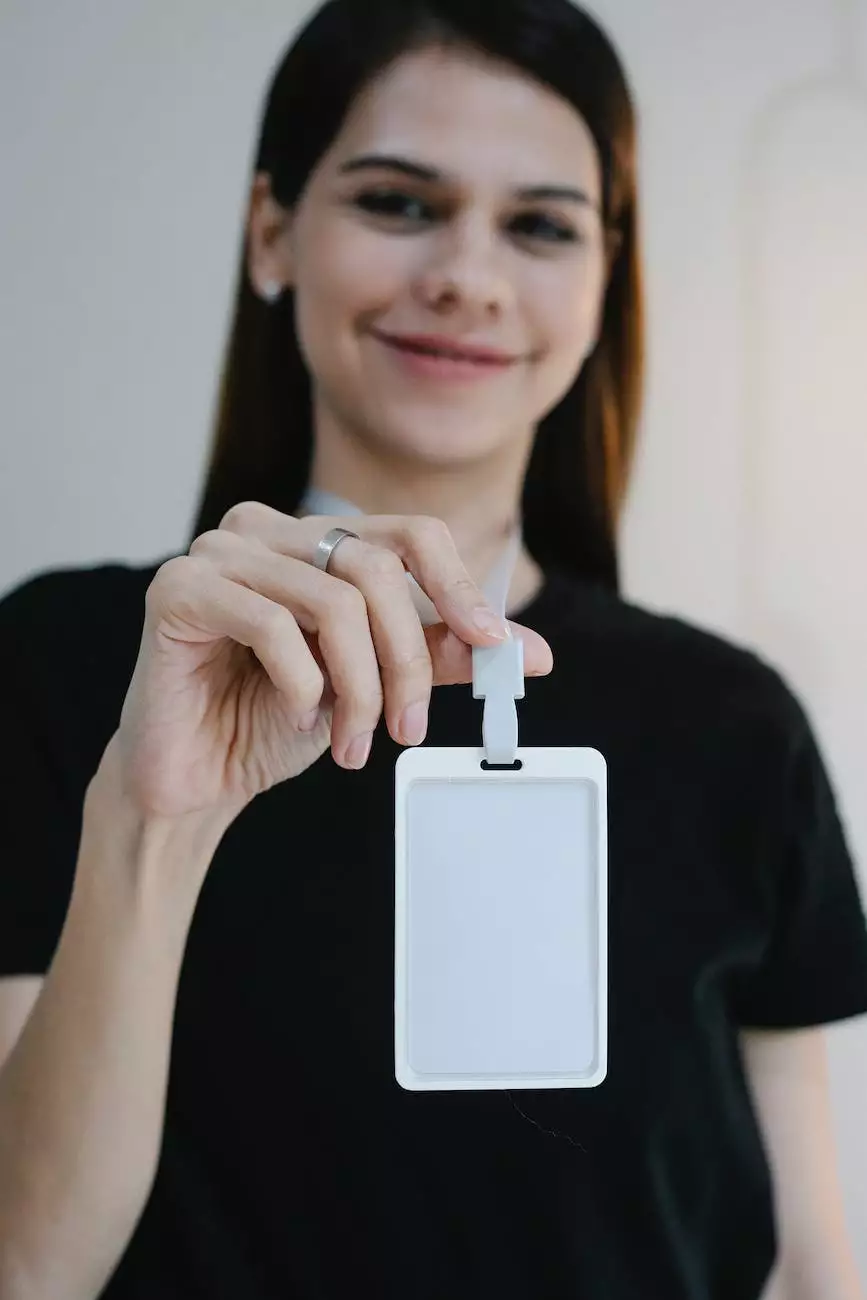 Welcome to Stepping Stones Ranch, your premier destination for personal development and leadership training programs. Our mission is to empower individuals like you to become exceptional leaders in your communities. Through our carefully designed leadership seminars, webinars, and training programs, we provide you with the tools and knowledge to unlock your full potential and take charge of your personal and professional growth.
Why Choose Stepping Stones Ranch for Personal Development?
As a leader in the field of personal development, we understand the importance of comprehensive and high-quality programs. Our team of experienced professionals has crafted a range of seminars, webinars, and training programs to cater to your unique needs. Here are just a few reasons why you should choose Stepping Stones Ranch:
Expert Facilitators: Our programs are led by industry experts who bring a wealth of knowledge and practical experience to ensure your learning is impactful.
Comprehensive Curriculum: We offer a meticulously designed curriculum, covering a wide range of leadership concepts, communication skills, and personal growth strategies.
Interactive Learning: Our seminars and webinars incorporate hands-on activities, group discussions, and practical exercises to foster an engaging and enriching learning experience.
Access to Resources: By joining our programs, you gain access to a variety of resources, including books, online materials, and tools to support your ongoing development.
Networking Opportunities: Connect with like-minded individuals, build meaningful connections, and expand your professional network during our programs and events.
Our Leadership Seminars: Enhancing Your Skills
At Stepping Stones Ranch, we believe that leadership is not just a title; it's a mindset. Our leadership seminars are designed to help you develop and enhance essential leadership skills that will enable you to make a positive impact in your community and beyond. From effective communication to decision-making, our seminars cover a wide range of topics to provide a comprehensive understanding of what it takes to be an influential leader.
Effective Communication: The Key to Inspirational Leadership
In our Effective Communication seminar, you will learn the art of effective verbal and non-verbal communication. Discover techniques for active listening, delivering impactful presentations, and fostering collaborative environments. By mastering these critical communication skills, you will be well-equipped to inspire and motivate others.
Strategic Decision-Making: Navigating Complex Challenges
Our Strategic Decision-Making seminar delves into the intricacies of decision-making in a leadership role. You will explore various decision-making models, learn how to analyze data, and uncover strategies to make informed and sound decisions. Enhance your problem-solving abilities and gain confidence in tackling complex challenges head-on.
Elevate Your Knowledge with Our Webinars
Can't attend our in-person seminars? No problem! Stepping Stones Ranch also offers a series of webinars, conveniently accessible from anywhere in the world. Our webinars feature renowned industry experts who will share invaluable insights and practical tips on a wide variety of personal development and leadership topics.
Building a Resilient Mindset: Thriving Through Adversity
During our Building a Resilient Mindset webinar, you will learn how to cultivate mental resilience, overcome obstacles, and bounce back stronger when faced with adversity. Gain strategies to maintain a positive outlook, manage stress, and develop the mental fortitude needed for effective leadership.
The Art of Influential Leadership: Inspire, Motivate, Lead
Our Art of Influential Leadership webinar explores the traits that make leaders truly influential. Unlock the secrets of inspiring and motivating others, and learn how to lead with authenticity and purpose. Discover practical techniques to build trust, establish credibility, and foster a positive work environment.
Transformative Training Programs to Empower You
Stepping Stones Ranch's training programs are designed to provide a transformative experience that goes beyond traditional leadership development. Our immersive programs are carefully crafted to challenge you, push your limits, and equip you with the skills necessary to drive positive change.
Leadership in Action: A Journey of Self-Discovery
In our Leadership in Action program, you will embark on a profound journey of self-discovery and personal growth. Through a series of experiential activities and thought-provoking exercises, you will uncover your strengths, explore your leadership style, and cultivate the leadership qualities required to make a lasting impact.
Community Leadership: Making a Difference Together
Our Community Leadership program focuses on empowering individuals to become effective agents of change within their communities. Learn how to engage and inspire others, build collaborative relationships, and create positive social impact. Develop the skills and knowledge necessary to lead community initiatives and make a profound difference.
Ready to embark on a transformative personal development journey? Take the first step towards becoming an exceptional leader by joining Stepping Stones Ranch's leadership seminars, webinars, and training programs. Let us guide you on the path to reaching your full leadership potential and making a lasting difference in your community.