Leadership Tips: 5 Steps To Reduce Workplace Drama
Jul 5, 2020
Blog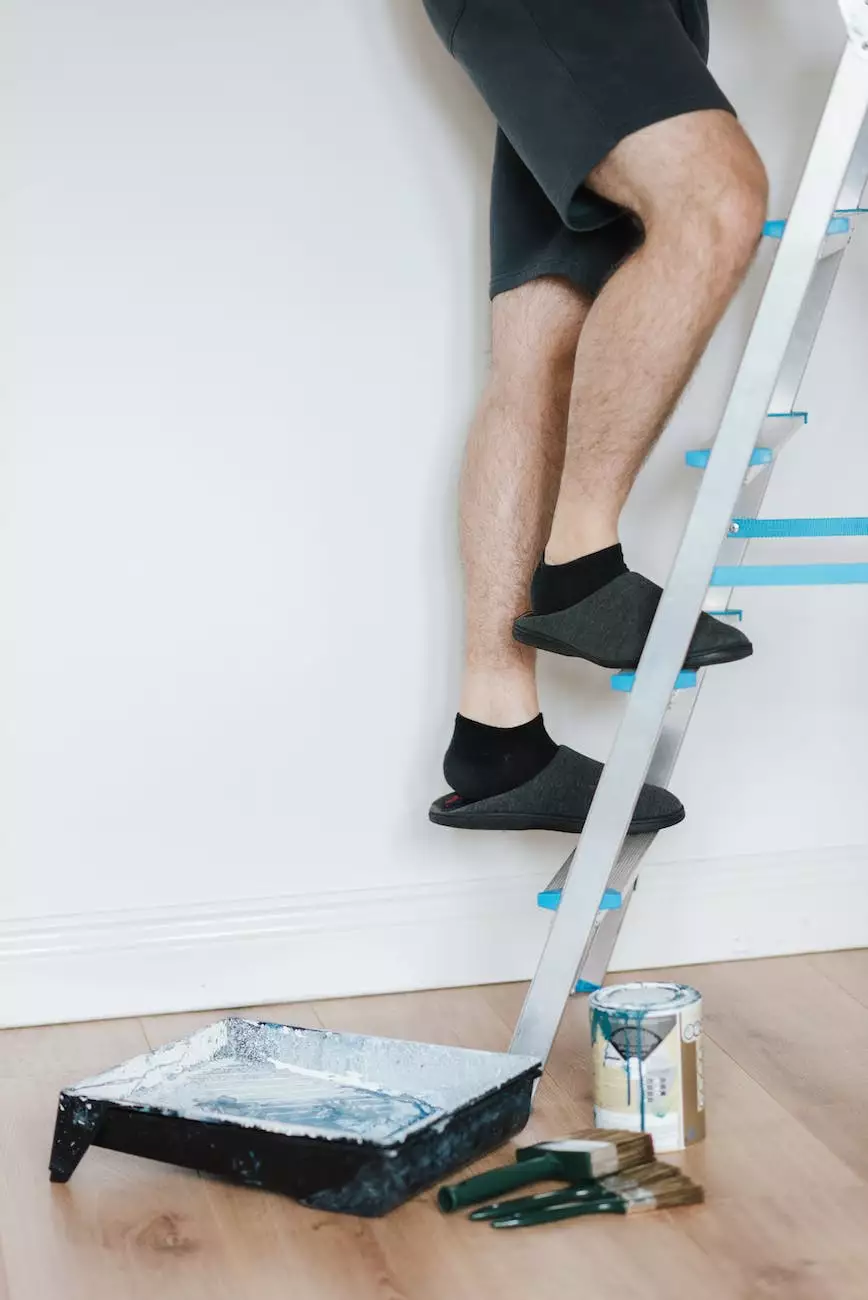 Introduction
Welcome to Stepping Stones Ranch's blog post on leadership tips to reduce workplace drama. In this comprehensive guide, we will explore practical strategies and insights to help you create a harmonious and productive work environment. By implementing these five steps, you can effectively minimize workplace conflicts and foster a positive atmosphere where your team can thrive.
1. Promote Open Communication
Effective communication is vital for reducing workplace drama. Encourage open and honest dialogue among team members, fostering an environment where everyone feels comfortable expressing their ideas, concerns, and opinions. By establishing clear channels of communication, you can prevent misunderstandings and address potential conflicts proactively.
2. Set Clear Expectations
One of the leading causes of workplace drama is unclear expectations. Clearly define roles, responsibilities, and performance expectations for each team member. Provide detailed job descriptions and establish measurable goals and objectives. When individuals have a clear understanding of what is expected of them, conflicts arising from miscommunication or ambiguity are significantly reduced.
3. Foster Collaboration and Teamwork
Promoting collaboration and teamwork is essential for minimizing workplace drama. Encourage your team members to work together, share ideas, and support one another. Foster a sense of camaraderie and emphasize the importance of collective goals rather than individual achievements. By creating a collaborative work environment, you not only reduce conflicts but also enhance productivity and innovation within your team.
4. Invest in Conflict Resolution Training
Conflict resolution skills are crucial for effective leadership. Consider providing your team members with conflict resolution training to equip them with the necessary tools to address and resolve conflicts amicably. By investing in this type of training, you empower your team to handle workplace disagreements constructively, reducing the likelihood of drama escalating and impacting overall team morale.
5. Lead by Example
As a leader, your behavior sets the tone for the entire team. Lead by example and demonstrate the values and behaviors you want to see in your team members. Show respect, empathy, and professionalism in your interactions. Avoid favoritism or engaging in workplace gossip. When your team sees you embodying the values you expect from them, they are more likely to follow suit, creating a culture of respect and trust that minimizes workplace drama.
Conclusion
Reducing workplace drama is not an overnight process, but by implementing these five steps, you can create a positive and productive work environment at Stepping Stones Ranch. Promote open communication, set clear expectations, foster collaboration and teamwork, invest in conflict resolution training, and lead by example. By prioritizing these strategies, you'll empower your team to work together harmoniously, resulting in increased productivity, employee satisfaction, and overall success for your organization.
Join the Stepping Stones Ranch Community
If you're interested in learning more about leadership, workplace dynamics, and building a strong team, join the Stepping Stones Ranch community. Our blog features regular insights and tips to help you navigate the challenges of leadership and create an exceptional work environment. Subscribe today to stay up-to-date and take your leadership skills to new heights.