The Value Of Knowing When To Walk Away
Oct 16, 2021
Blog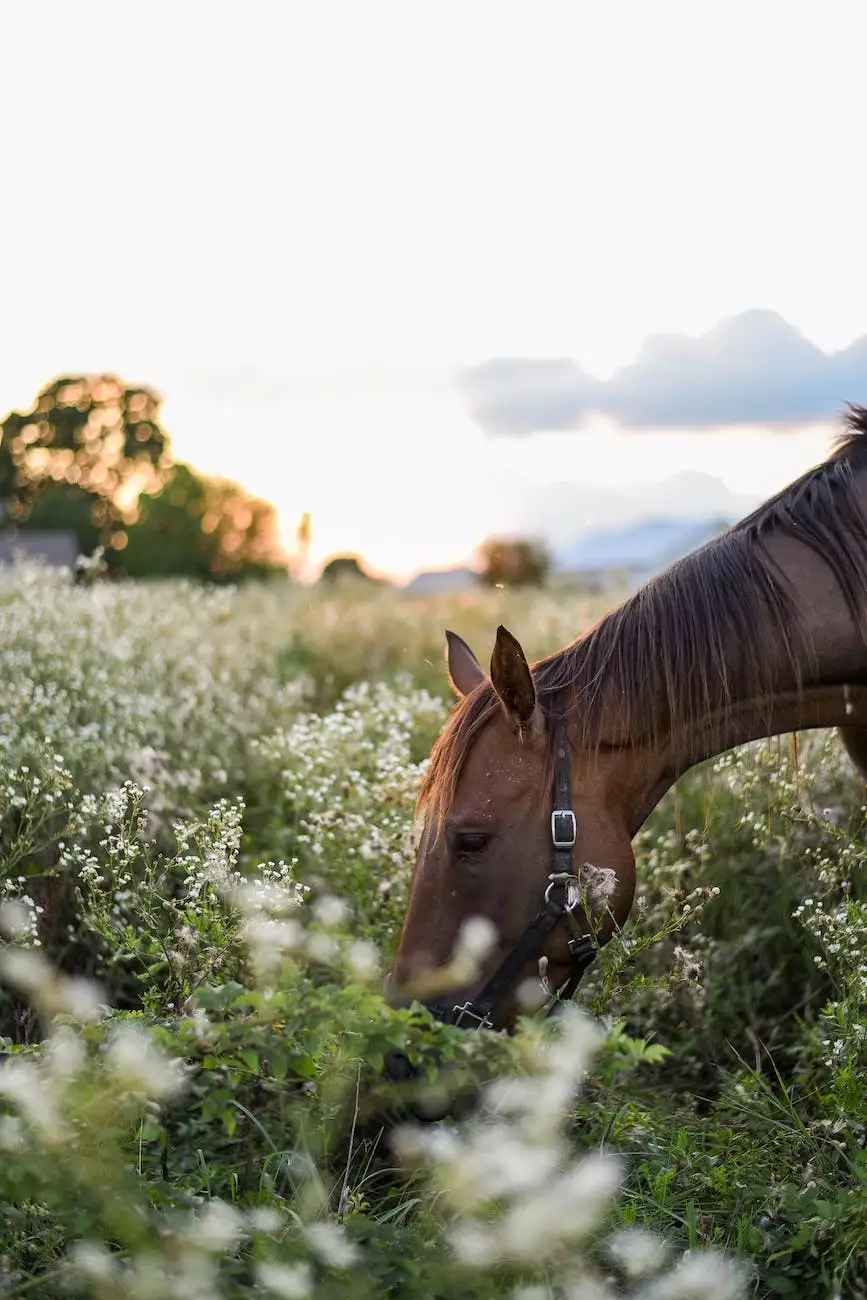 Introduction
Welcome to Stepping Stones Ranch, a trusted name in the community dedicated to promoting personal growth and well-being. In this article, we will delve into the importance of knowing when to walk away from certain situations, relationships, or commitments, and how it can greatly enhance your overall quality of life.
The Power of Boundaries
One of the fundamental aspects of knowing when to walk away lies in understanding and establishing personal boundaries. Boundaries serve as a protective measure, preserving your mental, emotional, and physical well-being. By setting clear boundaries, you create a space where you feel safe, respected, and valued.
Recognizing Unhealthy Patterns
It is essential to recognize unhealthy patterns that may be influencing your decisions and preventing personal growth. Whether it's a toxic relationship, a draining job, or an unfulfilling commitment, staying aware of these patterns allows you to identify situations that no longer serve your best interests.
Identifying Toxic Relationships
In the realm of personal relationships, it's important to pay attention to red flags that indicate toxicity. This might include consistent disrespect, manipulation, or emotional abuse. Walking away from toxic relationships allows you to regain control, protect your self-esteem, and focus on cultivating healthy, positive connections.
Reassessing Professional Commitments
Professionally, knowing when to walk away from a job that no longer aligns with your values, goals, or growth can be a challenging decision. However, recognizing the impact of a draining work environment on your overall well-being is crucial. By taking the leap towards pursuing opportunities that ignite passion and fulfillment, you open doors to a brighter future.
The Courage to Choose Yourself
In many instances, walking away requires immense courage. It involves making difficult choices that prioritize your own happiness and well-being above all else. Taking ownership of your life and having the courage to walk away from situations that are holding you back is incredibly empowering.
Embracing Growth and Self-Discovery
When you choose to walk away from situations that no longer serve you, you create space for personal growth and self-discovery. This newfound freedom allows you to explore new possibilities, discover your true passions, and experience a deeper sense of fulfillment.
Conclusion
Stepping Stones Ranch understands the incredible value of knowing when to walk away, and we encourage you to prioritize your well-being above all else. Respect your boundaries, recognize unhealthy patterns, and have the courage to choose yourself. Embrace the journey of self-discovery and embrace the transformative power of walking away.
Posted in Community and Society