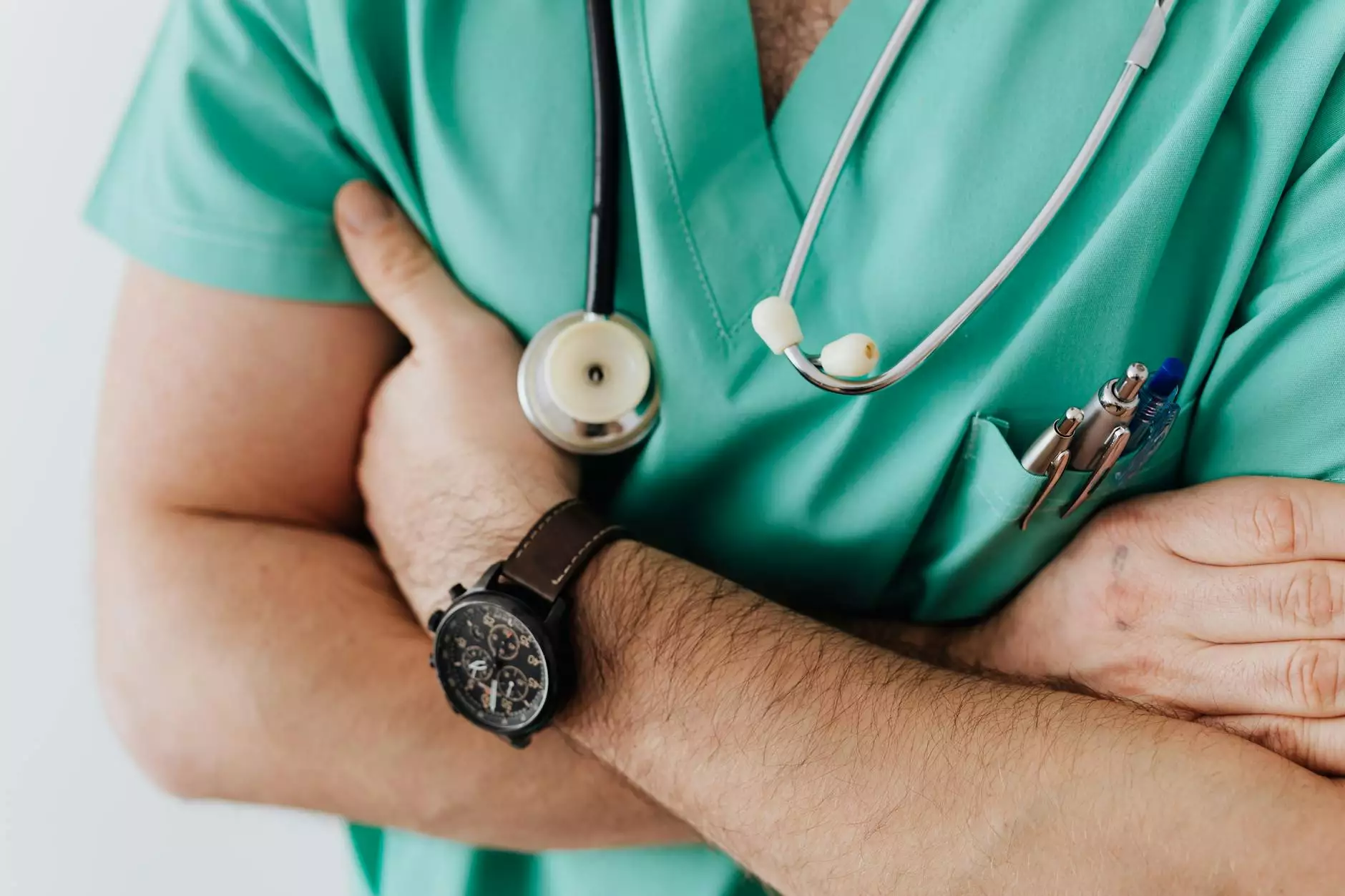 Introduction
Welcome to Stepping Stones Ranch, your trusted partner for top-notch business consulting services in Cleveland and Northeast Ohio. Our team of experienced consultants is dedicated to helping businesses thrive and achieve their goals. With our extensive expertise and tailored solutions, we can assist you in navigating the challenges and identifying opportunities for growth.
About Stepping Stones Ranch
Stepping Stones Ranch is a leading provider of business consulting services in the Cleveland and Northeast Ohio region. With a strong track record of success, we have been empowering businesses of all sizes and industries to optimize their operations and maximize their potential. Our commitment to excellence, integrity, and client satisfaction sets us apart as the go-to partner for all your consulting needs.
Comprehensive Business Consulting Solutions
At Stepping Stones Ranch, we offer a wide range of comprehensive business consulting solutions tailored to meet the unique needs and challenges of businesses in Cleveland and Northeast Ohio. Our services include:
1. Strategic Planning
Our strategic planning services will help you set a clear vision for your business and develop actionable strategies to achieve your objectives. We analyze market trends, competitors, and your business capabilities to create a roadmap for success.
2. Business Process Optimization
We specialize in optimizing business processes to enhance efficiency, reduce costs, and improve overall performance. Our team conducts thorough assessments, identifies bottlenecks, and implements strategic changes to streamline operations.
3. Market Research and Analysis
Understanding your target market is essential for effective business decision-making. Our market research and analysis services provide valuable insights into customer behavior, industry trends, and competitive landscapes, enabling you to make data-driven decisions.
4. Financial Advisory
Our experienced financial advisors offer expert guidance on financial planning, budgeting, and cash flow management. We help you develop robust financial strategies to drive profitability, manage risks, and secure long-term sustainability.
5. Marketing and Branding
Building a strong brand presence is crucial for business success. Our marketing and branding experts work closely with you to develop effective marketing strategies, create compelling brand identities, and execute targeted campaigns to attract and retain customers.
6. Human Resource Management
Your employees are your most valuable asset. Our human resource management services assist in effectively managing your workforce, from recruitment and training to performance evaluation and talent development, fostering a positive work environment and maximizing productivity.
7. Technology Integration
In today's digital age, leveraging technology effectively is vital for business growth. Our technology integration services help you harness the power of technology by identifying and implementing innovative solutions tailored to your specific business needs.
Why Choose Stepping Stones Ranch?
There are several reasons why Stepping Stones Ranch stands out as the preferred choice for business consulting services in Cleveland and Northeast Ohio:
Expertise: Our team of consultants brings a diverse range of expertise and industry knowledge to the table.
Customized Approach: We understand that every business is unique. Our solutions are tailored to your specific needs and goals.
Proven Track Record: We have a strong track record of delivering tangible results and driving business success for our clients.
Collaboration: We believe in fostering collaborative partnerships, working closely with you to ensure your needs are met every step of the way.
Client Satisfaction: Our commitment to client satisfaction is unwavering. We strive to exceed expectations and build long-lasting relationships.
Contact Us
Ready to take your business to the next level? Contact Stepping Stones Ranch for a free consultation. Our team of business consultants is here to assist you on your journey towards success.
Stepping Stones Ranch
Address: 123 Main Street, Cleveland, OH 12345
Phone: (123) 456-7890
Email: [email protected]
Conclusion
Stepping Stones Ranch is your trusted partner for exceptional business consulting services in Cleveland and Northeast Ohio. With our expertise, customized solutions, and unwavering commitment to your success, we are confident in our ability to help you achieve your business goals. Contact us today to schedule your free consultation and take the first step towards unlocking your business's full potential.