Communication Skills Training Cleveland for Individuals
Feb 2, 2019
Communication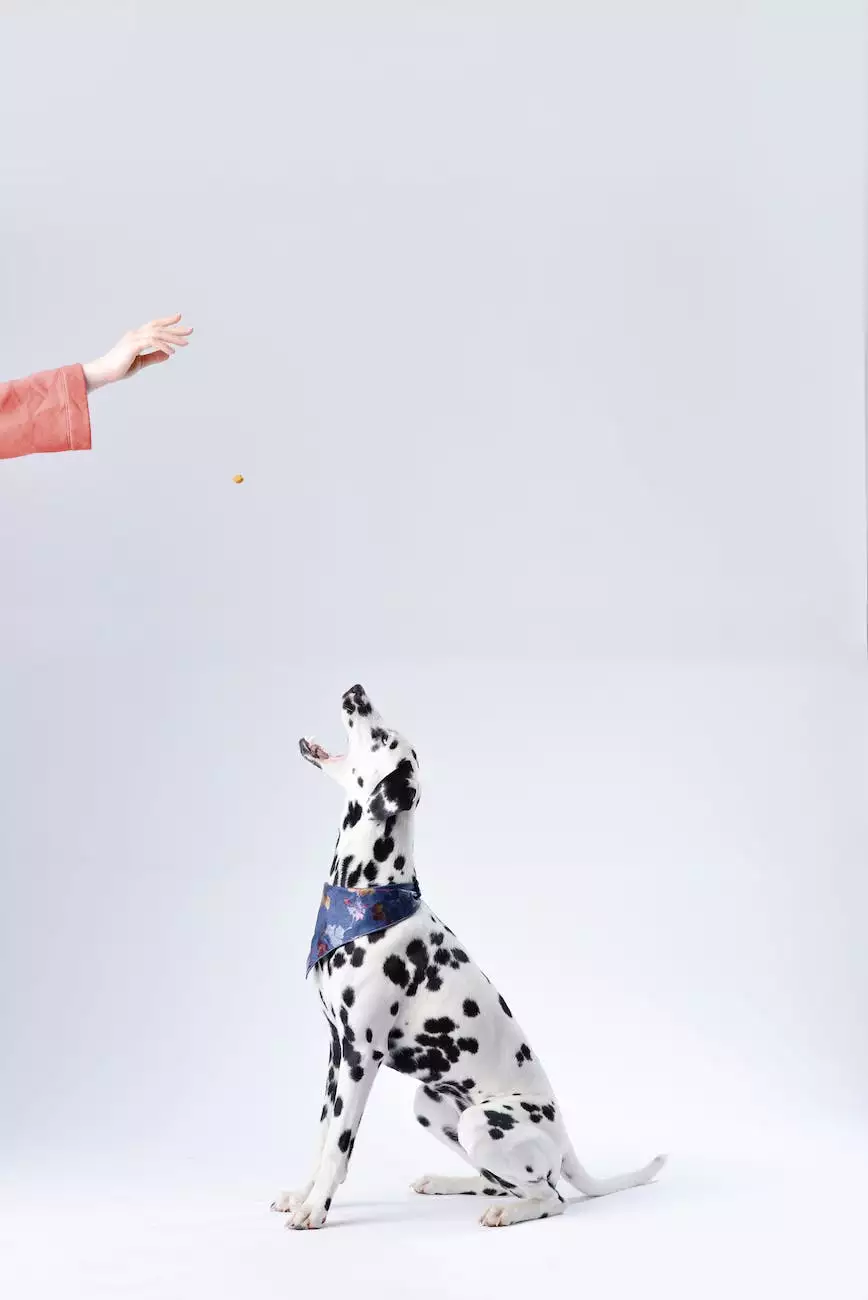 Enhance Your Communication Skills with Stepping Stones Ranch
Welcome to Stepping Stones Ranch, a leading provider of communication skills training in Cleveland for individuals! Effective communication plays a vital role in both personal and professional success. Whether you are looking to improve your relationships, advance your career, or simply enhance your overall communication abilities, our comprehensive training programs are tailored to meet your specific needs.
Why Communication Skills Are Important
Communication is the backbone of human interaction. It is the key to understanding others, expressing oneself clearly, and building meaningful connections. However, many individuals struggle with articulating their thoughts, actively listening, and conveying their messages effectively. This can lead to misunderstandings, conflicts, and missed opportunities.
At Stepping Stones Ranch, we understand the significance of strong communication skills and the impact they have on various aspects of life. Our training programs are designed to equip you with the necessary tools and techniques to excel in any communication scenario.
The Benefits of Our Communication Skills Training
Our communication skills training program covers a wide range of topics tailored to the needs of individuals in Cleveland. Here are some of the key benefits you can expect when you choose Stepping Stones Ranch:
Improved Relationships: Effective communication fosters understanding, empathy, and trust, allowing you to build stronger relationships with family, friends, coworkers, and clients.
Enhanced Career Opportunities: Strong communication skills are highly sought after by employers. By honing your abilities, you can boost your chances of career advancement and succeed in interviews, presentations, and negotiations.
Influential Leadership: Communication is an essential aspect of leadership. Our training program empowers you to inspire, motivate, and lead teams effectively.
Conflict Resolution: Learning effective communication techniques enables you to resolve conflicts peacefully and reach mutually beneficial solutions.
Persuasive Speaking: The ability to communicate persuasively is a valuable skill in various professional settings, from sales and marketing to public speaking engagements. We help you develop confidence and clarity in your speech.
Active Listening: Active listening is crucial for effective communication. We provide strategies to enhance your listening skills, enabling you to understand others better and respond appropriately.
Cultural Sensitivity: In today's diverse world, cultural sensitivity is essential. Our training program emphasizes the importance of respecting and understanding cultural differences in communication.
Our Comprehensive Communication Skills Training Program
At Stepping Stones Ranch, we offer a comprehensive communication skills training program that focuses on practical techniques and real-life scenarios. Our experienced trainers utilize a combination of interactive workshops, role-plays, case studies, and individualized coaching to ensure maximum learning and skill retention.
Our program covers various aspects of communication skills, including:
Verbal Communication: Learn how to articulate your thoughts clearly, speak confidently, and engage your audience effectively.
Nonverbal Communication: Discover the significance of body language, facial expressions, and tone of voice in conveying your message accurately.
Written Communication: Enhance your writing skills to communicate with precision, professionalism, and clarity.
Listening Skills: Master the art of active listening, empathetic listening, and effective questioning techniques.
Conflict Resolution: Develop strategies to navigate conflicts, manage disagreements, and find win-win solutions.
Building Rapport: Learn how to build rapport, create connections, and foster positive relationships with others.
Public Speaking: Overcome stage fright, deliver impactful presentations, and captivate your audience with polished public speaking skills.
Contact Stepping Stones Ranch Today
If you are ready to unlock your full communication potential and gain a competitive edge in personal and professional settings, contact Stepping Stones Ranch today. Our experienced trainers are dedicated to helping individuals in Cleveland enhance their communication skills and achieve their goals.
Don't miss out on this opportunity to improve your relationships, advance your career, and excel as a confident communicator. Take the first step towards transformation by contacting Stepping Stones Ranch now!
Remember, effective communication is the key to success in today's society. Invest in yourself and reap the rewards!