Why Pulling Down Others Will Not Lift You Or Your Brand Up
Dec 28, 2021
Blog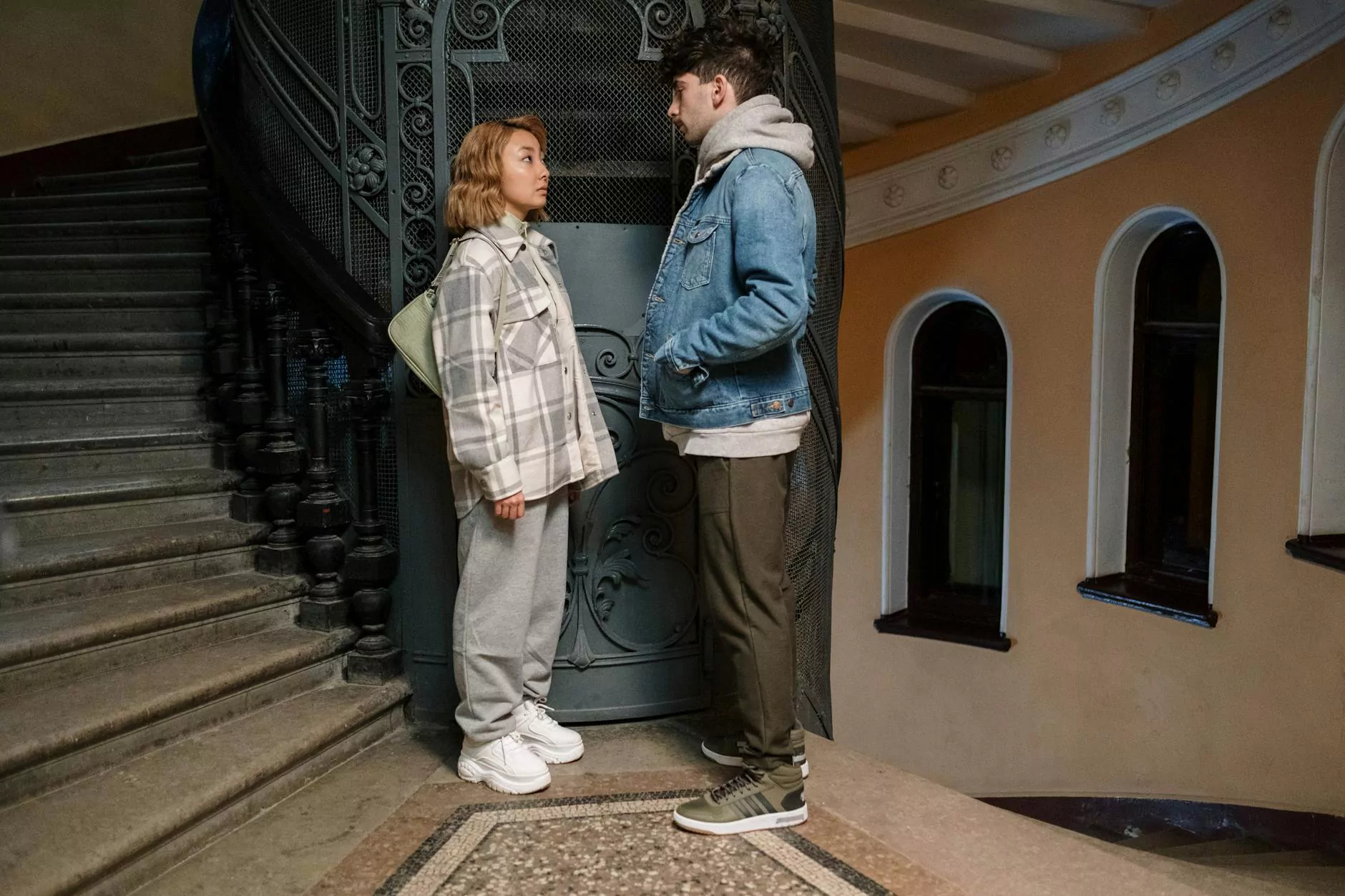 Introduction
Welcome to Stepping Stones Ranch, your go-to platform for insightful articles on community and society. In this blog post, we will delve into the topic of why pulling down others will never lead to personal or brand growth. In today's hyper-connected world, it is crucial to build each other up rather than tearing others down. Let's explore the negative consequences of indulging in such behavior.
The Power of Positivity
At Stepping Stones Ranch, we firmly believe that positivity breeds success in both personal and professional endeavors. By uplifting others, you create a ripple effect of encouragement and inspiration. This, in turn, enhances your own reputation and fosters a supportive community. When you lift others, it demonstrates your confidence, selflessness, and dedication to collective growth.
The Downside of Pulling Others Down
Unfortunately, some individuals or brands may attempt to diminish the achievements or undermine the credibility of others to gain a competitive edge. While this may seem advantageous in the short term, the long-term consequences are detrimental. Let's explore some of the downsides:
1. Damage to Your Reputation
By engaging in negative tactics, you risk tarnishing your own reputation. People appreciate authenticity, kindness, and fairness. When you engage in unscrupulous practices, it not only damages how others perceive you but also reflects poorly on your brand. Remember, building a positive reputation takes time and effort, and tearing others down can undo all your hard work.
2. Stifling Creativity and Innovation
A culture of pulling others down stifles creativity and innovation. Instead of collaborating and embracing diverse ideas, individuals become guarded and unwilling to share their insights. Progress is hindered, and growth becomes stagnant. Let's foster an environment where everyone feels empowered to contribute their unique perspectives for the collective good.
3. Missed Opportunities for Personal Growth
When you focus on tearing others down, you divert your energy from self-improvement opportunities. Personal growth comes from pushing your own boundaries and striving to become the best version of yourself. Comparing yourself to others or trying to bring them down distracts from your own journey. Embrace a growth mindset and dedicate your efforts toward your own progress.
Building a Strong and Supportive Community
At Stepping Stones Ranch, we advocate for a strong and supportive community that celebrates the accomplishments of others. Here are some strategies to actively uplift those around you:
1. Offer Genuine Support
Take the time to genuinely support and celebrate the achievements of others. Share their successes, provide encouragement, and offer assistance when needed. By showing genuine support, you contribute to a positive and inclusive environment.
2. Collaborate and Network
Embrace collaboration and networking opportunities. Engage with individuals and brands within your community to share knowledge, resources, and experiences. By building mutually beneficial relationships, you create a network that uplifts everyone involved.
3. Focus on Self-Improvement
Direct your energy towards self-improvement rather than tearing others down. Set goals, seek new learning opportunities, and continuously work on enhancing your skills. When you strive to become the best version of yourself, you inspire others to do the same.
Conclusion
In conclusion, pulling down others will not lead to personal or brand growth. At Stepping Stones Ranch, we advocate for fostering a positive and supportive community. By uplifting others, you cultivate a reputation of authenticity and kindness. Remember, collaboration and positivity breed success, while tearing others down only hinders progress. Let's grow together!