Four Tips For Becoming A More Effective Communicator And Leader
Mar 21, 2022
Blog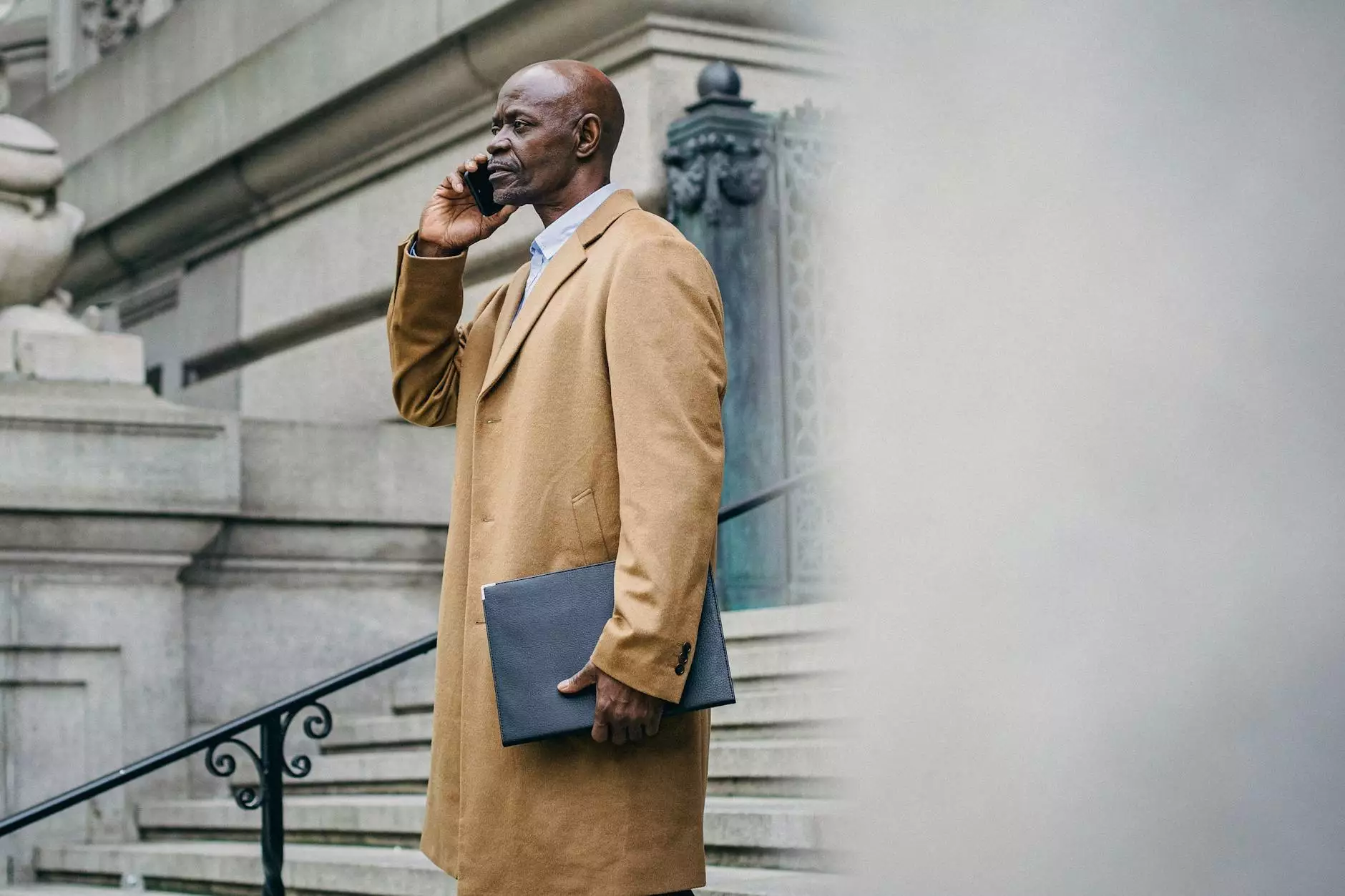 Communication and Leadership Insights from Stepping Stones Ranch
Introduction
Welcome to Stepping Stones Ranch, your trusted source of valuable insights and resources in the realm of personal growth, community development, and effective leadership. In this article, we will delve into four essential tips that will help you become a more effective communicator and leader.
Tip 1: Active Listening
Active listening is a fundamental skill that can significantly improve your communication effectiveness. By fully engaging in the conversation, paying attention to the speaker, and involving yourself emotionally, you demonstrate respect and create a safe space for open dialogue.
At Stepping Stones Ranch, we understand the importance of active listening and provide workshops and training sessions to help individuals develop this skill. Our experienced facilitators guide participants through practical exercises and share valuable techniques to enhance their listening abilities.
Tip 2: Effective Body Language
Did you know that body language accounts for a considerable portion of communication? Non-verbal cues such as facial expressions, posture, and gestures can either enhance or hinder the effectiveness of your message.
As experts in personal growth, Stepping Stones Ranch focuses on helping individuals harness the power of body language to become more impactful communicators and leaders. Join our workshops to learn techniques that will project confidence, authenticity, and credibility through your body language.
Tip 3: Emotional Intelligence
Emotional intelligence plays a crucial role in effective communication and leadership. Understanding and managing your emotions as well as empathizing with others enable you to connect on a deeper level and build stronger relationships.
Stepping Stones Ranch offers comprehensive training programs designed to develop emotional intelligence skills. Our experienced coaches provide practical exercises, insightful discussions, and one-on-one guidance to help individuals cultivate emotional intelligence in their personal and professional lives.
Tip 4: Clear and Concise Messaging
No matter how insightful your thoughts are, if you fail to convey them clearly and concisely, your message may get lost in translation. To become an effective communicator and leader, it's important to prioritize clarity in your messaging.
As a community-oriented organization, Stepping Stones Ranch is committed to helping individuals refine their communication skills. Our expert communicators conduct workshops and seminars focused on delivering clear and concise messages, ensuring that your thoughts and ideas are understood, valued, and impactful.
Cultivate Your Communication and Leadership Skills at Stepping Stones Ranch
Stepping Stones Ranch, with its mission to foster personal growth and develop community-oriented leaders, offers a range of programs and resources to support individuals on their journey towards becoming more effective communicators and leaders.
Whether you're an aspiring leader, a seasoned professional, or someone who simply wishes to enhance their communication skills, Stepping Stones Ranch is here to help. Join our community, participate in our workshops, and unlock your true potential as a communicator and leader.
Conclusion
Thank you for visiting Stepping Stones Ranch, your go-to resource in the field of personal growth and community development. By implementing the four tips discussed here - active listening, effective body language, emotional intelligence, and clear messaging - you can elevate your communication skills and take your leadership abilities to new heights.
Remember, effective communication is the cornerstone of successful leadership, and Stepping Stones Ranch is dedicated to empowering individuals like you to thrive in both personal and professional endeavors. Start your transformative journey with us today!