Understanding The 5 Basic Needs Of Employees
Oct 17, 2017
Blog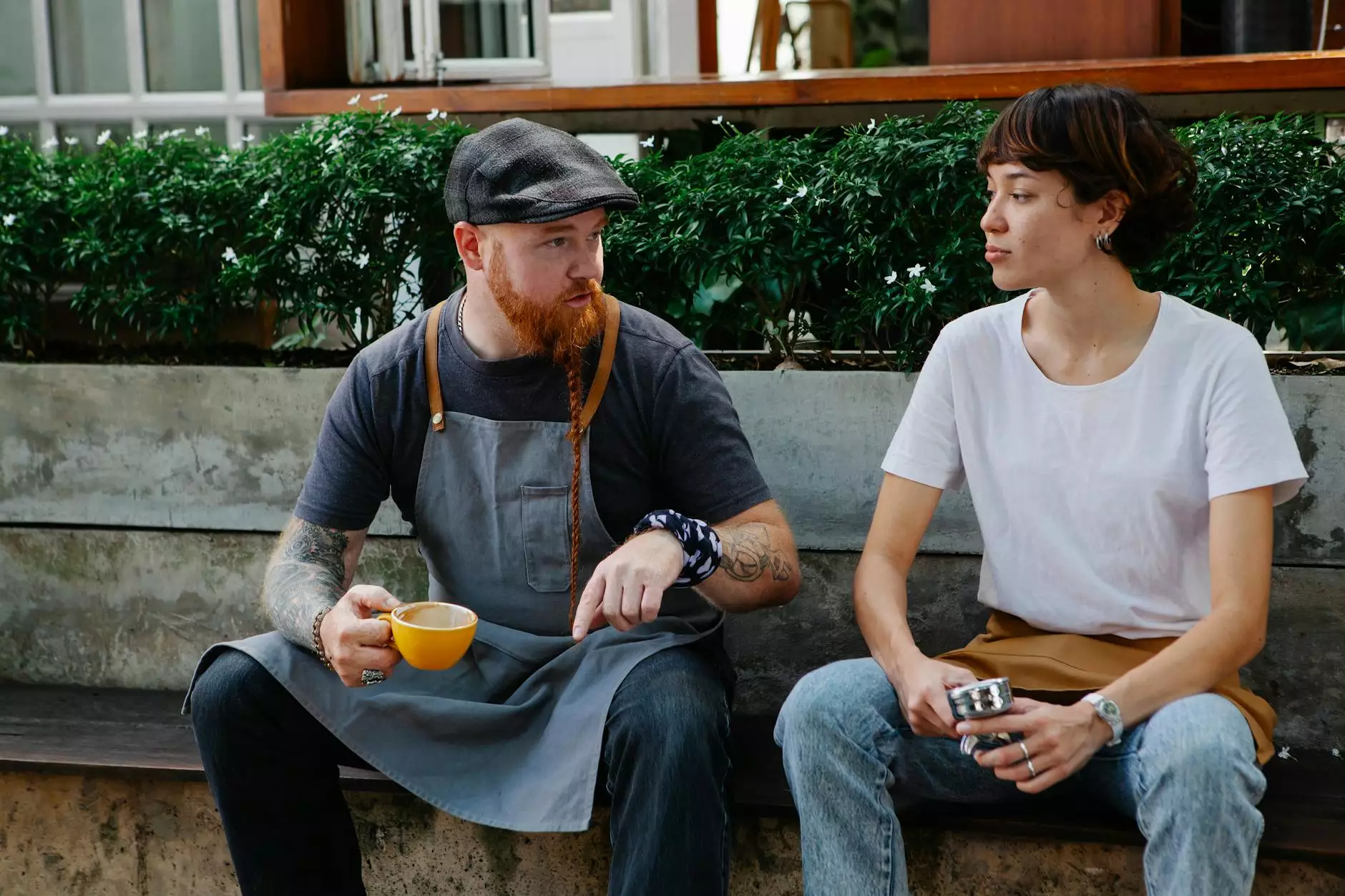 1. Physiological Needs
At Stepping Stones Ranch, we believe that understanding and meeting the physiological needs of employees is fundamental to creating job satisfaction. These needs include basic requirements such as food, water, and shelter. Providing a clean and comfortable work environment, access to healthy snacks, and regular breaks can greatly contribute to fulfilling this need. Adequate compensation and benefits also play a crucial role in meeting employees' physiological needs.
2. Safety and Security Needs
Employees need to feel safe and secure in their workplace. Stepping Stones Ranch emphasizes the importance of a positive work culture that prioritizes physical and emotional well-being. This includes implementing safety protocols, conducting regular training sessions on emergency procedures, and fostering open communication channels to address any concerns. Additionally, providing job security and opportunities for career growth assures employees that their future is stable and encourages job satisfaction.
3. Social Needs
Humans are social beings, and employees spend a significant amount of time at work. Recognizing the importance of social connections within the workplace, Stepping Stones Ranch encourages team building activities, regular team meetings, and creating opportunities for collaboration. By fostering a sense of belonging and promoting positive relationships among employees, job satisfaction can be greatly enhanced.
4. Esteem Needs
Employees have a fundamental need for recognition, appreciation, and respect. At Stepping Stones Ranch, we understand the importance of acknowledging individual and team achievements. Regular performance evaluations, rewards programs, and public recognition contribute to fulfilling employees' esteem needs. Encouraging professional development and providing opportunities for skill enhancement can also boost employees' self-esteem, leading to higher job satisfaction.
5. Self-Actualization Needs
Stepping Stones Ranch recognizes the significance of fulfilling employees' personal and professional goals. Encouraging autonomy, creativity, and innovation in the workplace allows employees to reach their full potential. Opportunities for growth, challenging assignments, and ongoing training programs contribute to meeting employees' self-actualization needs. By providing a supportive environment that fosters continuous learning and development, job satisfaction can be maximized.
Conclusion
Understanding and addressing the 5 basic needs of employees is crucial for increasing job satisfaction. Stepping Stones Ranch is committed to providing a workplace that fulfills these needs, creating a happier and more productive workforce. By consistently prioritizing employees' physiological, safety, social, esteem, and self-actualization needs, we empower our team members to thrive and contribute their best.
Contact Stepping Stones Ranch for a Happier Workplace
For more information on how to increase job satisfaction and create a happier workplace, contact Stepping Stones Ranch today. Our team of experts will guide you through practical strategies that address the 5 basic needs of employees.