How To Keep Calm When Everyone Around You Is Crazy
Oct 6, 2017
Blog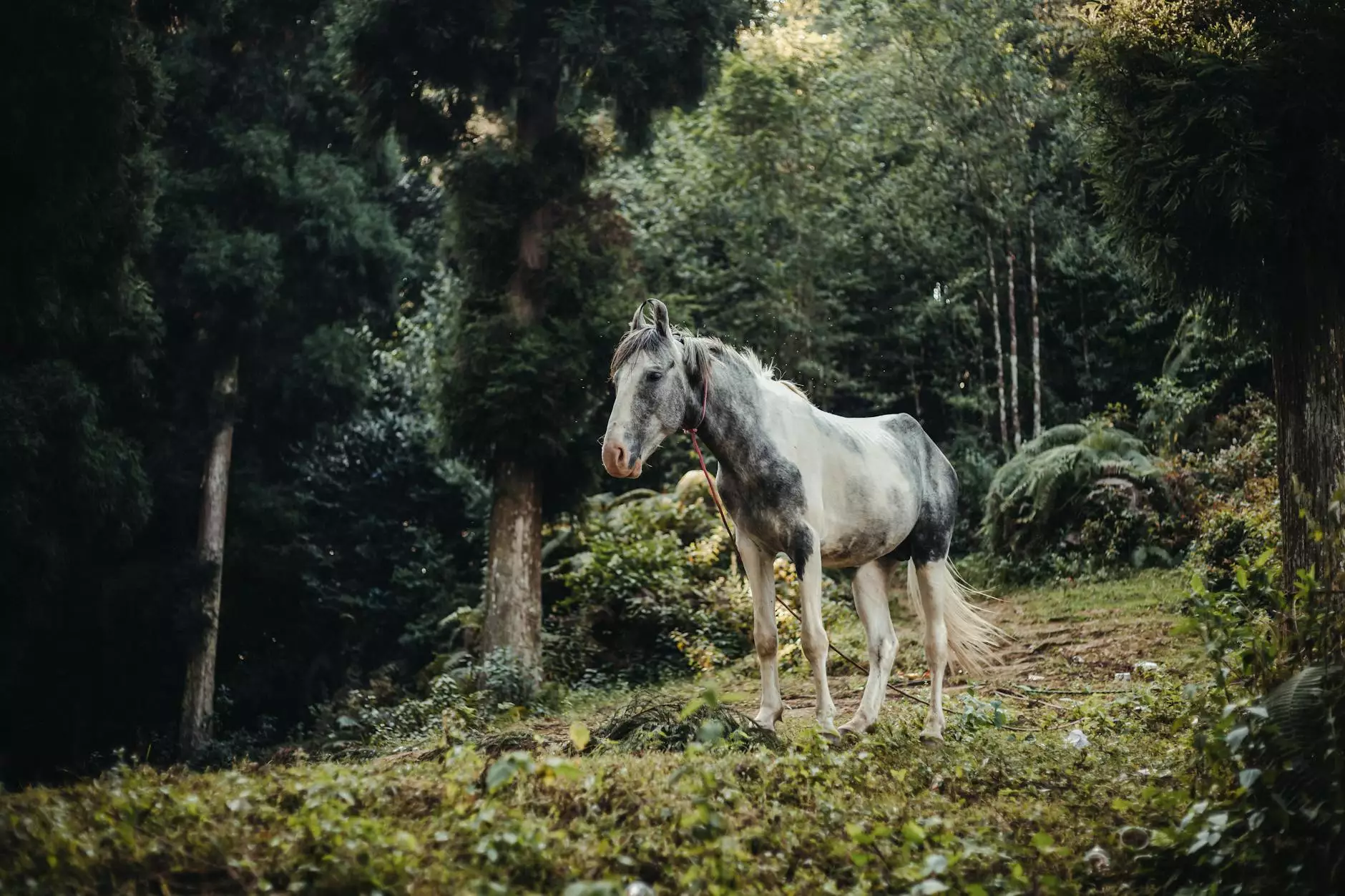 Welcome to Stepping Stones Ranch, the ultimate destination for practical advice on maintaining your serenity in chaotic times. We understand that in our fast-paced world, it can be challenging to keep calm when everyone around you seems to be losing it.
The Importance of Calmness
Living in constant chaos leads to increased stress levels, compromised mental health, and decreased productivity. It is of utmost importance to cultivate a sense of calmness despite the chaos in order to preserve our overall well-being.
Recognizing External Factors
The first step in keeping calm is to identify the external factors that contribute to the sense of chaos around you. These can include demanding work schedules, personal conflicts, financial pressures, or even societal upheavals. By acknowledging these triggers, you can gain a better understanding of their impact on your mental state.
Practicing Mindfulness
Mindfulness is a powerful tool that helps us navigate through turbulent times with grace. By focusing on the present moment and embracing a non-judgmental attitude, you can detach yourself from the chaos and find inner peace. Incorporate meditation, deep breathing exercises, or mindful walks into your daily routine to cultivate mindfulness.
Setting Boundaries
Oftentimes, the craziness of others can seep into our lives, affecting our own sense of calm. Setting clear boundaries is crucial to maintaining your peace of mind. Learn to say no when necessary and prioritize your own well-being. Surround yourself with individuals who uplift and support you.
Practical Coping Strategies
When the world around you seems to be spiraling out of control, having practical coping strategies can save the day. Consider implementing the following techniques:
Deep Breathing: Take slow, deep breaths to calm your nervous system and bring focus back to the present moment.
Journaling: Write down your thoughts and emotions to gain clarity and release pent-up stress.
Physical Activity: Engaging in exercise or hobbies that bring you joy can help reduce stress levels and promote calmness.
Seeking Support: Reach out to trusted friends, family, or professionals for guidance and emotional support during overwhelming times.
Positive Affirmations: Repeat positive affirmations to yourself, reinforcing a sense of inner strength and resilience.
Creating a Calm Environment
Your surroundings greatly influence your mental state. Take proactive steps to create a calm environment that nurtures tranquility and positivity. Declutter your physical space, introduce soothing scents, and surround yourself with uplifting artwork or plants.
Embracing Self-Care
Self-care is a vital aspect of maintaining calmness in the face of chaos. Prioritize activities that rejuvenate your body and mind, such as taking relaxing baths, practicing yoga, or indulging in a good book. Nurture yourself physically, emotionally, and spiritually to strengthen your ability to remain calm.
Conclusion
In a world that often feels overwhelming, it is essential to prioritize your own mental well-being. By implementing these strategies, you can develop resilience and maintain a sense of calmness even when everyone around you is caught up in chaos. Remember, serenity is within your reach, and Stepping Stones Ranch is here to support you on this journey.