The Danger Of Gossip Within An Organization
Sep 13, 2018
Blog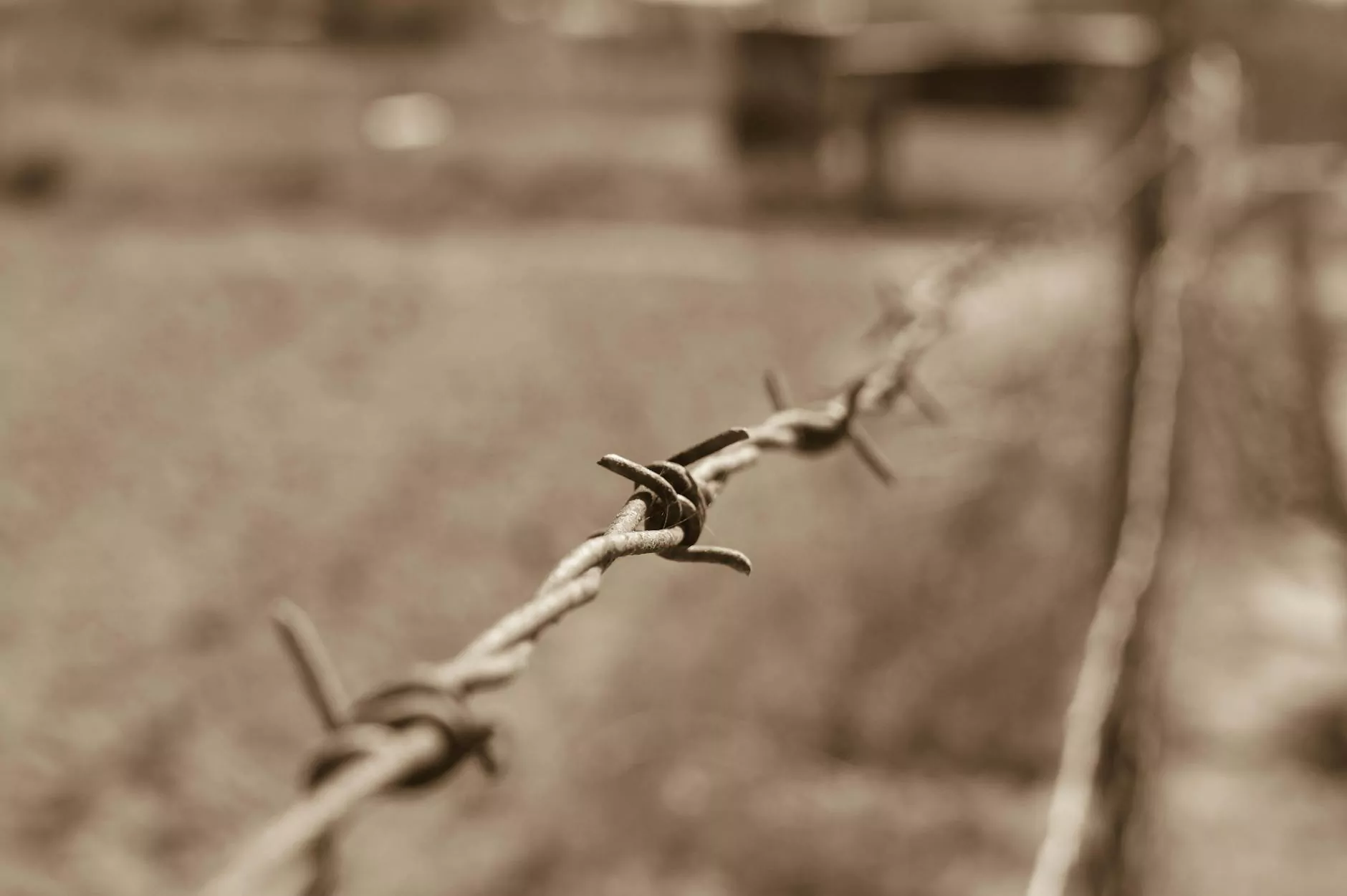 Welcome to Stepping Stones Ranch, a leading organization committed to fostering positive work environments within communities. In this blog post, we will delve into the true dangers of gossip within an organization and shed light on its negative impact. At Stepping Stones Ranch, we understand the significance of maintaining a healthy and productive work environment, free from harmful gossip. Join us on this informative journey as we explore the repercussions, effects, and strategies to combat this detrimental behavior.
The Impact of Gossip in an Organization
Gossip can be likened to a wildfire that sweeps through an organization, leaving behind a trail of destruction. Rumors, speculations, and malicious talk can ravage the morale, productivity, and overall well-being of individuals within the workplace. It breeds mistrust, fuels animosity, and erodes the foundation of any successful organization.
At Stepping Stones Ranch, we recognize that gossip is more than just idle chitchat. It has the potential to dismantle teams, fracture relationships, and create a toxic work environment. The negative effects of gossip extend beyond countless hurtful conversations; it can have far-reaching consequences that impede growth and success, both for individuals and the organization as a whole.
Repercussions of Gossip
1. Decreased Morale and Productivity
Gossip sows seeds of doubt, undermines trust, and damages employee morale. When individuals engage in gossip, it diverts their attention from their work and fosters a culture of negativity. Consequently, productivity plummets as focus shifts from important tasks to spreading rumors or indulging in idle talk.
2. Eroded Trust and Collaboration
Trust is the cornerstone of successful teams and organizations. However, gossip erodes trust by promoting a culture of secrecy, division, and suspicion. When employees engage in gossip, they undermine the very essence of teamwork, making it difficult for colleagues to rely on one another, collaborate effectively, and achieve shared goals.
3. Damaged Reputation and Employee Engagement
Gossip can tarnish an individual's reputation and professional image within an organization. Negative rumors can spread like wildfire, creating false perceptions that are challenging to overcome. As a result, the affected individual may feel discouraged, leading to disengagement and a loss of motivation to contribute positively to the organization.
Combating Gossip: Strategies for a Positive Work Environment
At Stepping Stones Ranch, we firmly believe in cultivating a work environment that nurtures growth, fosters collaboration, and champions open communication. Here are some effective strategies we employ to combat the danger of gossip within our organization:
1. Encourage Transparent Communication
We promote open and honest dialogue among employees, encouraging them to express their concerns and opinions constructively. By fostering an environment where individuals feel safe to voice their thoughts, we reduce the likelihood of gossip arising from unaddressed conflicts or misunderstandings.
2. Lead by Example
Our leaders set the tone when it comes to addressing gossip within our organization. They embody our values of respect, integrity, and empathy, ensuring that gossip has no place in our organizational culture. By leading by example, our leaders inspire employees to follow suit, reinforcing our commitment to a gossip-free work environment.
3. Implement Effective Communication Channels
We leverage technology and communication platforms to streamline information flow, ensuring that facts are readily available to all members of the organization. This prevents the spread of misinformation and minimizes the fertile ground on which gossip thrives.
4. Promote a Culture of Recognition and Appreciation
Recognizing and appreciating employee achievements and contributions is essential in combating gossip. By nurturing a culture of appreciation and recognition, we create an environment where individuals feel valued, reducing the likelihood of gossip arising from feelings of neglect or underappreciation.
5. Provide Conflict Resolution and Mediation Support
Stepping Stones Ranch offers resources and support systems to address conflicts and mediate disputes within our organization. By providing a structured framework for conflict resolution, we minimize the development of harmful rumors and encourage a respectful exchange of ideas.
The Stepping Stones Ranch Commitment
At Stepping Stones Ranch, we are committed to cultivating an organization that rejects gossip, embraces positive communication, and promotes a healthy work environment. With our comprehensive strategies in place, we aim to create a professional atmosphere where individuals can thrive, collaborate, and achieve their highest potential.
Join us in our mission to eliminate gossip within organizations and foster a culture of respect, productivity, and growth. Together, we can create a workplace where individuals feel empowered, valued, and inspired to contribute their best.