How To Show Gratitude In The Workplace
Jun 11, 2020
Blog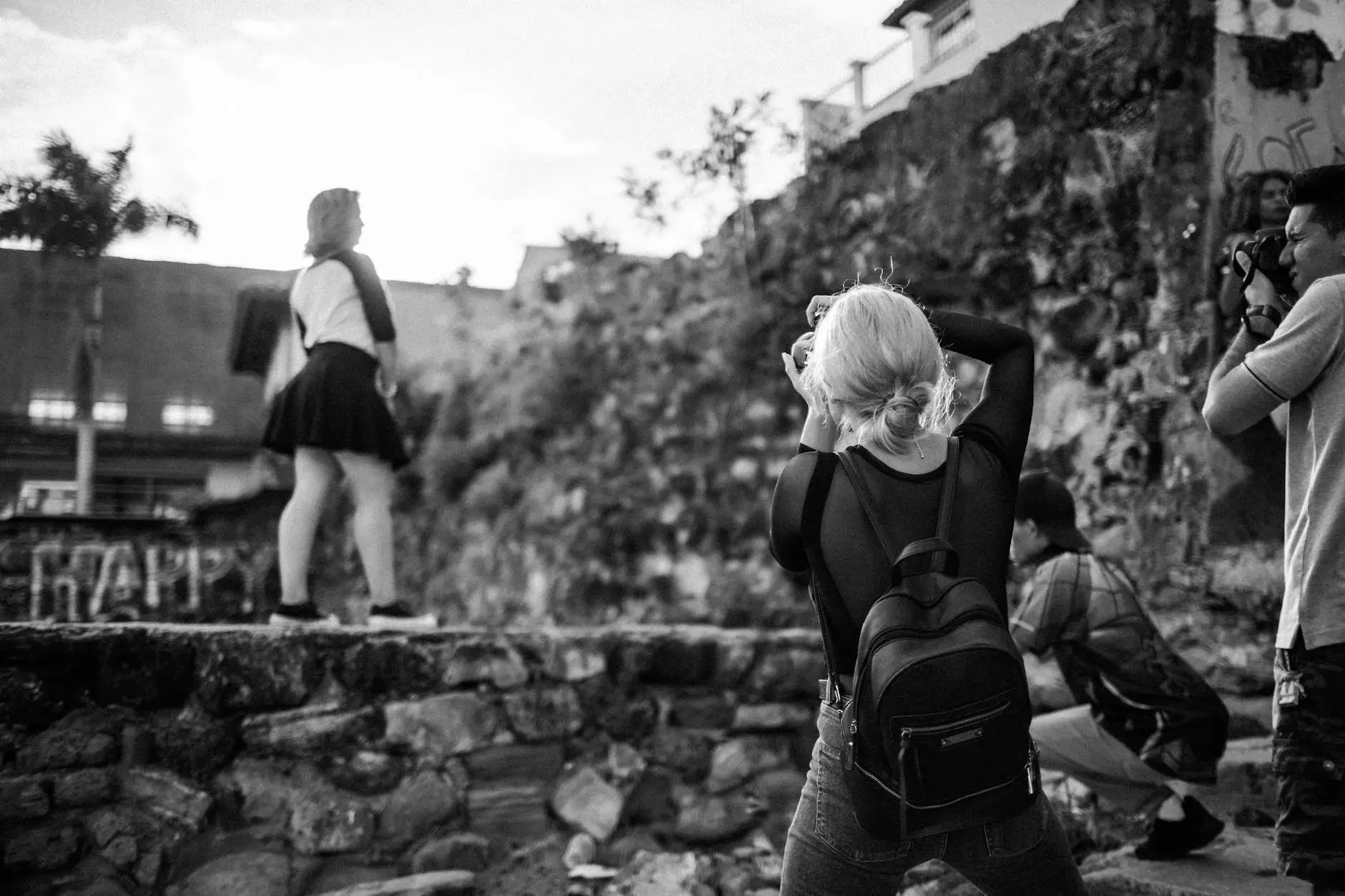 The Power of Gratitude in the Workplace
In today's fast-paced and demanding work environments, it's essential to acknowledge and appreciate the efforts of individuals who contribute to the success of a business. Cultivating a culture of gratitude not only benefits employees but also enhances team collaboration and overall job satisfaction. At Stepping Stones Ranch, we understand the power of gratitude in the workplace and are here to share effective strategies to foster a positive and appreciative work environment.
Benefits of Showing Gratitude
Expressing gratitude goes beyond polite gestures; it has a profound impact on employee morale and well-being. Research has shown that employees who feel valued and appreciated are more engaged, motivated, and loyal. By actively showing gratitude, organizations can:
Boost employee morale and job satisfaction
Increase productivity and motivation
Enhance teamwork and collaboration
Reduce stress and burnout
Improve employee retention and loyalty
Strategies to Foster Gratitude
1. Recognize Achievements
Acknowledge and celebrate the accomplishments of your employees. Recognize their hard work, milestones, and contributions publicly. This can be done through regular team meetings, newsletters, or even dedicated recognition events. Showing genuine appreciation for their efforts makes employees feel valued and motivates them to continue excelling.
2. Create a Positive Work Environment
Foster a positive work environment where employees feel comfortable and supported. Encourage open communication, provide opportunities for growth and development, and promote work-life balance. When employees feel heard, respected, and cared for, they are more likely to reciprocate with dedication and commitment.
3. Offer Personalized Recognition
Every employee is unique, and so should be their recognition. Take the time to understand each individual's strengths, interests, and preferences. Tailor your expressions of gratitude accordingly, whether it's a handwritten note, a personalized gift, or a public acknowledgment. Personalizing recognition shows that you genuinely understand and appreciate each employee's contributions.
4. Encourage Peer-to-Peer Recognition
Foster a culture of peer recognition by empowering employees to appreciate one another. Encourage team members to give shoutouts, express gratitude, and share positive feedback openly. Peer recognition not only boosts morale but also strengthens the bonds within the team and promotes a collaborative work environment.
5. Provide Growth Opportunities
Invest in your employees' growth and development by offering training programs, mentorship opportunities, or educational resources. Showing that you are invested in their professional growth cultivates a sense of gratitude and loyalty. Employees appreciate employers who prioritize their long-term success.
6. Celebrate Milestones and Special Occasions
Celebrate important milestones, such as work anniversaries and project completions. Organize social events, team-building activities, or small gestures like surprise treats to commemorate these occasions. By acknowledging and celebrating achievements, you foster a culture of gratitude and camaraderie within your team.
Start Cultivating Gratitude Today
Incorporating these strategies into your workplace can have a transformative effect on your organization. At Stepping Stones Ranch, we believe that fostering gratitude not only improves employee satisfaction but also drives business success. By showing appreciation, you create an environment where employees thrive, collaborate, and contribute to the growth of your company. Start implementing these strategies today and see the positive impact it has on your workplace!