Leadership Tip and Quote for the Week – May 9th, 2022
Jan 4, 2020
Blog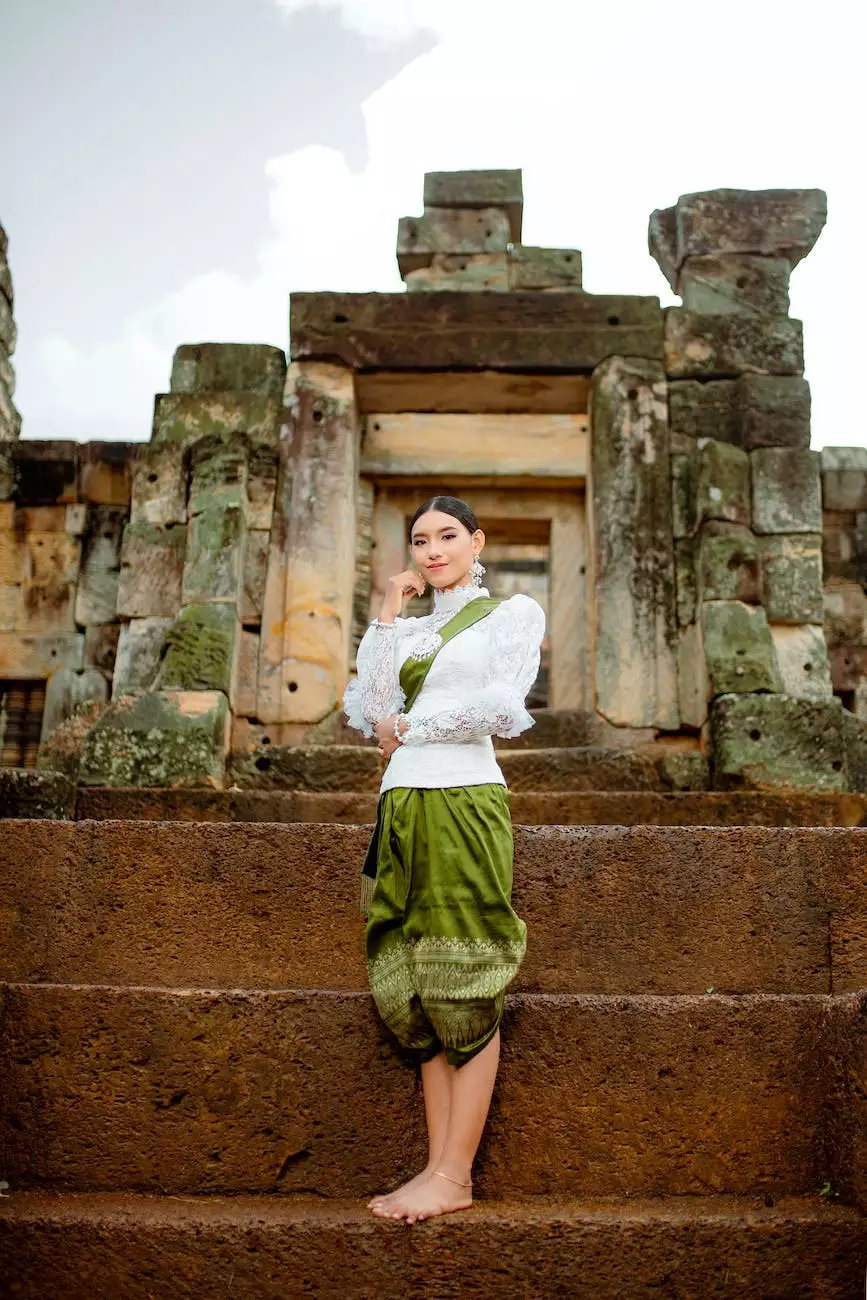 Stepping Stones Ranch – Empowering Community and Society Through Leadership
Welcome to Stepping Stones Ranch, a platform dedicated to empowering individuals to become impactful leaders in their communities and society at large. We believe that leadership plays a crucial role in bringing about positive change, and with our weekly leadership tips and inspiring quotes, we aim to provide valuable insights and guidance to help you enhance your leadership skills.
Why Leadership Matters
Leadership is not restricted to positions of power; it extends beyond formal titles and authority. Effective leadership is about inspiring and influencing others, fostering collaboration, and driving meaningful change. When individuals demonstrate strong leadership qualities, they can make a significant impact in their communities and society as a whole. At Stepping Stones Ranch, we recognize the importance of nurturing leadership potential and offer a wide range of resources to support individuals on their leadership journey.
Building Strong Leadership Skills
Developing leadership skills is an ongoing process that requires dedication, self-reflection, and continuous learning. We provide comprehensive guidance on various aspects of leadership, including:
Effective communication: Learn how to convey your thoughts and ideas clearly, listen actively, and build strong relationships through effective communication.
Strategic thinking: Understand the bigger picture, identify opportunities, and develop strategies to achieve your goals.
Decision-making: Master the art of making informed decisions, weighing options, and considering the impact of choices on your community and society.
Team management: Acquire skills to foster teamwork, motivate others, and create a positive work environment.
Conflict resolution: Learn strategies to navigate conflicts and resolve disputes in a constructive and collaborative manner.
Adaptability: Discover techniques to adapt to change, embrace innovation, and lead through transformation.
Enhancing Your Impact
Becoming a leader is not just about personal growth; it's about making a tangible difference in your community and society. At Stepping Stones Ranch, we emphasize the importance of social responsibility and inspire individuals to use their leadership skills for the betterment of others. Whether you are engaged in community projects, nonprofit organizations, or social activism, our resources will equip you with the tools to create meaningful impact.
Inspiring Quotes for Empowered Leadership
Each week, we feature inspiring quotes from renowned leaders and visionaries who have shaped history and transformed societies. These quotes serve as a source of motivation and inspiration, encouraging you to embrace your leadership potential and take courageous steps towards positive change.
"Leadership is not about being in charge. It is about taking care of those in your charge." - Simon Sinek
Reflecting on this powerful quote by Simon Sinek, we invite you to explore how you can become a compassionate and effective leader who prioritizes the well-being and growth of others.
Join Our Growing Community
Stepping Stones Ranch is more than just a platform; it's a vibrant community of aspiring leaders, seasoned professionals, and change-makers. By becoming a part of our community, you gain access to exclusive resources, networking opportunities, and support from like-minded individuals who are passionate about creating positive impact.
Are you ready to embark on your leadership journey? Join Stepping Stones Ranch today and unlock your potential to lead with purpose, empathy, and resilience.
Stepping Stones Ranch - Empowering community and society through leadership | © 2022. All Rights Reserved.