An Open Letter To The Next President - Leadership Excellence
Dec 31, 2017
Blog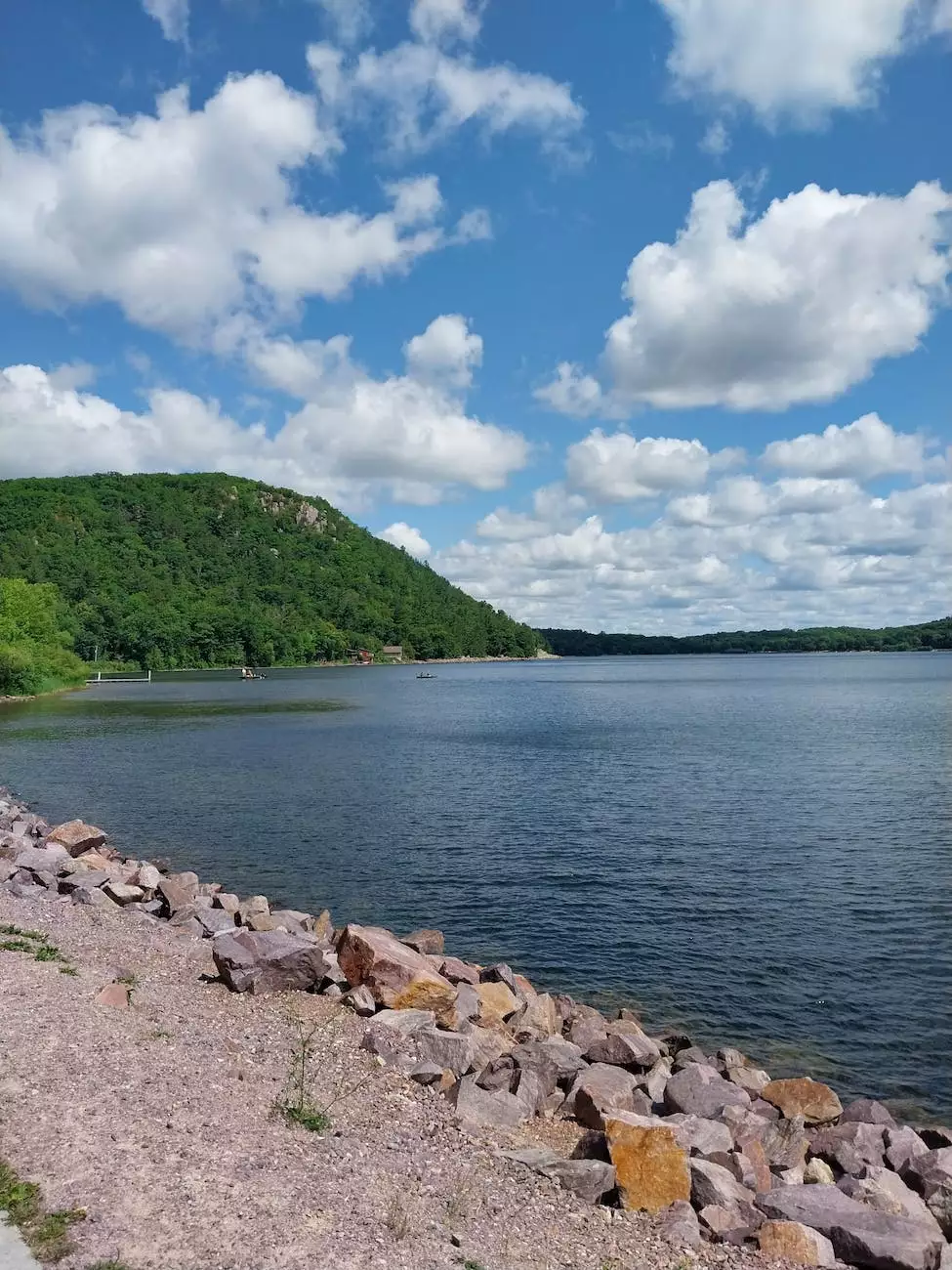 Welcome to Stepping Stones Ranch, an organization dedicated to fostering leadership excellence in our community and society. As we address this open letter to the next president, it is crucial to discuss the qualities and values required for effective leadership in the present and future.
The Importance of Leadership Excellence
Leadership excellence plays a fundamental role in shaping the course of a nation. It is the driving force behind progress and positive change, enabling individuals, communities, and societies to thrive. At Stepping Stones Ranch, we firmly believe that a strong and visionary leader can inspire and guide a nation towards prosperity, equality, and unity.
Fostering Leadership Qualities
Our organization is committed to nurturing leadership qualities in individuals of all backgrounds. We understand that leadership is not just about holding a position of power, but rather a combination of various attributes and skills.
1. Visionary Thinking and Strategy
An exceptional leader possesses a visionary mindset, capable of anticipating challenges and embracing opportunities. They develop comprehensive strategies that address societal needs, encourage innovation, and promote sustainable development.
2. Effective Communication
Communication is paramount in leadership. A proficient leader establishes open channels of communication, actively listens to diverse perspectives, and effectively conveys their ideas and vision. By fostering transparent and empathetic communication, a leader creates a sense of inclusivity and engenders trust within the society.
3. Ethical Decision Making
Integrity and ethical decision-making are at the core of leadership excellence. A leader should prioritize honesty, fairness, and accountability while making critical decisions that affect the nation and its citizens. Ethical leadership sets a positive example and inspires others to act with integrity.
4. Empathy and Emotional Intelligence
Understanding and connecting with people's emotions are essential for a leader to develop productive relationships. Empathy allows a leader to comprehend the needs and concerns of their fellow citizens, fostering collaboration and harmony. Emotional intelligence helps leaders navigate conflicts and ensure the well-being of their constituents.
Building an Inclusive Society
Creating an inclusive society, where every individual can thrive, is a fundamental goal for our next president. It requires leadership focused on eradicating systemic inequalities, promoting diversity, and safeguarding human rights. By championing inclusivity, our next president can set the stage for sustainable social progress and upliftment.
Securing a Sustainable Future
Amidst global challenges such as climate change and resource depletion, our next president must prioritize sustainability. Forward-thinking leadership requires the implementation of policies that promote environmental stewardship, renewable energy, and responsible consumption. Only through sustainable practices can we secure a prosperous future for generations to come.
Conclusion
As Stepping Stones Ranch, we believe that leadership excellence is the catalyst for positive change and societal advancement. By embracing visionary thinking, effective communication, ethical decision-making, empathy, and building an inclusive society, our next president can pave the way for a better future.
Join us at Stepping Stones Ranch as we vouch for leadership that promotes unity, progress, and a brighter tomorrow. Together, we can shape a nation that stands as a global example of leadership excellence.
Thank you for taking the time to read this open letter to the next president, focusing on leadership excellence.