An Introduction to Servant Leadership
Jul 25, 2019
Blog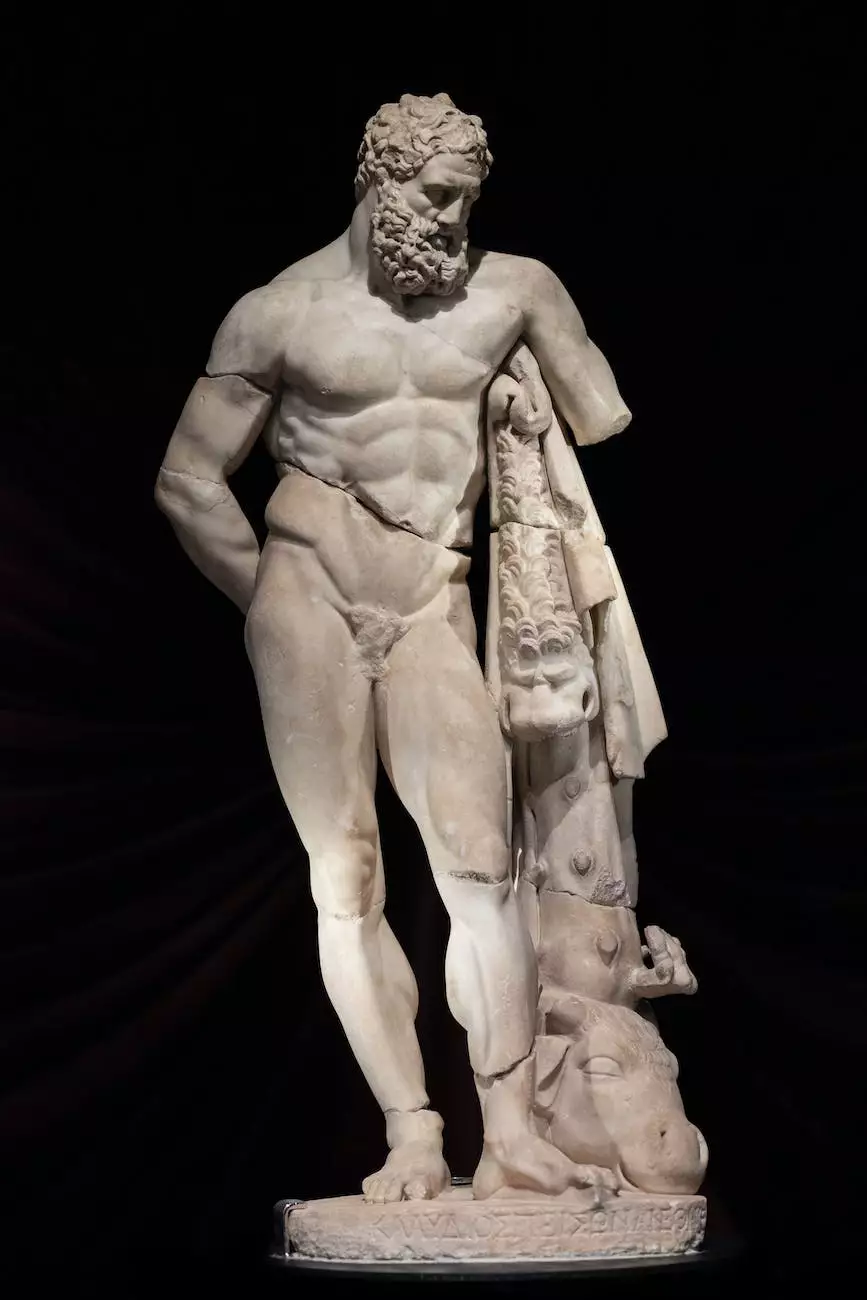 Understanding Servant Leadership
Servant leadership is a concept that centers around the idea of leaders prioritizing the needs of others before their own. It promotes a selfless approach to leadership that focuses on serving and empowering the individuals within a community or organization.
In the realm of community and society, servant leadership plays a vital role in creating a harmonious and compassionate environment. Stepping Stones Ranch, a leading advocate for servant leadership, recognizes the importance of this approach in fostering positive and sustainable change.
The Principles of Servant Leadership
There are several key principles that define the essence of servant leadership:
1. Empathy and Compassion
Servant leaders possess a deep sense of empathy and compassion towards others. They actively listen to people's concerns, understand their unique perspectives, and strive to meet their emotional and physical needs.
2. Selflessness and Humility
Leaders who embody servant leadership prioritize the welfare of others above their own interests. They put ego aside and approach leadership with humility, acknowledging that true strength lies in lifting others up.
3. Empowerment and Growth
Servant leaders empower individuals to reach their full potential. They provide resources, guidance, and opportunities for growth, fostering an environment of continuous learning and personal development.
4. Collaboration and Teamwork
Collaboration is at the core of servant leadership. These leaders recognize that true progress is achieved through collective effort, encouraging teamwork and cooperation among community members to address challenges and achieve common goals.
The Impact of Servant Leadership
Servant leadership has far-reaching effects on community and society:
1. Strengthened Community Bonds
Servant leaders foster a sense of unity and togetherness within communities by nurturing relationships and actively addressing social issues. This creates a strong support system and encourages individuals to contribute to the greater good.
2. Increased Trust and Engagement
Through their selfless actions, servant leaders inspire trust and loyalty among community members. This leads to increased engagement and active participation in initiatives aimed at improving the overall well-being of the community.
3. Sustainable Development
Servant leadership promotes sustainable development by encouraging community members to take ownership of their actions and make decisions that benefit future generations. It encompasses a long-term perspective that values the preservation of natural resources and the well-being of all individuals.
Embracing Servant Leadership at Stepping Stones Ranch
Stepping Stones Ranch is committed to embracing and promoting servant leadership principles within our community and society. We firmly believe that by adopting these principles, we can create a positive and transformative impact:
1. Programs and Initiatives
At Stepping Stones Ranch, we offer various programs and initiatives that encourage servant leadership among community members. From workshops and training sessions to collaborative projects, we provide opportunities for personal growth and development in a supportive and nurturing environment.
2. Celebrating Servant Leaders
We actively recognize and celebrate individuals who demonstrate exceptional servant leadership qualities. Through our annual Servant Leadership Award, we honor those who have made a significant difference in our community and inspire others to follow suit.
3. Community Outreach
Stepping Stones Ranch is dedicated to giving back to the community. Through our outreach programs, we actively engage with various organizations and individuals to address societal challenges and promote servant leadership principles on a broader scale.
Conclusion
Servant leadership is not just a philosophy; it is a transformative approach that can revolutionize communities and societies. Stepping Stones Ranch, a passionate advocate for servant leadership, strives to make a lasting impact by embracing and promoting these principles. Join us on this journey, and together we can build a brighter, more compassionate future.