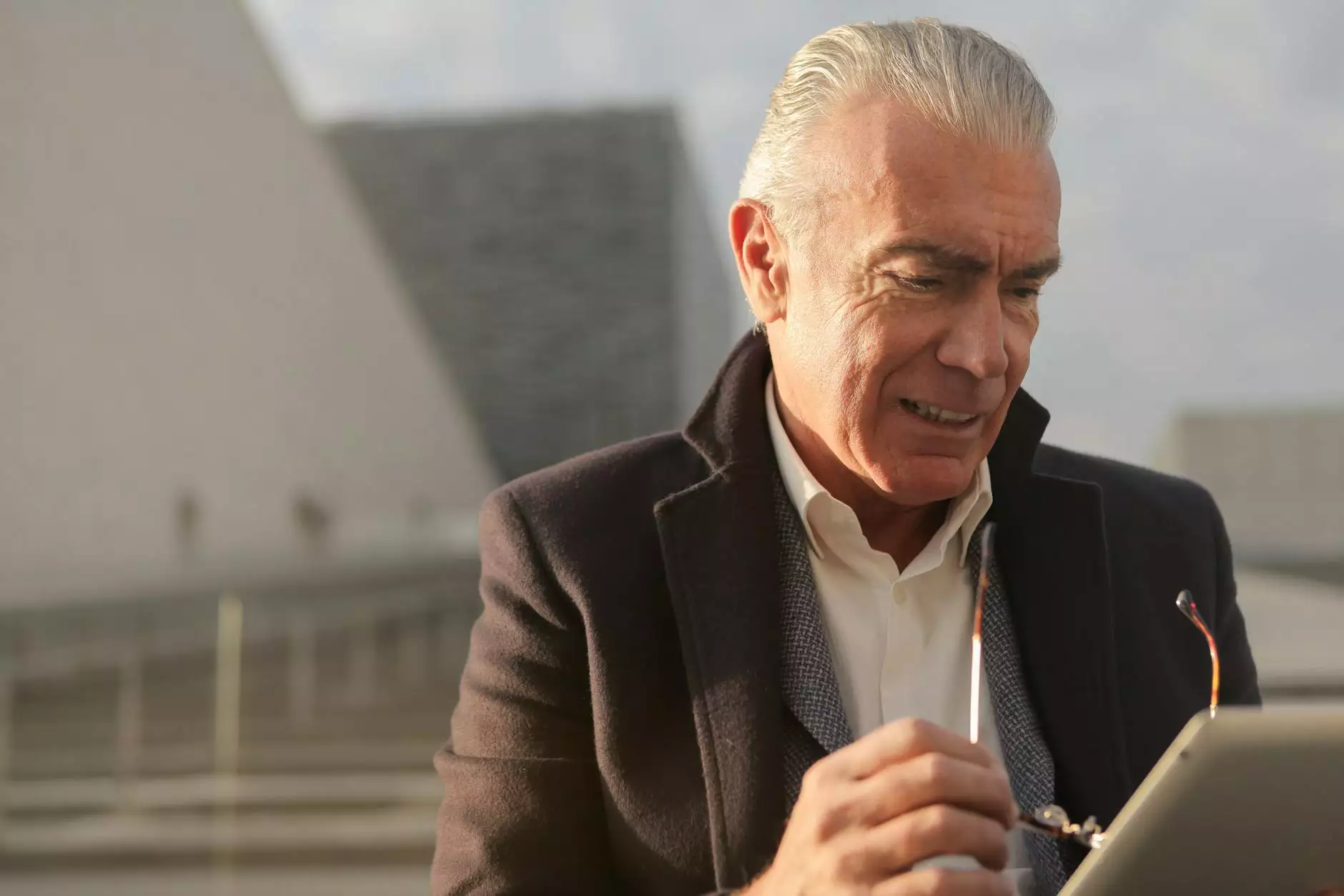 At Stepping Stones Ranch, we understand the significance of personal leadership development goals and how they can shape your future as a leader in the community and society. Whether you are just starting your journey or looking to enhance your existing leadership skills, our comprehensive programs and services are designed to support your growth and development.
The Importance of Personal Leadership Development Goals
Achieving personal leadership development goals is crucial for individuals who aspire to make a positive impact in their communities and contribute to the betterment of society. Setting clear goals helps you define your vision, embrace new challenges, and develop the necessary skills and qualities to become an effective leader.
By actively engaging in personal leadership development, you gain self-awareness, refine your communication skills, build resilience, and foster a growth mindset. These attributes are vital not only in your personal life but also in professional settings, as they enable you to inspire and motivate others while effectively leading teams towards shared objectives.
Strategies for Enhancing Your Leadership Skills
1. Define Your Vision and Values: Start by identifying your core values and create a vision that aligns with them. Having a clear sense of purpose will guide your decision-making and shape your leadership style.
2. Nurture Self-Awareness: Self-reflection is key to understanding your strengths and weaknesses, allowing you to leverage your strengths and work on areas that need improvement. Practice mindfulness and seek feedback from mentors or trusted individuals.
3. Continuous Learning: Commit to lifelong learning and professional development. Engage in training programs, attend conferences, read books, and listen to podcasts that expand your knowledge in areas relevant to your leadership goals.
4. Effective Communication: Mastering the art of communication is essential for effective leadership. Develop strong verbal and written communication skills, active listening, and the ability to deliver constructive feedback.
5. Build Relationships and Networks: Cultivate meaningful connections within your community and industry. Networking provides opportunities for collaboration, mentorship, and new perspectives. Attend industry events, join professional associations, and seek out mentorship opportunities.
Steps to Achieve Personal Leadership Development Goals
1. Assess Your Current Leadership Skills: Begin by assessing your current skill set and identifying areas you want to improve. Evaluate your communication, decision-making, problem-solving, and conflict resolution abilities.
2. Set SMART Goals: SMART goals are specific, measurable, attainable, relevant, and time-bound. Define your goals with these characteristics in mind, ensuring they are realistic and aligned with your vision.
3. Create an Action Plan: Break down your goals into actionable steps. Prioritize tasks, set deadlines, and allocate resources accordingly. This strategic approach will help you stay organized and focused on your objectives.
4. Seek Support and Guidance: Connect with mentors, coaches, or leadership development programs that can provide guidance and support throughout your journey. Embrace constructive feedback and make adjustments along the way.
5. Implement Continuous Assessment and Improvement: Regularly evaluate your progress and make necessary adjustments. Celebrate achievements, learn from setbacks, and adapt your strategies as needed.
Grow as a Leader with Stepping Stones Ranch
Stepping Stones Ranch is dedicated to empowering individuals like you to achieve their personal leadership development goals. Our comprehensive programs are designed to provide you with the knowledge, skills, and hands-on experience necessary to become an effective leader in the community and society.
With a team of experienced professionals, we offer personalized coaching, workshops, and networking opportunities that cater to your specific needs. Our approach focuses on holistic development, ensuring you grow not just as a leader, but also as an individual.
Take the next step in your leadership journey with Stepping Stones Ranch. Contact us today to learn more about our programs and start making a positive impact in your community.