12 Principles Of Personal Leadership: Principle #4- Driving Forward
Sep 4, 2019
Blog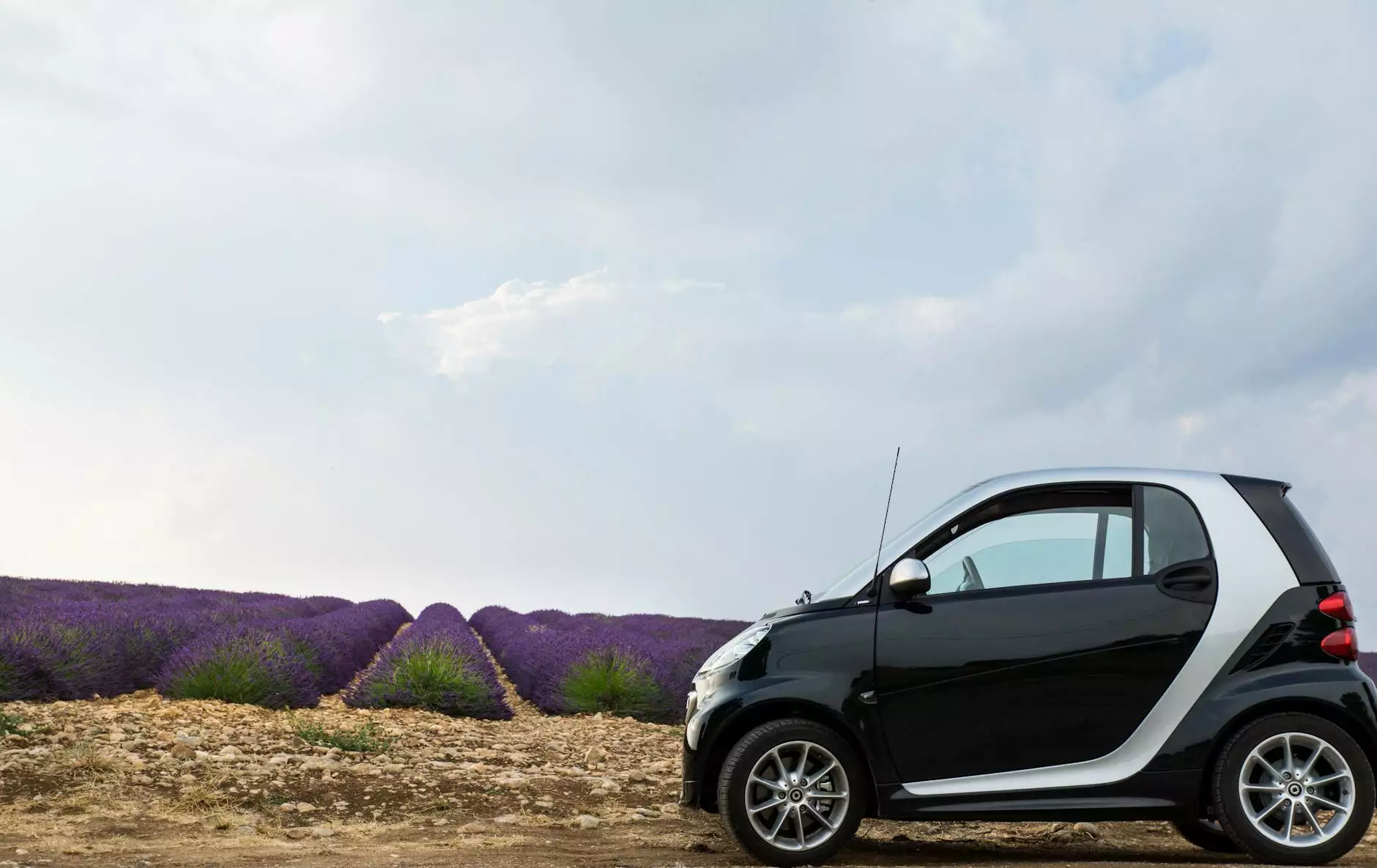 Welcome to Stepping Stones Ranch, a leading platform dedicated to fostering personal leadership and driving positive change in the community and society. In this article, we will delve into Principle #4 - Driving Forward, which emphasizes the importance of continuous progress and growth in personal leadership.
Understanding Principle #4: Driving Forward
Driving Forward is a key principle that applies to all aspects of personal leadership. It revolves around the idea that constant progress and forward momentum are crucial for personal growth and success. By consistently moving forward, embracing new challenges, and expanding our abilities, we can unlock our full potential and lead a fulfilling life.
The Role of Momentum
Momentum plays a pivotal role in driving us forward towards personal excellence. It acts as a catalyst, propelling us past obstacles and enabling us to overcome any adversities that come our way. When we cultivate a mindset focused on continuous improvement, we harness the power of momentum to propel us towards our goals.
Embracing Change and Challenges
In order to drive forward, it is essential to embrace change and challenges. Change is inevitable, and by adapting and embracing it, we open ourselves up to new opportunities and possibilities. Challenges, on the other hand, provide valuable lessons and growth opportunities. They help us build resilience, develop new skills, and enhance our leadership capabilities.
Implementing Principle #4: Driving Forward
Now that we understand the importance of driving forward, let's explore some practical steps to implement this principle in our daily lives:
1. Set and Pursue Goals
Begin by setting clear and specific goals that align with your personal vision. Break them down into smaller, actionable steps, and consistently work towards their achievement. By setting goals and pursuing them with determination, you create a roadmap for constant progress.
2. Continuously Learn and Grow
Embrace a mindset of lifelong learning. Engage in activities that challenge you intellectually, such as reading books, attending seminars, or enrolling in courses. Additionally, seek out opportunities for personal and professional development, as they provide a platform for continuous growth.
3. Embrace Failure as a Learning Opportunity
Don't let fear of failure hold you back. Instead, view failure as a stepping stone towards success. Analyze your setbacks, extract valuable lessons, and use them to course-correct and improve. Embracing failure as a powerful learning opportunity enables you to adjust your approach, grow stronger, and drive forward with renewed vigor.
4. Foster a Growth Mindset
Cultivate a growth mindset, believing in your ability to learn and improve over time. Embrace challenges as opportunities for growth and view setbacks as temporary roadblocks. By adopting a growth mindset, you open yourself up to new possibilities and unlock your full potential.
Driving Forward: A Catalyst for Personal Leadership
Driving forward is not just a philosophy but a catalyst for personal leadership. When we commit to driving forward, we inspire those around us, becoming catalysts for positive change in our communities and society as a whole. By embodying the values of personal leadership, driving forward becomes a way of life, empowering individuals to achieve greatness and make a lasting impact.
Conclusion
In conclusion, Principle #4 - Driving Forward is a fundamental aspect of personal leadership. By embracing change, overcoming challenges, and continually striving for improvement, we unlock our true potential and lead a purposeful and fulfilled life. Implementing this principle into our daily lives empowers us to drive positive change and make a lasting impact on ourselves, our communities, and society.
Thank you for joining us in exploring Principle #4 - Driving Forward. Stay tuned for more insightful articles on the 12 Principles of Personal Leadership at Stepping Stones Ranch!