Why Is Personal Leadership Development Important?
Mar 17, 2021
Blog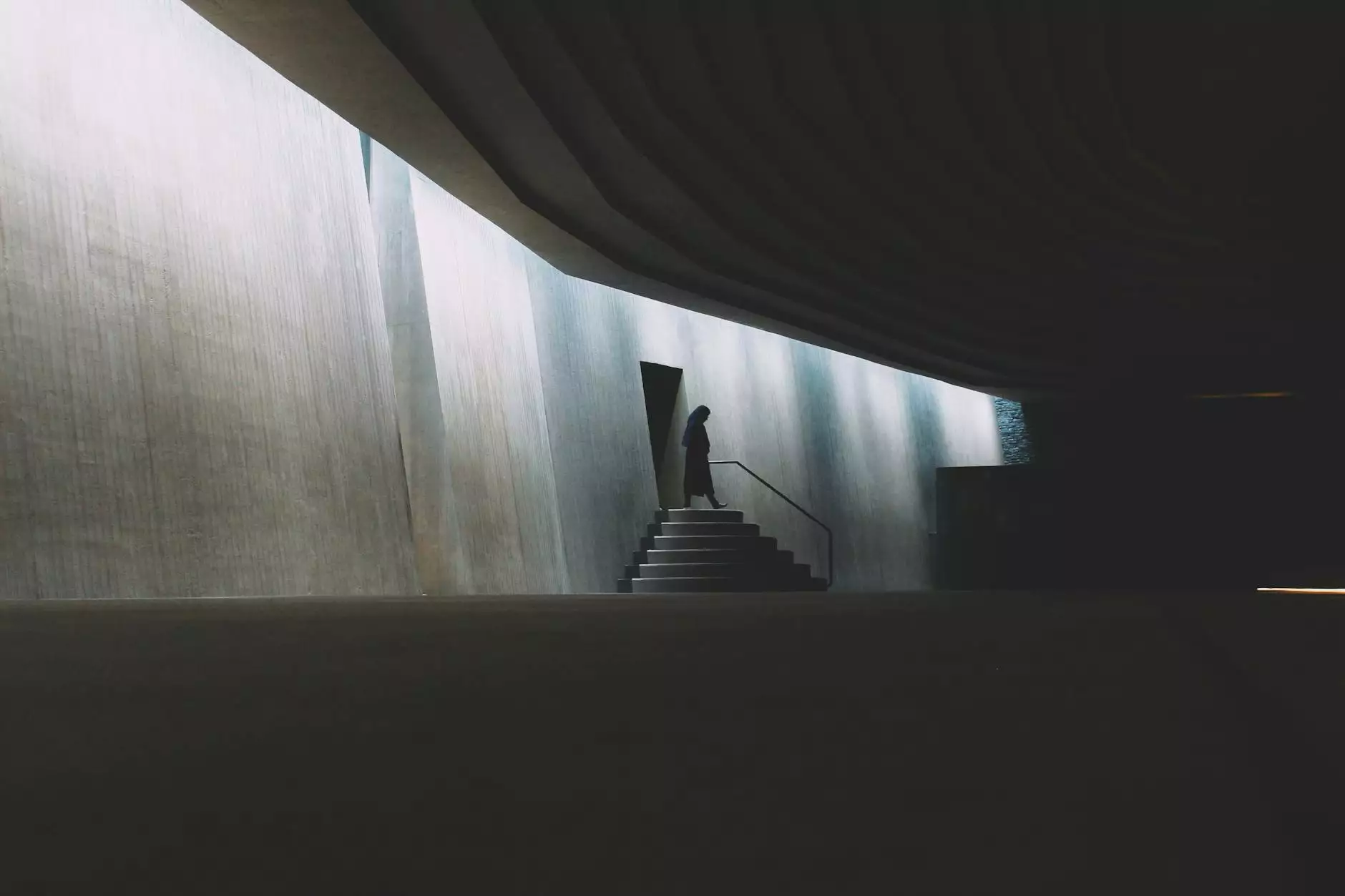 In today's fast-paced and competitive world, personal leadership development has become more crucial than ever. It goes beyond traditional leadership skills and focuses on developing oneself to become an effective leader in all aspects of life. Whether you are leading a team, managing your own business, or even leading your own life, personal leadership development plays a pivotal role in achieving success and fulfillment.
The Benefits of Personal Leadership Development
Personal leadership development empowers individuals to take control of their lives and make meaningful contributions. Here are some important benefits:
Self-Awareness: Personal leadership development helps individuals become more self-aware, enabling them to understand their strengths, weaknesses, values, and beliefs. This self-awareness allows for better decision-making and aligning actions with personal values.
Improved Communication: Effective leadership requires excellent communication skills. Personal leadership development enhances communication skills, including active listening, empathy, and clear articulation. These skills enable leaders to build strong relationships and inspire and motivate others.
Enhanced Problem-Solving: Leaders often face complex challenges. Personal leadership development equips individuals with critical thinking and problem-solving skills, allowing them to analyze situations, make strategic decisions, and find innovative solutions.
Increased Confidence: Developing personal leadership skills boosts confidence and self-assurance. With increased confidence, individuals are more likely to take on challenging tasks, embrace risks, and overcome obstacles.
Adaptability: Personal leadership development fosters adaptability and resilience in the face of change. Leaders who can adapt to new circumstances and remain calm under pressure inspire confidence in their team members and create a positive work environment.
Stepping Stones Ranch and Personal Leadership Development
Stepping Stones Ranch is a leading resource in the field of personal leadership development. We understand the importance of developing strong leaders to create positive change in communities and society as a whole.
Through our comprehensive programs, workshops, and resources, we aim to empower individuals to reach their full potential as leaders. Our team of experienced professionals offers valuable insights and practical guidance to help you navigate your leadership journey.
Programs
At Stepping Stones Ranch, we offer a range of programs tailored to various needs and aspirations:
Leadership Foundations: This program provides a solid foundation for individuals looking to develop their leadership skills. It covers essential concepts such as self-awareness, communication, and emotional intelligence.
Advanced Leadership: Designed for experienced leaders, this program delves deeper into advanced leadership theories and practices. It focuses on strategic thinking, team dynamics, and leading through change.
Leadership in Business: This program caters to entrepreneurs and professionals seeking to enhance their leadership abilities within a business context. It covers topics like effective decision-making, conflict resolution, and creating a positive work culture.
Personal Growth and Leadership: This program emphasizes personal growth and self-leadership. It helps individuals identify and overcome self-limiting beliefs, develop resilience, and cultivate a growth mindset.
Workshops and Resources
In addition to our comprehensive programs, we offer interactive workshops and a wealth of resources to further support your personal leadership development. Our workshops provide hands-on learning experiences, while our resources include books, articles, podcasts, and online courses.
At Stepping Stones Ranch, we are committed to guiding individuals on their leadership journey and helping them unleash their full potential. With our expertise and resources, you can develop the skills necessary to become a confident and influential leader, not only in your professional life but also in your personal life and the community you serve.
Take the First Step Towards Personal Leadership Development
Investing in personal leadership development is one of the most valuable investments you can make. It has the power to transform your life, career, and relationships.
Explore the programs and resources offered by Stepping Stones Ranch to embark on a journey of self-discovery, growth, and empowerment. Start your personal leadership development today, and unlock the leader within you to create a positive impact on your community and society.
Note: Personal leadership development is a personal and ongoing journey. Results and progress may vary from individual to individual. The benefits mentioned are based on general observations and experiences.