Essential Characteristics For Effective Personal Leadership
Nov 18, 2022
Blog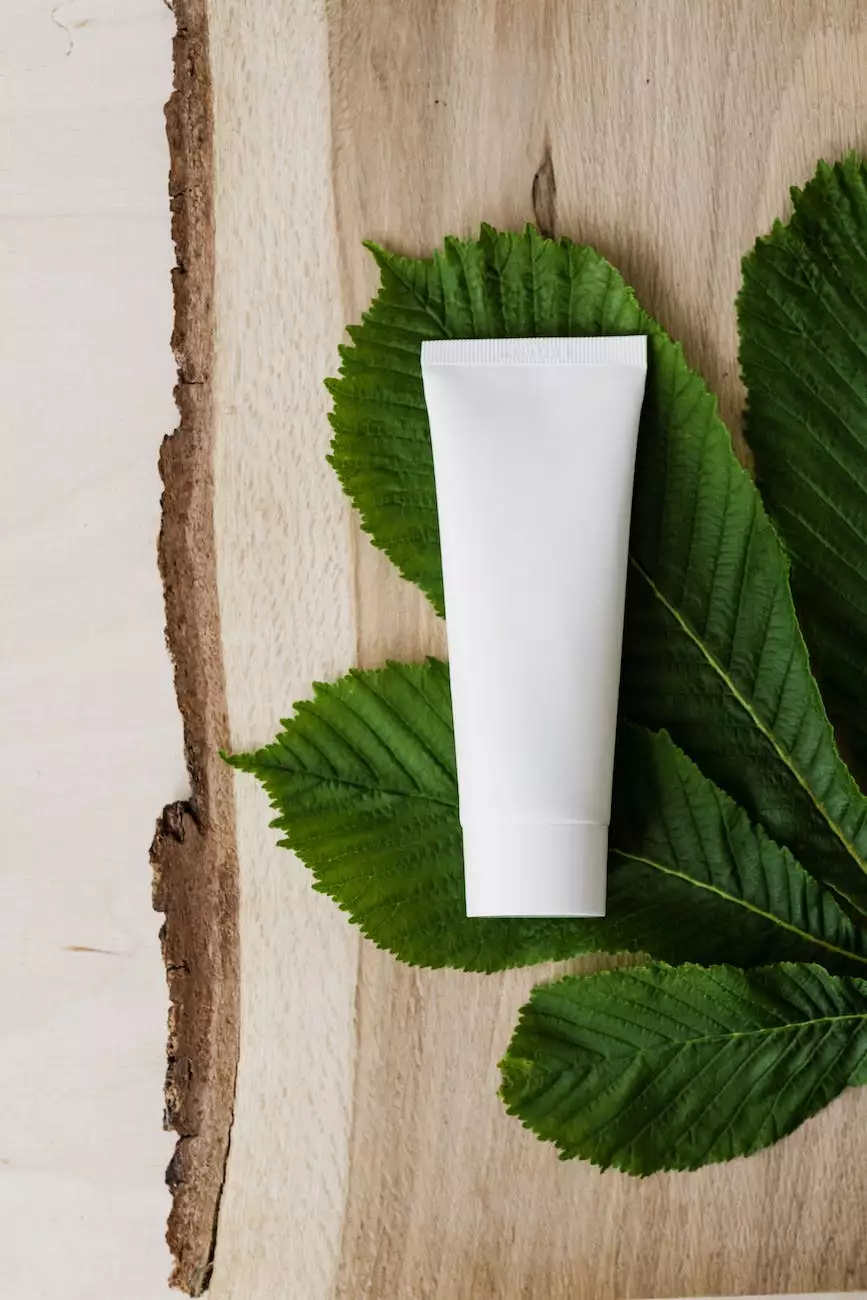 Welcome to Stepping Stones Ranch, your ultimate guide to effective personal leadership in the community and society. Our mission is to empower individuals with the necessary tools, insights, and strategies to become leaders who can make a positive impact on the world.
The Importance of Personal Leadership
Personal leadership is the foundation for creating meaningful change. It involves taking charge of your own life, making conscious decisions, and inspiring others around you to do the same. It is about leading by example and being a role model for others.
At Stepping Stones Ranch, we believe that effective personal leadership is crucial in driving positive transformation within individuals, communities, and society as a whole. By honing essential characteristics and adopting powerful strategies, anyone can become a successful personal leader.
1. Self-Awareness and Emotional Intelligence
An integral part of personal leadership is self-awareness and emotional intelligence. Understanding your strengths, weaknesses, values, and emotions allows you to make informed decisions and handle challenging situations with grace and empathy.
By developing self-awareness, you can identify areas for personal growth and cultivate emotional intelligence to build strong relationships with others. Our comprehensive resources and expert guidance will support you in mastering these qualities for effective personal leadership.
2. Vision and Goal Setting
A personal leader is someone who has a clear vision and sets achievable goals. They possess the ability to envision a better future and inspire others to work towards it. Stepping Stones Ranch provides practical strategies to help you define your vision and create actionable goals.
Through our step-by-step approach, we guide you in setting SMART (Specific, Measurable, Achievable, Relevant, Time-bound) goals that align with your values and aspirations. By exercising effective goal-setting techniques, you can lead yourself and those around you to success.
3. Strong Communication Skills
Effective communication is a vital characteristic of personal leadership. It involves active listening, clear expression, and the ability to engage and influence others. At Stepping Stones Ranch, we emphasize the development of strong communication skills for effective leadership.
From mastering public speaking to persuasive writing, our resources cover various communication methods. Through practical exercises and expert insights, we help you enhance your communication skills to effectively convey your ideas, inspire others, and build strong connections.
4. Resilience and Adaptability
Resilience and adaptability are essential qualities for personal leadership. Leaders face numerous challenges and obstacles on their journey, and the ability to bounce back from setbacks and adapt to change is crucial.
Stepping Stones Ranch equips you with practical strategies to build resilience and adaptability. Our vast collection of resources provides insights and tools to overcome adversity, embrace change, and thrive in an ever-evolving world.
5. Continuous Learning and Growth Mindset
Great personal leaders understand the importance of continuous learning and cultivating a growth mindset. They embrace new knowledge, seek opportunities for self-improvement, and acknowledge that growth comes through ongoing learning experiences.
At Stepping Stones Ranch, we are committed to providing you with a wealth of learning opportunities. From insightful articles and expert-led webinars to interactive workshops, we facilitate your personal and professional growth, empowering you to become the best version of yourself.
Conclusion
Stepping Stones Ranch is your comprehensive resource for developing the essential characteristics needed for effective personal leadership. We believe that by cultivating self-awareness, setting clear goals, mastering communication, building resilience, and embracing continuous learning, you can become a true leader capable of driving positive change in your community and society.
Embark on this empowering journey with us today and unlock your full potential as an influential personal leader. Together, let's make a difference!