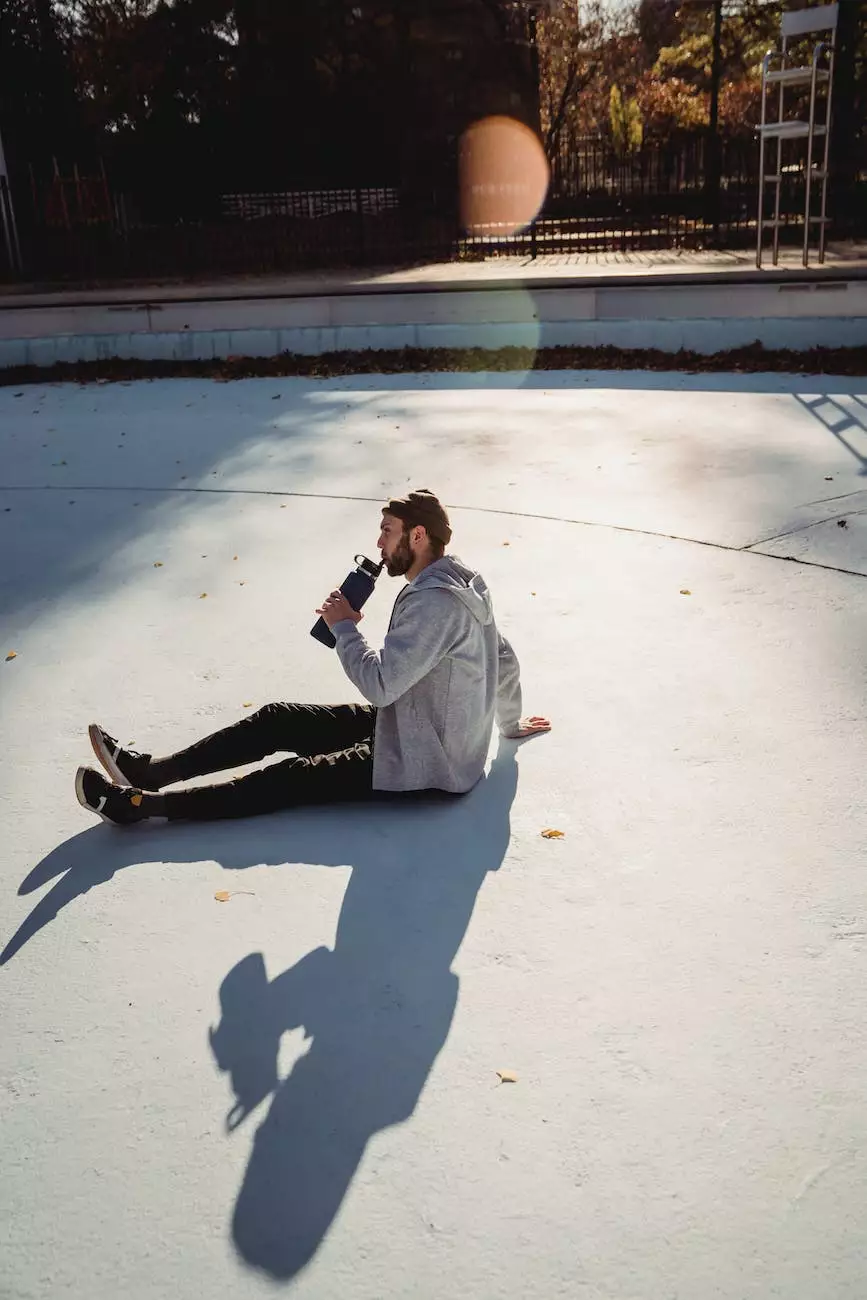 Introduction
Welcome to Stepping Stones Ranch, your destination for effective personal productivity training in Cleveland. In today's fast-paced world, individuals often find themselves struggling to manage their time, tasks, and goals efficiently. Our comprehensive personal productivity training program is designed to equip you with the tools, techniques, and strategies necessary to enhance your productivity and achieve sustainable success.
The Importance of Personal Productivity
Productivity is crucial for individuals seeking to make the most of their time and resources. By enhancing personal productivity, you can maximize your output while minimizing wasted effort. This, in turn, allows you to accomplish more in less time, leading to improved work-life balance and increased overall fulfillment.
Our Approach
At Stepping Stones Ranch, we understand that each individual has unique needs and goals. That's why our personal productivity training program is tailored to address your specific challenges and help you unlock your full potential. Our approach combines cutting-edge techniques, expert guidance, and practical tools to ensure long-lasting behavioral changes that will revolutionize the way you approach tasks and projects.
Benefits of Our Personal Productivity Training
1. Enhanced Time Management: Our training program focuses on equipping you with effective time management skills. You'll learn how to prioritize tasks, set goals, and allocate your time efficiently, resulting in increased productivity and reduced stress levels.
2. Improved Task Prioritization: We'll teach you how to identify and prioritize tasks based on their importance and urgency. By applying strategic prioritization techniques, you'll be able to tackle critical tasks first, ensuring optimal productivity and progress towards your goals.
3. Streamlined Workflow: Our training program emphasizes the need for streamlined workflows. You'll discover how to eliminate unnecessary steps, automate repetitive tasks, and leverage technology to streamline your work processes. This will free up time and energy for high-priority activities.
4. Effective Goal Setting: Setting clear and achievable goals is a fundamental aspect of personal productivity. We'll guide you through a comprehensive goal-setting process, helping you define SMART (Specific, Measurable, Attainable, Relevant, Time-Bound) goals and develop action plans to ensure you stay on track.
5. Enhanced Focus and Concentration: Distractions and lack of focus can significantly hinder productivity. Our training program incorporates proven techniques to strengthen your focus and concentration abilities, allowing you to stay engaged and achieve better results in less time.
6. Stress Reduction: High levels of stress can impede productivity and negatively impact overall wellbeing. Through our training program, you'll learn stress management techniques, gain resilience, and develop a healthier approach to work and life.
Why Choose Stepping Stones Ranch?
1. Experienced Trainers: Our team of experienced trainers is dedicated to your success. They possess a deep understanding of personal productivity methodologies and have helped numerous individuals achieve remarkable results.
2. Customized Training Programs: We recognize that a one-size-fits-all approach is ineffective when it comes to personal productivity training. Our programs are tailored to meet your unique needs, ensuring that you receive the most impactful training experience.
3. Practical and Actionable Techniques: Our training focuses on practical implementation rather than theoretical concepts. You'll learn actionable techniques that can be immediately applied to enhance your personal productivity in real-life scenarios.
4. Supportive Learning Environment: At Stepping Stones Ranch, we create a supportive and encouraging learning environment that fosters growth and development. You'll have the opportunity to network with like-minded individuals and benefit from collective wisdom.
Get Started on Your Personal Productivity Journey Today
If you're ready to take your personal productivity to the next level, Stepping Stones Ranch is here to guide you. Don't let procrastination and inefficient workflows hold you back from achieving your goals. Contact us today to learn more about our personalized personal productivity training program in Cleveland!