How Managers Become Leaders - Leadership Excellence
Nov 6, 2022
Blog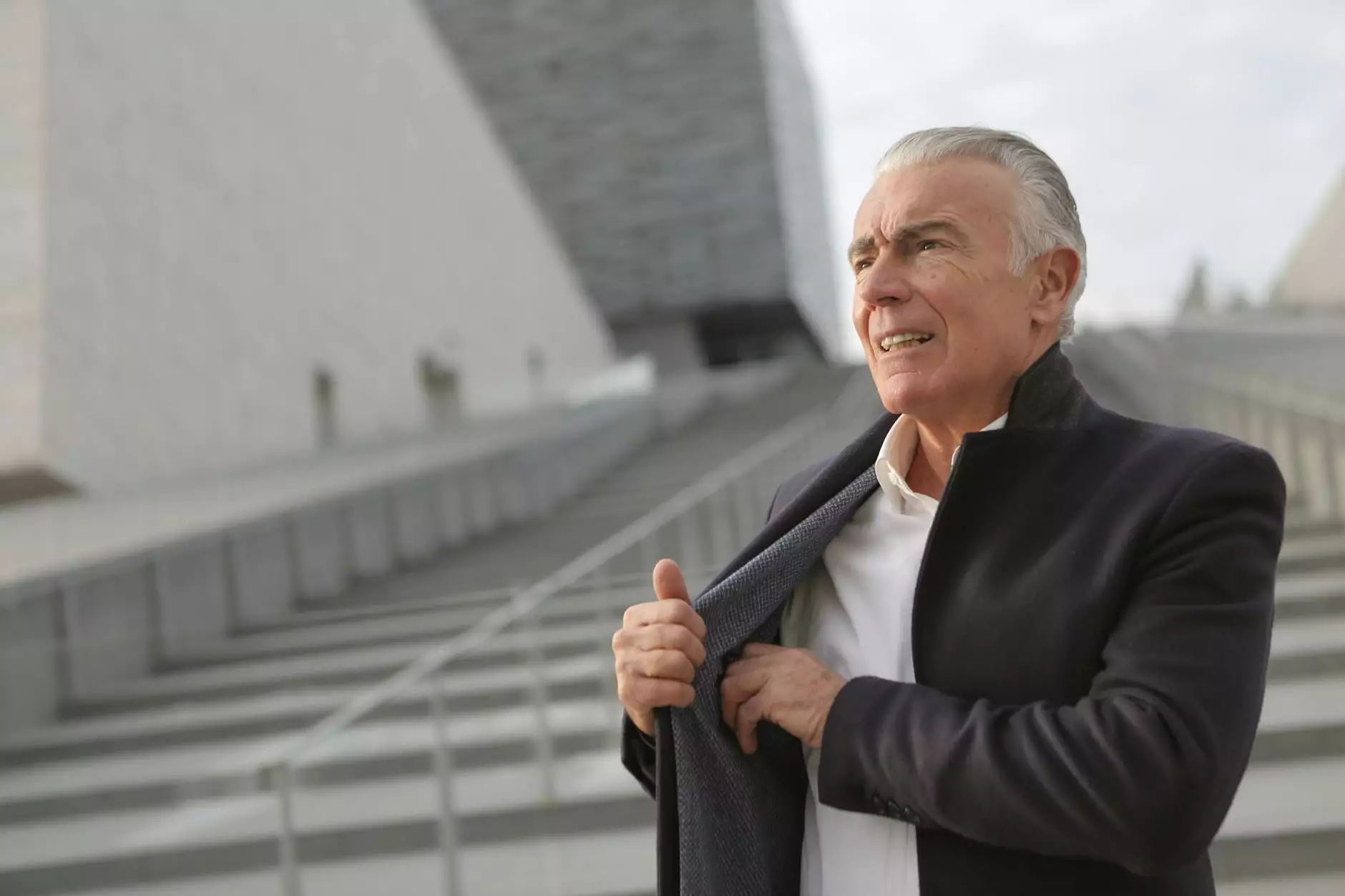 Introduction
Welcome to Stepping Stones Ranch, your trusted resource for all things related to leadership excellence. In this article, we will explore the journey from manager to leader and provide valuable insights and strategies to help you transform your management skills into effective leadership skills.
The Importance of Leadership
Leadership is a critical element in any successful organization. While managers focus on supervising and directing tasks, leaders inspire and motivate their team members to achieve extraordinary results. Effective leadership not only drives growth and success but also fosters a positive work culture and employee engagement.
Key Characteristics of Effective Leaders
Successful leaders exhibit a range of important characteristics that distinguish them from mere managers. These characteristics include:
Visionary: Leaders have a clear vision for the future and are able to communicate and inspire others to work towards that vision.
Empathy: Leaders understand and relate to the needs and concerns of their team members, fostering a supportive and collaborative work environment.
Resilience: Leaders demonstrate the ability to bounce back from setbacks and adapt to change, inspiring resilience within their teams.
Effective Communication: Leaders possess excellent communication skills, enabling them to articulate their vision, goals, and expectations clearly.
Decisiveness: Leaders make informed decisions swiftly and confidently, ensuring progress and forward momentum.
Strategies to Develop Effective Leadership Skills
Now that we understand the key characteristics of effective leaders, let's explore some strategies to help managers develop and enhance their leadership skills:
1. Invest in Continuous Learning
Leadership is an ongoing journey of personal and professional growth. Invest in books, attend workshops, and seek mentorship opportunities to expand your knowledge and skills as a leader.
2. Develop a Clear Leadership Philosophy
Define your leadership philosophy by reflecting on your values, beliefs, and principles. This clarity will guide your decision-making and actions as a leader.
3. Build Strong Relationships
Forge meaningful connections with your team members, colleagues, and mentors. Effective leaders understand the importance of building strong relationships based on trust, respect, and open communication.
4. Embrace Feedback
Seek feedback from your team members and actively listen to their perspectives. Constructive feedback is an invaluable tool for self-improvement and growth as a leader.
5. Lead by Example
Your actions speak louder than words. Demonstrate the behaviors and qualities you expect from your team members, setting a positive example for others to follow.
6. Empower and Delegate
Effective leaders empower their team members by delegating responsibilities and providing them with the necessary support. Trust your team and encourage autonomous decision-making.
Conclusion
Becoming an effective leader is not an overnight process, but with dedication and the right strategies, any manager can develop the skills required for leadership excellence. Embrace the journey of personal growth, continuously learn, and apply the insights and strategies shared in this article to unlock your full leadership potential.
At Stepping Stones Ranch, we believe in nurturing leadership excellence. Join our community and explore our resources to become the leader you aspire to be.