Leadership Tip and Quote for the Week - April 25th, 2022
Jun 4, 2023
Blog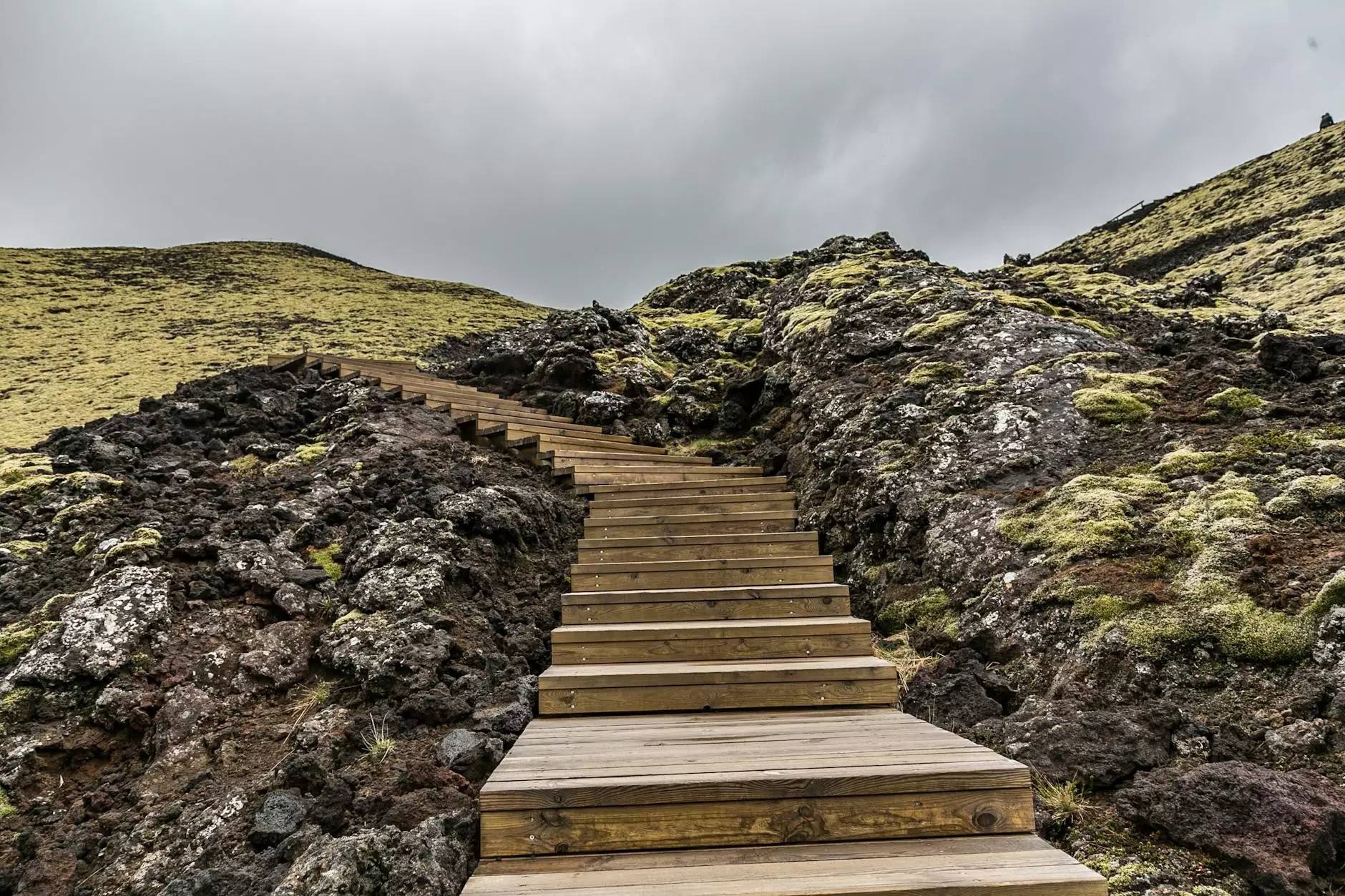 Introduction
Welcome to Stepping Stones Ranch, a trusted name in the community and society. Our goal is to provide valuable insights and strategies for effective leadership. In this article, we present the latest leadership tip and quote for the week - April 25th, 2022.
The Importance of Leadership
Leadership plays a crucial role in shaping the direction and success of any organization or community. It is the ability to inspire, motivate, and guide individuals towards achieving common goals. Effective leaders possess a diverse range of skills, such as communication, decision-making, empathy, and vision.
Leadership Quote of the Week
"The best way to predict the future is to create it." - Peter Drucker
This insightful quote by Peter Drucker emphasizes the proactive nature of leadership. As leaders, we have the power to shape our future by taking meaningful actions in the present. A successful leader anticipates challenges, adapts to changes, and leads their team towards a brighter tomorrow.
Leadership Tip of the Week
1. Set Clear Goals and Expectations
One of the fundamental aspects of effective leadership is setting clear and achievable goals. Clearly defined goals provide a roadmap for success and keep your team focused and motivated. Make sure your goals are specific, measurable, attainable, relevant, and time-bound (SMART).
2. Foster a Positive Work Environment
A positive work environment is essential for fostering productivity and employee satisfaction. As a leader, create a supportive and inclusive culture where individuals feel valued, respected, and encouraged to contribute their best. Celebrate achievements and provide constructive feedback to promote professional growth.
3. Lead by Example
Actions speak louder than words. Set a positive example by demonstrating the qualities and values you expect from your team. Be reliable, honest, and transparent in your actions. By leading by example, you inspire loyalty and trust, fostering an environment of integrity and accountability.
4. Effective Communication
Communication is a cornerstone of effective leadership. Openly communicate with your team, ensuring clarity in expectations and objectives. Encourage open dialogue, active listening, and feedback. Regularly provide updates and seek input to foster collaboration and ensure everyone is aligned towards a common vision.
5. Continuous Learning and Growth
Leadership is an ongoing journey of growth and learning. Stay curious and committed to self-improvement. Seek opportunities for personal and professional development, attend conferences, read industry-related books, and engage in networking activities. By continuously expanding your knowledge and skills, you become a more effective and inspiring leader.
Conclusion
In conclusion, leadership plays a vital role in driving success in both organizations and communities. By following the leadership tip of the week and drawing inspiration from the insightful quote, you can enhance your leadership skills and make a positive impact. Remember, effective leadership requires continuous effort, practice, and a genuine desire to bring about positive change. Stay motivated, be adaptable, and lead with passion!