How To Deal With Disappointment And Discouragement
Jul 13, 2021
Blog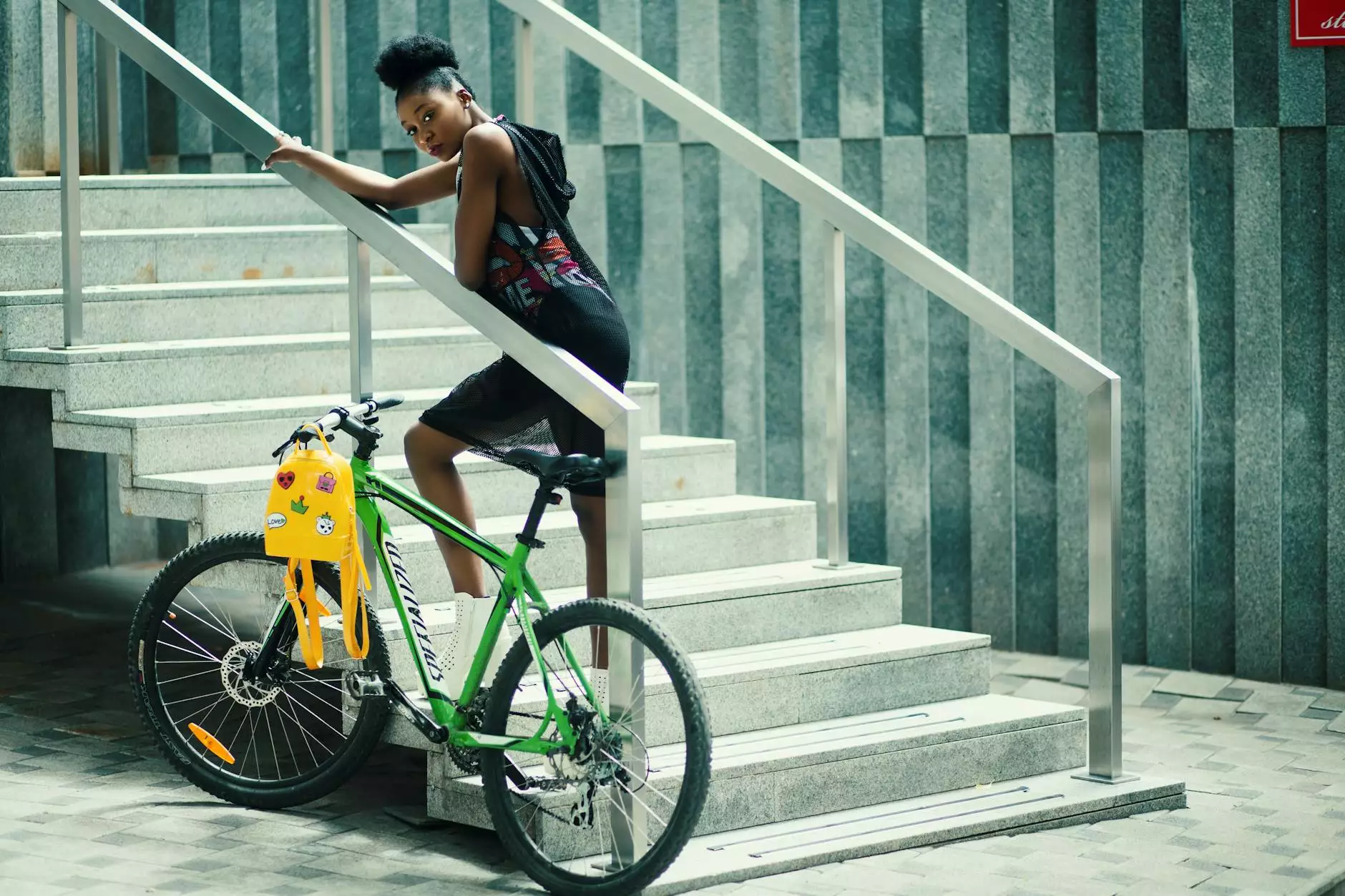 Introduction
Welcome to Stepping Stones Ranch, the go-to resource for valuable insights on various topics related to community and society. In this article, we will explore effective strategies to deal with disappointing situations and overcome discouragement. Whether you're facing setbacks in your personal life, professional endeavors, or any other aspect of life, we're here to guide you towards finding resilience and maintaining a positive mindset.
Understanding Disappointment
Disappointment is an inevitable part of life. We all experience it at some point, whether due to unrealized expectations, failed relationships, career setbacks, or other unforeseen circumstances. It's crucial to acknowledge that disappointment is a normal human emotion and doesn't define your worth or capabilities.
Types of Disappointment
Disappointment can manifest in various ways, and it's essential to recognize the different types:
Personal Disappointment: This occurs when you don't meet your own expectations or goals.
Interpersonal Disappointment: This stems from failed relationships, conflicts, or lack of support from others.
Career Disappointment: This relates to setbacks or unfulfilled aspirations in your professional life.
Situational Disappointment: This arises from unexpected events or circumstances beyond your control.
Dealing with Disappointment
Now that we have a better understanding of disappointment, let's explore effective ways to deal with it:
1. Acknowledge & Accept
It's important to honestly acknowledge your feelings of disappointment and accept that such emotions are a natural response to unmet expectations. Allow yourself to experience and process these emotions without judgment.
2. Reflect & Reframe
Take time to reflect on the situation that led to your disappointment. Look for any learning opportunities or hidden blessings that can help you reframe your perspective. Sometimes, setbacks pave the way for new beginnings and growth.
3. Seek Support
Reach out to supportive friends, family members, or professionals who can provide guidance and a listening ear. Sharing your thoughts and emotions with others can bring comfort and help you gain new insights.
4. Set Realistic Goals
Reevaluate your expectations and set realistic goals. Break larger objectives into smaller, achievable steps. Celebrate each milestone as you progress, and remember that success is a journey with ups and downs.
5. Practice Self-Care
During challenging times, prioritize self-care. Engage in activities that bring you joy and relaxation, such as exercising, meditating, journaling, or spending time in nature. Nurturing your well-being will help you build resilience.
6. Learn from Role Models
Explore the stories of individuals who have overcome immense disappointment and achieved success. Their journeys can inspire you and provide valuable lessons on perseverance, determination, and resilience.
Overcoming Discouragement
Discouragement often accompanies disappointment and can hinder your progress. Here are effective strategies to overcome discouragement:
1. Cultivate a Positive Mindset
Foster a positive mindset by focusing on your strengths and previous achievements. Surround yourself with optimistic influences and affirmations that inspire and motivate you to keep going.
2. Embrace Failure as a Learning Opportunity
View failure as an opportunity for growth rather than a reflection of your worth. Learn from past mistakes, apply the lessons, and use them to propel yourself forward.
3. Develop Resilience
Resilience is the ability to bounce back from adversity. Cultivate this skill by building a strong support network, developing problem-solving abilities, and practicing self-care.
4. Break Down Tasks
Large tasks can be overwhelming and contribute to discouragement. Break them down into smaller, manageable steps. As you complete each step, you'll gain momentum and confidence.
5. Focus on Solutions
Instead of dwelling on problems, shift your focus towards finding solutions. This proactive approach allows you to take control and make positive changes to move past discouragement.
6. Celebrate Progress
Recognize and celebrate even small achievements along your journey. It's important to acknowledge your efforts and progress, as this reinforces your confidence and motivation.
Conclusion
At Stepping Stones Ranch, we understand the challenges that disappointment and discouragement can bring. By implementing the strategies discussed in this article, you can develop resilience, maintain a positive mindset, and navigate through life's disappointments with grace. Remember, setbacks and obstacles are opportunities for growth and personal development. Embrace them and rise above!
References:
1. Insert relevant references here
2. Insert additional references here
3. Insert any other helpful references here