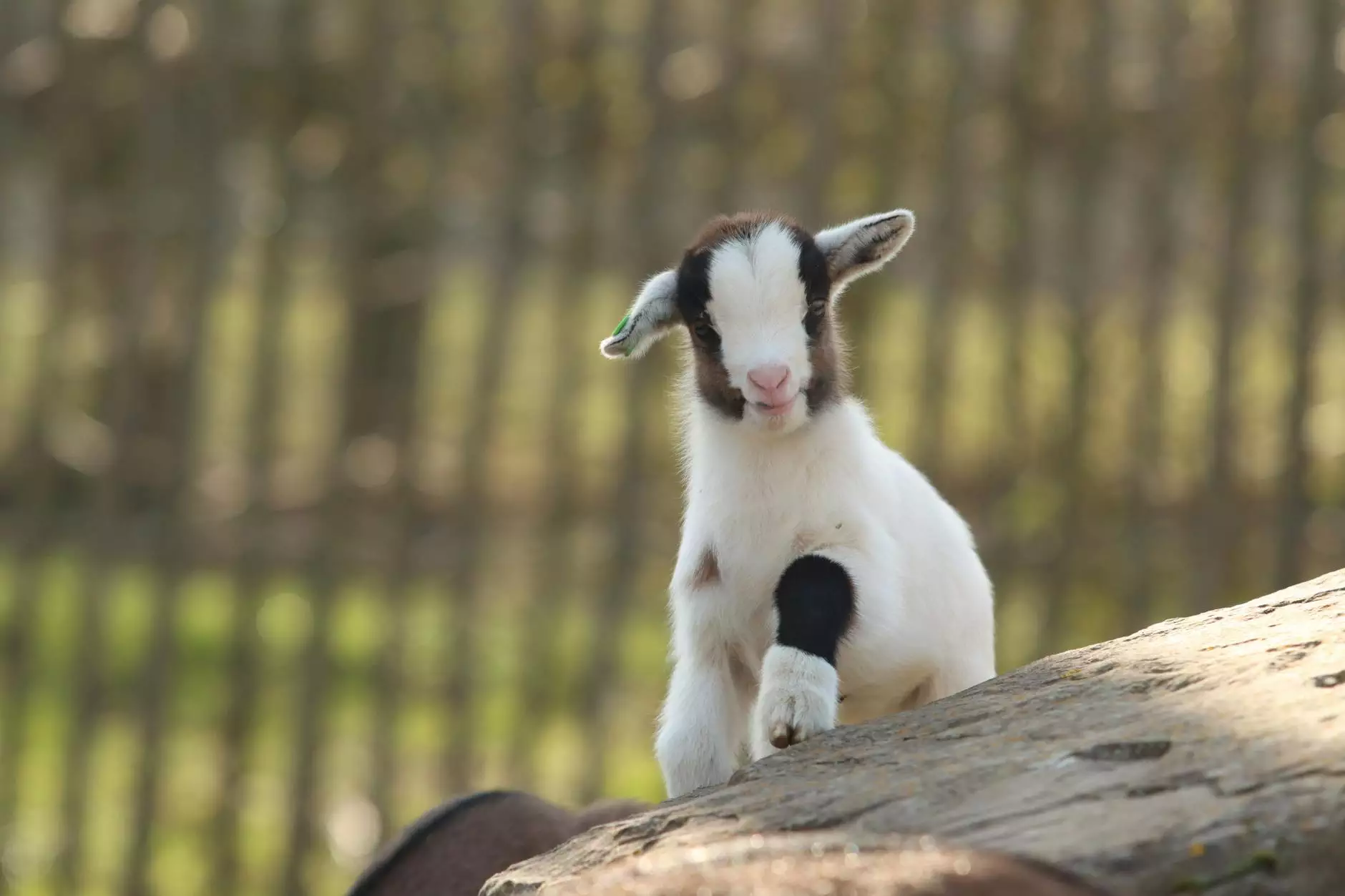 Introduction
Welcome to Stepping Stones Ranch, where we believe that finding balance in life is essential for personal growth and overall well-being. In this article, we explore Principle 7—A Life In Balance and delve into the importance of creating a harmonious and fulfilling life.
The Essence of Balance
In today's fast-paced world, it's easy to get caught up in the hustle and bustle of daily life, often neglecting our personal needs and well-being. Principle 7, A Life In Balance, reminds us that finding harmony between our personal and professional lives is key to leading a fulfilling existence.
Focusing on the Personal
At Stepping Stones Ranch, we understand that achieving a life in balance starts with prioritizing self-care and personal well-being. Taking care of our physical, mental, and emotional health is crucial for maintaining overall harmony.
Physical Well-being
Achieving balance involves nurturing our physical bodies through regular exercise, proper nutrition, and sufficient rest. Engaging in activities that promote physical fitness, such as yoga, meditation, or outdoor adventures, can greatly contribute to our overall well-being.
Mental and Emotional Well-being
Equally important is nurturing our mental and emotional state. Creating a balanced life entails managing stress levels, practicing mindfulness, and fostering healthy relationships. Taking time for self-reflection, engaging in hobbies, or seeking professional guidance, if needed, are essential steps towards achieving inner peace.
Harmonizing Personal and Professional
In addition to focusing on personal well-being, Principle 7 emphasizes the importance of finding harmony between our personal and professional lives. Achieving this balance can lead to increased productivity, improved job satisfaction, and overall happiness.
Setting Priorities
Understanding our priorities and defining clear boundaries can help us strike a balance between work and personal life. By setting realistic goals and allocating time for both career growth and personal development, we can build a foundation for achieving a fulfilling life in balance.
Effective Time Management
Efficiently managing our time is crucial for maintaining a harmonized life. By organizing tasks, prioritizing important activities, and delegating responsibilities where possible, we can reduce stress and ensure we have time for both work and personal commitments.
Benefits of a Balanced Life
Leading a balanced life brings numerous benefits that positively impact all aspects of our existence. When we prioritize balance, we experience:
Increased Happiness
When our personal and professional lives are in balance, we feel a greater sense of contentment and joy. Being able to pursue our passions, spend quality time with loved ones, and succeed in our professional endeavors all contribute to a happier overall state of being.
Reduced Stress
Finding a balance between work and personal life helps to reduce stress levels. When we feel overwhelmed with one aspect of our lives, it can spill over into other areas, leading to exhaustion and burnout. By achieving equilibrium, we can better manage stress and maintain overall well-being.
Improved Relationships
A harmonious life allows us to invest time and energy into building and nurturing meaningful relationships. When we have a healthy work-life balance, we can form stronger connections with family, friends, and colleagues, fostering deeper and more fulfilling connections.
Conclusion
In conclusion, Principle 7—A Life In Balance is a guiding principle at Stepping Stones Ranch. By prioritizing self-care, fostering a healthy work-life balance, and nurturing personal well-being, we can achieve a more harmonious and fulfilling life. Embracing balance leads to increased happiness, reduced stress, and improved relationships, ultimately enabling us to thrive in all aspects of our lives.
Discover the transformative power of Principle 7—A Life In Balance at Stepping Stones Ranch today and embark on a journey towards a more fulfilled and harmonized life.