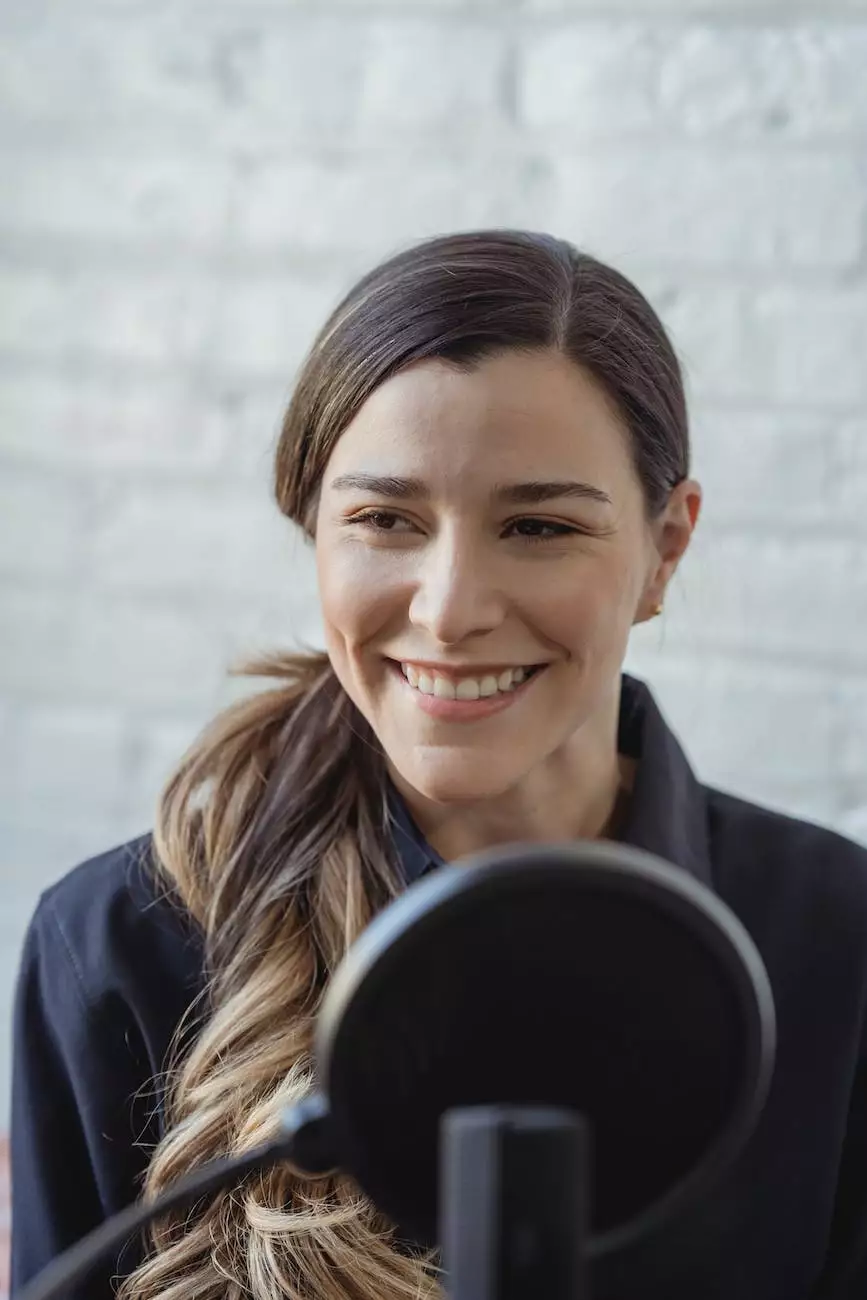 Welcome to Stepping Stones Ranch
Stepping Stones Ranch is a leading provider of professional hypnotherapy sessions in Columbus, Ohio. We specialize in helping individuals tap into the power of their subconscious mind, leading to transformative personal growth and self-discovery. Our unique approach, focused on unlocking your inner voice's potential, sets us apart from other hypnotherapy practices.
Unlock the Power of Your Inner Voice
At Stepping Stones Ranch, we believe that each individual possesses a powerful inner voice that has the potential to guide them towards their true path. Our experienced and certified hypnotherapists are skilled in helping you access and harness this inner wisdom. Through a combination of deep relaxation and guided suggestions, we provide a safe and supportive environment for you to explore your subconscious mind.
Customized Hypnotherapy Sessions
We understand that every person is unique, and their journey towards self-improvement is equally unique. Our hypnotherapy sessions are tailored to meet your specific needs and goals. Whether you're looking to overcome fears and phobias, manage stress and anxiety, improve self-confidence, or break free from unhealthy habits, we have the expertise to help you.
The Benefits of Hypnotherapy
Hypnotherapy has been proven to be an effective tool in addressing a wide range of challenges and promoting holistic well-being. Some of the benefits you may experience include:
Improved self-awareness and self-esteem
Enhanced focus and concentration
Emotional healing and release
Behavioral change and personal growth
Stress reduction and relaxation
Improved sleep and overall quality of life
Our Approach
At Inner Voice Intuitive, we combine traditional hypnotherapy techniques with intuitive guidance to provide a comprehensive and transformative experience. Our skilled hypnotherapists utilize their expertise in both fields to create a powerful and personalized session that helps you navigate through your subconscious mind, uncovering deep-rooted beliefs and patterns.
Professional and Experienced Hypnotherapists
Our team of hypnotherapists at Stepping Stones Ranch is highly trained and experienced in their respective fields. They have helped numerous individuals overcome a variety of challenges and achieve lasting positive changes. With deep compassion and understanding, they create a nurturing space for you to explore your inner world.
Contact Us Today
If you're ready to embark on a transformative journey of self-discovery and personal growth, contact Stepping Stones Ranch today. Our team is here to answer any questions you may have and assist you in scheduling your hypnotherapy session in Columbus, Ohio. Take the first step towards unlocking the power of your inner voice.
Hypnotherapy Sessions Columbus Ohio - Inner Voice Intuitive - Discover the potential within you at Stepping Stones Ranch. Explore the power of hypnotherapy in Columbus, Ohio. Schedule a session today!