Welcome to Jenny's Gems: The Inner Voice Blog
Oct 31, 2018
Blog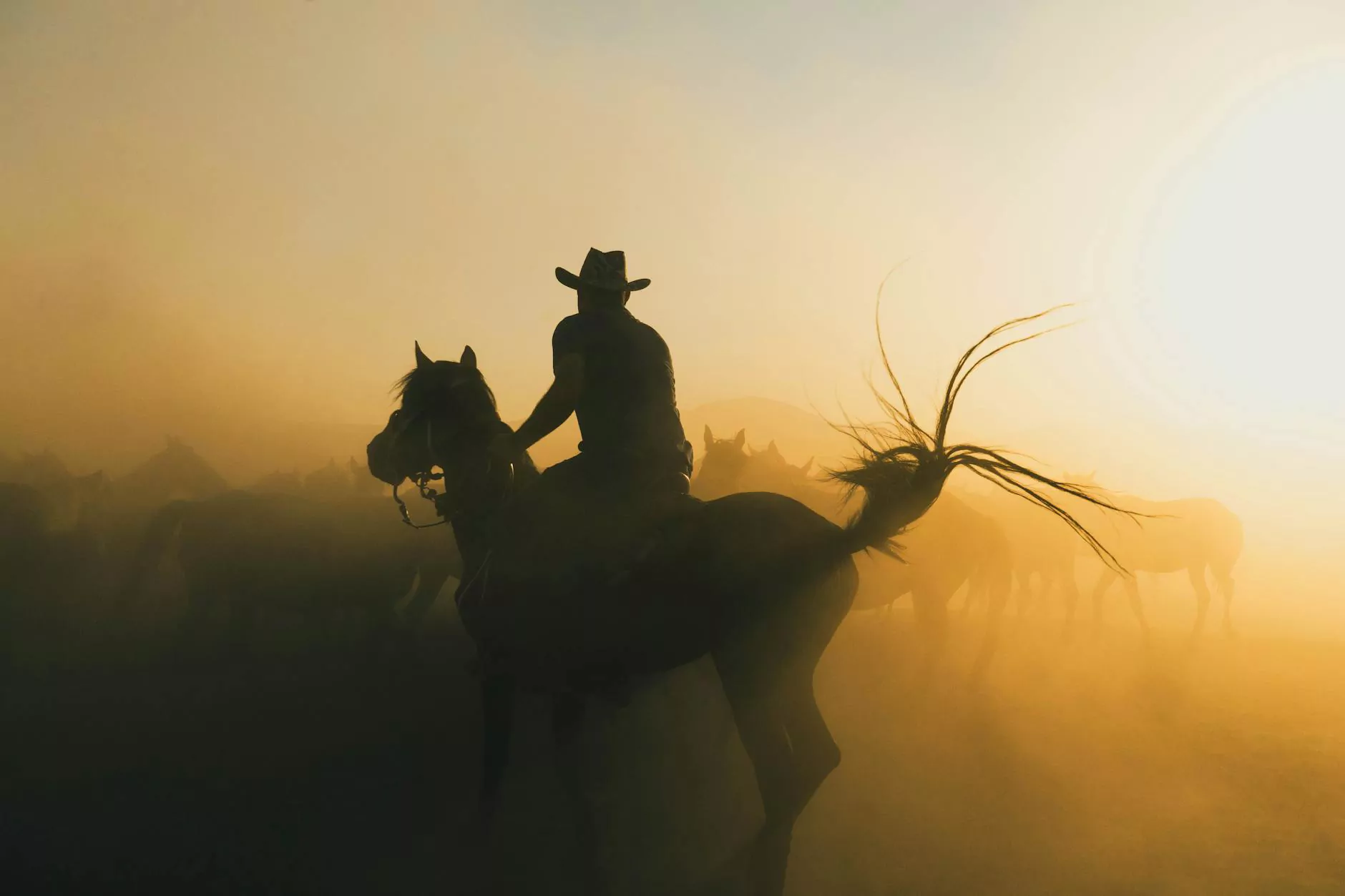 At Stepping Stones Ranch, we are delighted to introduce to you our esteemed blog titled "Jenny's Gems: The Inner Voice Blog." This immersive and thought-provoking platform serves as a catalyst for self-reflection, personal growth, and inner transformation. As one of the leading websites in the Community and Society category, Stepping Stones Ranch aims to provide you with an enriching experience that will empower your journey towards self-discovery.
Unlock Your Inner Voice
In a world filled with constant noise and distractions, it is vital to find a space where we can turn inward and listen to our inner voice. Jenny's Gems: The Inner Voice Blog offers precisely that. Our team of highly skilled writers and experts have crafted a collection of articles, each designed to inspire self-reflection and encourage you to discover your true potential.
Discover the Hidden Treasures within You
Explore a treasure trove of insightful articles that delve into various aspects of personal growth and development. From mindfulness and meditation to emotional intelligence and self-care, Jenny's Gems covers a wide range of topics that will resonate with individuals seeking to cultivate a deeper sense of self-awareness.
Embrace Self-Discovery
Embark on a transformative journey where you can explore the depths of your inner self. Our blog encourages readers to embrace self-discovery, fostering a greater understanding of their strengths, passions, and purpose in life. With each article, we aim to ignite a spark of inspiration that will propel you towards personal growth and authentic living.
Empower Your Journey
Stepping Stones Ranch believes in the power of personal agency. Our articles aim to empower individuals by providing actionable insights and practical tools that can be applied to real-life situations. Whether you are navigating relationships, pursuing career goals, or seeking inner peace, Jenny's Gems equips you with the knowledge and resources needed to overcome obstacles and achieve personal fulfillment.
Join our Community
At Stepping Stones Ranch, we invite you to become a part of our thriving community of like-minded individuals. Engage with fellow readers through comments, discussions, and sharing personal experiences. Our blog serves as a safe and inclusive space where individuals can connect, support one another, and grow together.
Expand Your Horizons
Jenny's Gems: The Inner Voice Blog understands the importance of broadening our perspectives. That's why we feature guest writers who bring their unique insights and expertise to our platform. By incorporating diverse perspectives, we aim to cultivate an inclusive space that fosters growth and understanding.
Transformative Guidance from Experts
Our blog is guided by a team of experienced professionals who are passionate about personal growth and holistic well-being. These experts offer valuable guidance and facilitate discussions surrounding various topics, ensuring that our readers receive the most accurate and up-to-date information.
Interactive and Informative
Jenny's Gems goes beyond traditional blogs by incorporating interactive elements that enhance the learning experience. From quizzes and polls to guided exercises and challenges, our blog invites active participation, encouraging readers to apply newfound insights directly to their lives.
Curated Resources
As part of our commitment to facilitating personal growth, Stepping Stones Ranch provides curated resources and recommended readings to supplement your journey. These resources serve as companions to our articles, further enriching your exploration of the inner self.
Your Gateway to Self-Discovery
Jenny's Gems: The Inner Voice Blog is your gateway to a world of self-discovery and personal transformation. Join the Stepping Stones Ranch community today and begin harnessing the power of your inner voice. Unleash your true potential and embrace a life filled with purpose, fulfillment, and growth.
Ready to embark on a transformative journey? Dive into Jenny's Gems: The Inner Voice Blog and let the treasures within you shine brightly.