About - Wellness 360 Coach | Stepping Stones Ranch
Dec 10, 2021
About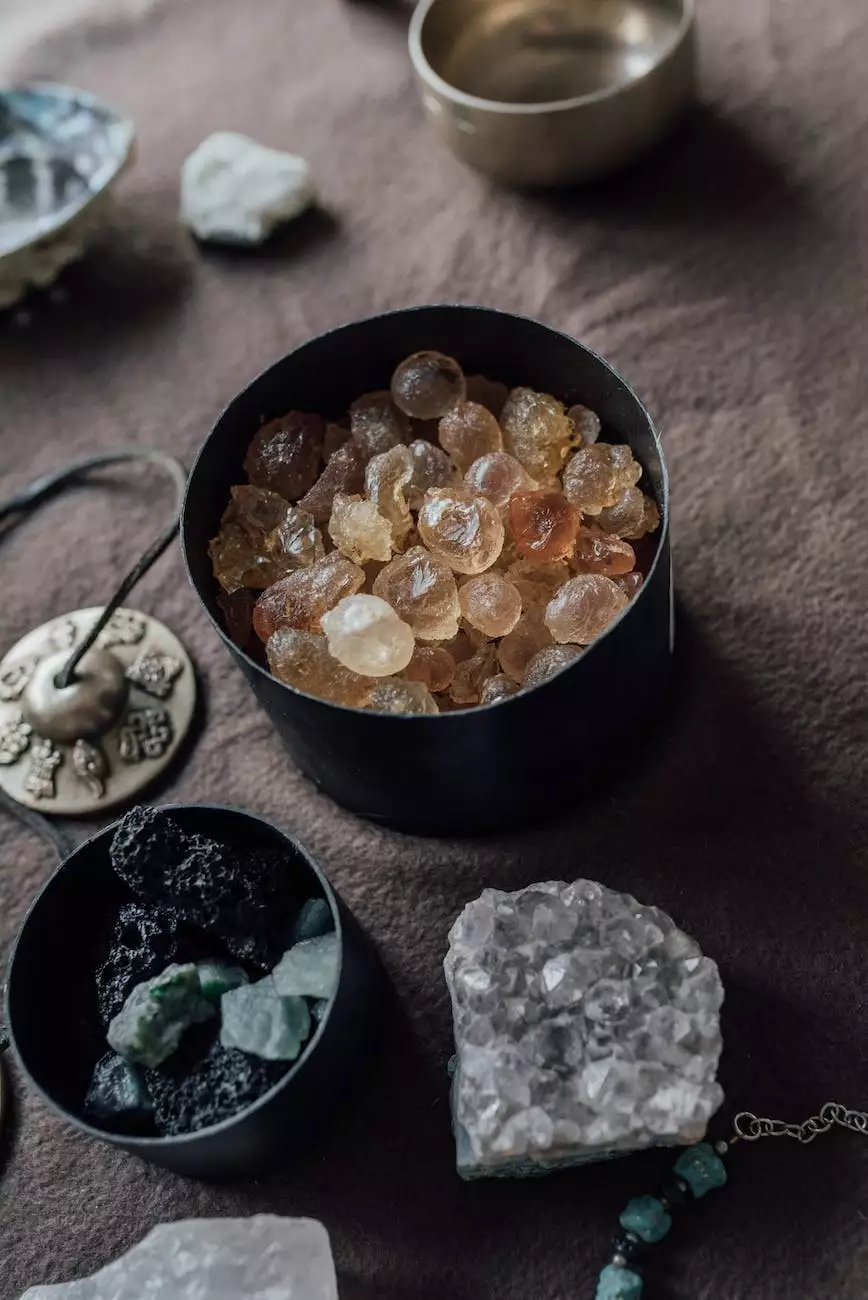 Welcome to Stepping Stones Ranch
At Stepping Stones Ranch, we are dedicated to providing transformational experiences and empowering individuals to live their best lives. As a leading wellness 360 coach center, we offer comprehensive programs that foster personal growth, mental well-being, and positive transformation.
Our Mission
Our mission is to guide individuals towards achieving overall wellness and reaching their full potential. We believe in a holistic approach that addresses physical, mental, and emotional well-being. Through our programs, we aim to provide the necessary tools and support for individuals to navigate life's challenges, uncover their inner strength, and create a meaningful and fulfilling existence.
Experienced Wellness Coaches
At Stepping Stones Ranch, we have a team of highly trained and experienced wellness coaches who are passionate about helping others thrive. Our coaches specialize in various areas, including personal growth, stress management, life transitions, and relationships.
Personal Growth:
Our personal growth coaches are dedicated to helping individuals discover their true potential, set meaningful goals, and create a roadmap for success. Through one-on-one coaching sessions, personalized assessments, and customized action plans, our coaches guide clients through a transformative journey of self-improvement and personal development.
Stress Management:
In today's fast-paced world, stress and anxiety are common challenges many individuals face. Our stress management coaches provide effective strategies and techniques to help individuals effectively manage stress, reduce anxiety, and improve overall well-being. Through mindfulness practices, relaxation techniques, and stress reduction exercises, clients learn to cultivate inner peace and resilience.
Life Transitions:
Life transitions, such as career changes, relationship shifts, or personal transformations, can be overwhelming. Our life transition coaches offer guidance and support during these times of change. They help individuals navigate obstacles, overcome limiting beliefs, and embrace new opportunities. Our coaches empower clients to make confident decisions and embark on a new chapter with clarity and determination.
Relationships:
Healthy relationships are essential for personal well-being and happiness. Our relationship coaches provide insights and tools to build and maintain fulfilling connections. Whether it's enhancing communication skills, resolving conflicts, or deepening intimate bonds, our coaches offer guidance to create meaningful and harmonious relationships.
Comprehensive Programs
Stepping Stones Ranch offers comprehensive programs designed to address various aspects of wellness. Our programs combine coaching, workshops, and holistic approaches to provide a transformative experience. Here are some of our featured programs:
Wellness 360 Program:
Our Wellness 360 Program is a comprehensive approach to overall well-being. This program encompasses physical fitness, nutrition, stress management, personal growth, and mindfulness practices. Through personalized coaching sessions and workshops, individuals gain the knowledge and skills necessary to lead a balanced and healthy lifestyle.
Empower Your Mind:
The Empower Your Mind program focuses on mental and emotional well-being. This program dives deep into mindset shifts, emotional intelligence, mindfulness, and self-care practices. Participants learn valuable techniques to overcome self-limiting beliefs, develop resilience, and cultivate a positive mindset for personal and professional success.
Relationship Mastery:
The Relationship Mastery program is designed to enhance interpersonal connections and build satisfying relationships. Through a series of workshops and coaching sessions, individuals learn effective communication strategies, conflict resolution techniques, and how to cultivate deeper connections with loved ones.
Join the Stepping Stones Ranch Community
Stepping Stones Ranch is more than just a wellness center; it's a supportive community that encourages personal growth and connection. Through our programs and events, individuals have the opportunity to connect with like-minded individuals, share experiences, and build meaningful relationships.
Join us on this transformative journey and discover the power within you to create the life you envision. Contact us today to learn more about our programs, workshops, and coaching services. Take the first step towards a healthier, happier you with Stepping Stones Ranch!
Contact Information
Stepping Stones Ranch 123 Wellness Avenue Anytown, USA Tel: 123-456-7890 Email: [email protected]