About Jenny Sieck - Columbus Ohio - Inner Voice Intuitive | Stepping Stones Ranch
Mar 26, 2018
About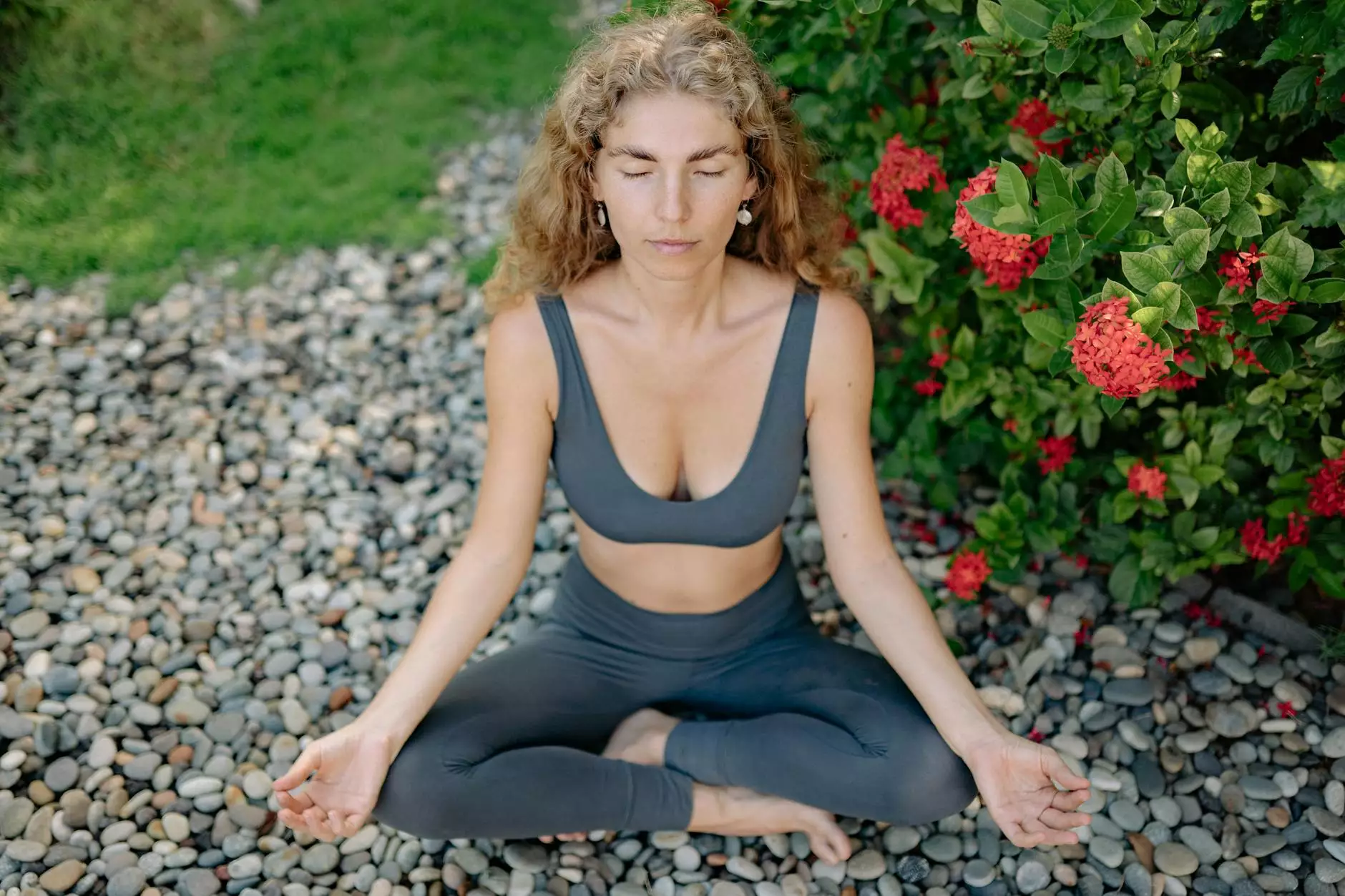 Welcome to the world of Jenny Sieck, a highly respected and experienced intuitive based in Columbus, Ohio. At Stepping Stones Ranch, our mission is to empower individuals through inner voice intuition, guiding them to discover their true selves, unleash their potential, and create a life of purpose and fulfillment.
Unlock the Power of Inner Voice Intuition
At Stepping Stones Ranch, we believe that every individual possesses an innate wisdom and intuitive capacity within them. Jenny Sieck, with her deep understanding and mastery in the field of inner voice intuition, helps them tap into this well of wisdom and connect with their inner voice.
Through profound exploration and introspection, Jenny assists clients in unlocking the transformative power of their inner voice. By embracing this authentic voice, individuals gain clarity, make conscious choices, and embark on a meaningful journey of personal growth.
Reshape Your Life with Jenny Sieck
Jenny Sieck's approach to inner voice intuition is grounded in compassion, empathy, and deep spiritual insight. With years of experience as an intuitive coach, she has helped numerous individuals reshape their lives, overcome challenges, and manifest their dreams.
Through one-on-one sessions, Jenny provides a nurturing and safe environment for clients to explore their inner world. With her guidance, they uncover valuable insights, gain a deeper understanding of themselves, and access the tools necessary for personal transformation.
Services Offered
At Stepping Stones Ranch, we offer a range of comprehensive services tailored to meet the unique needs and aspirations of our clients. Some of the services we provide include:
Inner Voice Guidance Sessions: Experience the power of connecting with your inner voice through intuitive guidance sessions conducted by Jenny Sieck herself.
Life Purpose Coaching: Uncover your life's purpose and understand how to align your actions and choices with your true calling.
Intuitive Readings: Gain insights into various aspects of your life, including relationships, career, and spiritual growth, through intuitive readings by Jenny.
Energy Healing: Explore energy healing techniques designed to promote balance, harmony, and wellbeing in your mind, body, and soul.
Workshops and Retreats: Join us for immersive workshops and retreats that facilitate personal growth, self-discovery, and spiritual expansion.
Why Choose Stepping Stones Ranch?
When it comes to inner voice intuition and transformative personal growth, Stepping Stones Ranch is a trusted name in Columbus, Ohio, and beyond. Here are a few reasons why countless individuals choose us:
Expert Guidance: Jenny Sieck brings a wealth of knowledge, experience, and expertise to her intuitive coaching sessions, ensuring you receive the highest quality guidance.
Proven Track Record: Our clients' success stories speak volumes about the effectiveness of our approach and the positive impact it has on their lives.
Safe and Supportive Environment: We provide a nurturing space where you feel heard, understood, and supported throughout your transformative journey.
Tailored Approach: We recognize that each individual is unique, and our approach is customized to meet your specific needs, goals, and preferences.
Commitment to Growth: Stepping Stones Ranch is dedicated to facilitating your personal growth and helping you establish a deep and meaningful connection with your inner voice.
Embark on Your Journey of Inner Voice Intuition Today
If you are ready to transform your life, discover your purpose, and connect with your inner voice, Stepping Stones Ranch is here for you. Contact Jenny Sieck today to schedule a session or learn more about our services. It's time to take a step towards a more fulfilling and joyful existence!