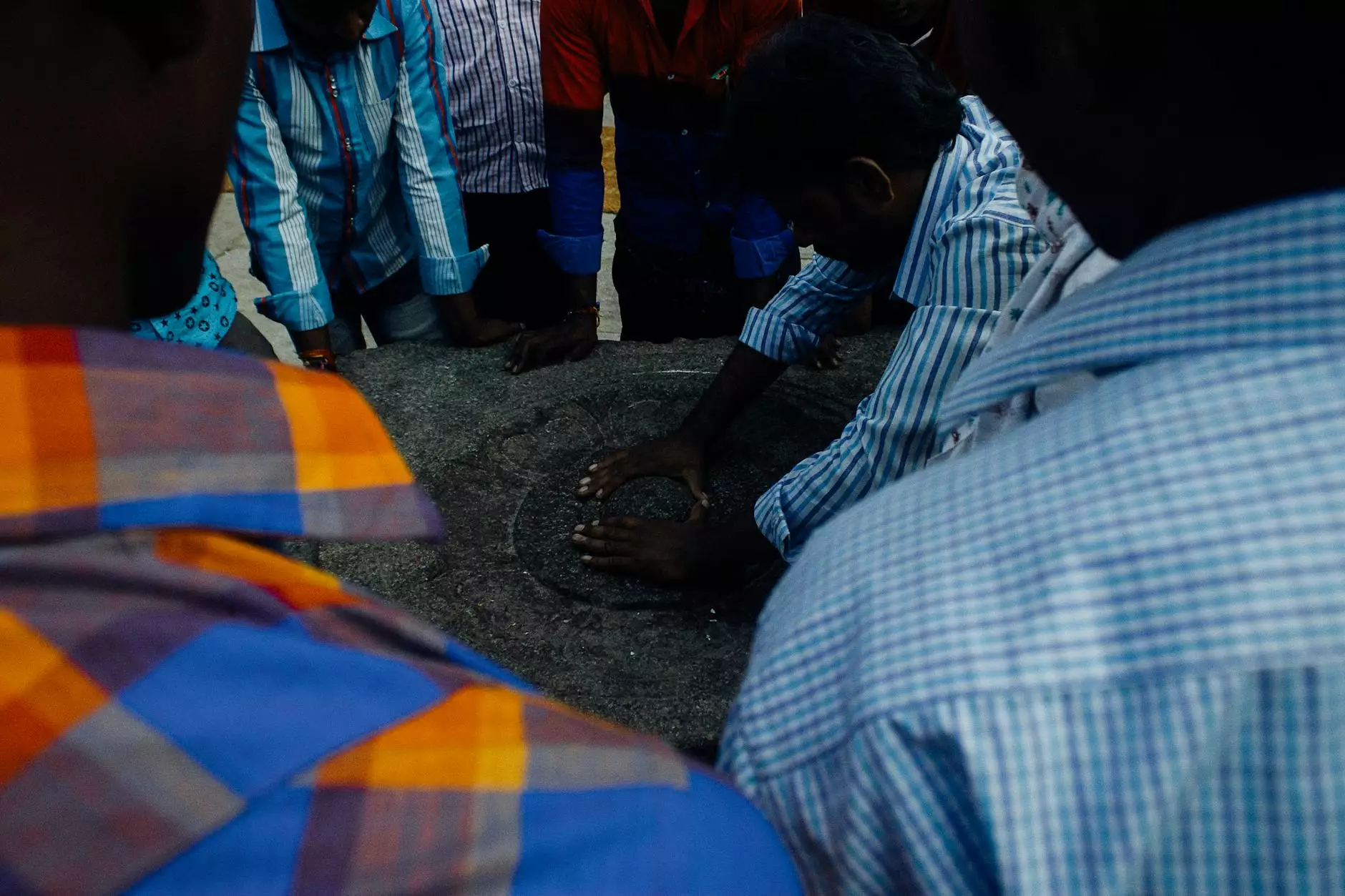 What is Soul Recovery?
Soul recovery is a transformative practice that focuses on healing and reclaiming the lost or fragmented parts of our soul. It involves identifying and addressing deep emotional wounds and traumatic experiences that have caused soul fragmentation. Through various techniques, such as energy healing, guided meditation, and inner child work, soul recovery aims to restore wholeness, vitality, and inner peace.
The Power of Cord Cutting
Cord cutting is a powerful method of releasing energetic bonds or attachments that no longer serve our highest good. These cords represent connections to people, situations, or past experiences that drain our energy, hinder personal growth, or keep us stuck in unhealthy patterns. By consciously severing these cords, we free ourselves from the negative influences and regain control over our energy, enabling us to move forward with clarity and empowerment.
Understanding Sacred Contracts
Sacred contracts refer to the agreements made at a soul level before incarnating into this lifetime. These contracts establish the lessons, challenges, and purpose we are here to fulfill. They shape our experiences and provide opportunities for spiritual growth and self-discovery. Exploring and understanding our sacred contracts allows us to align with our soul's purpose, make conscious choices, and live a more fulfilling and meaningful life.
The Stepping Stones Ranch Difference
Welcome to Stepping Stones Ranch, your trusted source for soul recovery, cord cutting, and sacred contracts. As a leading community-focused platform in the realm of personal growth and self-healing, we are committed to providing comprehensive guidance and resources to empower individuals on their transformative journeys.
Our Services
At Stepping Stones Ranch, we offer a range of services aimed at supporting your soul recovery, cord cutting, and sacred contracts exploration:
Soul Recovery Workshops - Join our immersive workshops where experienced facilitators guide you through powerful healing practices and techniques to integrate the fragmented aspects of your soul and catalyze inner transformation.
Cord Cutting Sessions - Book a one-on-one session with our skilled practitioners to release energetic cords and attachments, clearing the path for new beginnings and personal empowerment.
Sacred Contracts Coaching - Discover the profound wisdom of your sacred contracts through personalized coaching sessions. Gain clarity, unlock your potential, and navigate life with purpose and fulfillment.
Community Support - Connect with like-minded individuals in our vibrant community, fostering growth, and providing mutual support on the path to soul recovery and personal transformation.
Why Choose Stepping Stones Ranch?
When it comes to soul recovery, cord cutting, and sacred contracts, Stepping Stones Ranch stands out for several reasons:
Expertise and Experience: Our team consists of experienced professionals skilled in various modalities of healing and personal growth. We bring a wealth of knowledge and expertise to guide you effectively toward your healing and transformation.
Comprehensive Approach: We understand that true healing and growth come from addressing the mind, body, and spirit as interconnected aspects of the whole. Our holistic approach ensures a comprehensive and well-rounded journey towards self-awareness and empowerment.
Individualized Support: Every individual's healing journey is unique. We offer tailored support and personalized guidance to meet your specific needs and facilitate your desired outcomes.
Community and Connection: As a part of our Stepping Stones Ranch community, you gain access to an inclusive, supportive, and nurturing environment. Connect with fellow seekers, share experiences, and embark on a collective journey of personal and spiritual growth.
Transformational Resources: Our website provides an extensive collection of resources, including articles, blogs, guided meditations, and recommended readings. These tools empower you to continue your personal growth journey beyond our workshops and sessions.
Conclusion
Stepping Stones Ranch is dedicated to assisting you in your soul recovery, cord cutting, and sacred contracts exploration. Unlock your true potential, release what no longer serves you, and embrace a life of purpose, joy, and authenticity. Take the first step towards healing and transformation by engaging with our transformative offerings and supportive community. Begin your journey towards soul recovery and personal empowerment today!
For more information, contact us at [email protected] or visit our website http://steppingstonesranch.org/.