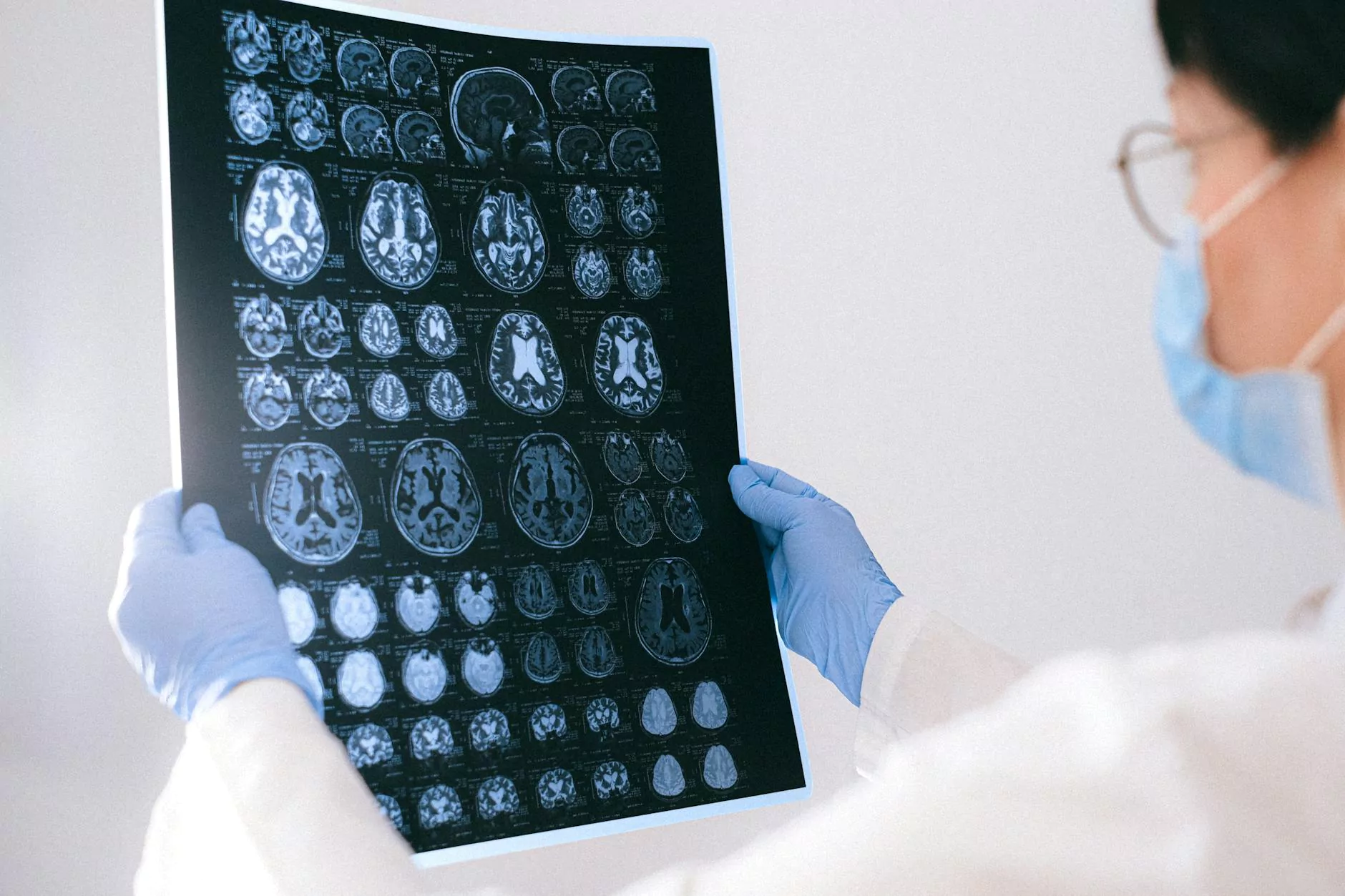 Welcome to Stepping Stones Ranch, your premier destination for comprehensive brain health coaching. With a strong focus on improving cognitive function, our team of experts is dedicated to helping you unlock your full potential and achieve optimal brain health. We combine cutting-edge techniques, customized programs, and a holistic approach to empower individuals like you in enhancing your mental well-being.
The Importance of Brain Health
As our understanding of the human brain continues to evolve, it becomes evident that brain health plays a crucial role in our overall well-being. Our brains control everything we do - from our thoughts and emotions to our actions and decision-making abilities. Therefore, investing in brain health is essential for living a fulfilling and productive life.
Why Choose Brain Health Coaching?
While many people strive for physical fitness, mental fitness is often overlooked. Brain health coaching bridges this gap by providing personalized guidance and strategies to enhance cognitive function and mental resilience. With the support of a qualified brain health coach, you can:
Improve memory and concentration
Enhance creativity and problem-solving skills
Boost mood and emotional well-being
Reduce stress and anxiety
Optimize brain function for peak performance
Our Approach to Brain Health Coaching
At Stepping Stones Ranch, we take a holistic approach to brain health coaching, recognizing that optimal cognitive function involves multiple interconnected factors. Our comprehensive programs address various aspects of brain health, including:
Nutrition
We believe that a healthy brain starts with a healthy diet. Our experienced nutritionists will work closely with you to develop a personalized nutrition plan that supports brain health. We emphasize nutrient-dense foods that provide essential vitamins, minerals, and antioxidants to fuel your brain.
Exercise
Physical exercise not only benefits the body but also the mind. Our certified fitness trainers will guide you through tailored exercise routines designed to improve blood flow, stimulate neurogenesis, and enhance overall brain function. Whether it's aerobic exercises, strength training, or mindfulness-based movements, we have you covered.
Mental Stimulation
Keeping your brain active and engaged is crucial for its health and longevity. Our brain health coaching programs incorporate various cognitive exercises, brain games, and mindfulness techniques to sharpen your mental acuity, foster neuroplasticity, and promote cognitive reserve.
Stress Management
Chronic stress can have detrimental effects on the brain. Our expert coaches will teach you effective stress management techniques, including mindfulness, relaxation exercises, and stress-reducing strategies. By mastering stress management, you can protect your brain from the negative impact of prolonged stress.
Sleep Optimization
Adequate sleep is vital for brain health and overall well-being. Our sleep specialists will guide you in developing healthy sleep habits and creating an optimal sleep environment. By prioritizing quality sleep, you can improve memory consolidation, enhance cognitive function, and promote brain regeneration.
The Benefits of Brain Health Coaching
Investing in brain health coaching at Stepping Stones Ranch offers numerous benefits, including:
Improved cognitive function and mental clarity
Enhanced creativity and problem-solving abilities
Elevated mood and emotional well-being
Increased resilience to stress and anxiety
Heightened focus, memory, and concentration
Optimized brain performance for personal and professional success
Long-term brain health maintenance strategies
A supportive community of individuals dedicated to brain wellness
Get Started on Your Brain Health Journey Today!
Are you ready to take control of your brain health and unleash your full potential? Stepping Stones Ranch is here to guide you every step of the way. Our experienced brain health coaches are passionate about helping you achieve long-lasting positive changes in your cognitive function and overall well-being. Contact us now to embark on your brain health coaching journey!
Keywords: brain health coaching, cognitive function, brain health, mental well-being, brain health coach, memory, concentration, creativity, problem-solving skills, stress management, sleep optimization