Telehealth: Bridging the Gap in Healthcare
Jun 21, 2022
Communication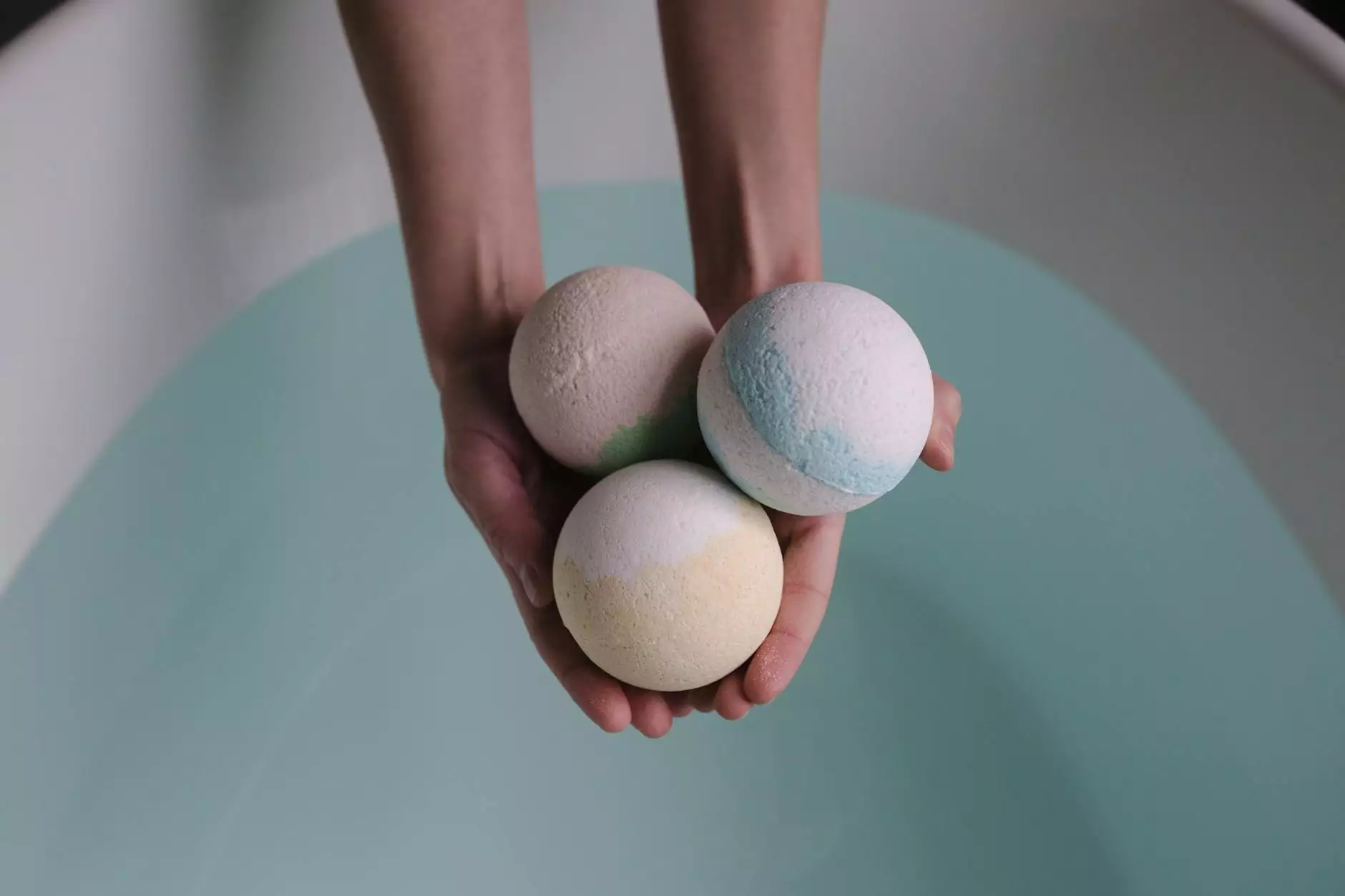 Introduction
Welcome to Stepping Stones Ranch, your trusted partner in bridging the gap in healthcare through our innovative telehealth services. In this digital age, we believe in harnessing the power of technology to provide quality healthcare access to individuals in the comfort of their own homes. With our exceptional telehealth solutions, we aim to revolutionize the way healthcare services are delivered.
The Rise of Telehealth
The advent of telehealth has significantly transformed the healthcare landscape, revolutionizing how medical professionals interact and care for patients. Telehealth utilizes advanced communication technology to enable doctors and patients to connect remotely, eliminating geographical barriers and enhancing accessibility to healthcare services.
Benefits of Telehealth
Telehealth offers a multitude of benefits for both patients and healthcare providers:
1. Accessibility
By embracing telehealth, individuals in remote or underserved areas can easily access healthcare services without the need to travel long distances. This ensures that anyone, regardless of location, can receive the care they deserve.
2. Convenience
Telehealth eliminates the need for traditional in-person visits, saving patients valuable time and effort. With just a few simple clicks, patients can connect with healthcare professionals from the comfort of their own homes, eliminating the hassle of commuting and waiting times.
3. Cost-Efficiency
Telehealth services often come at a lower cost compared to in-person consultations. By minimizing travel expenses, telehealth helps patients save money while receiving quality care. Additionally, it reduces the burden on healthcare systems, resulting in cost savings for both patients and providers.
4. Continuity of Care
Telehealth enables seamless communication and follow-up between patients and healthcare providers, facilitating continuity of care. Regular virtual check-ins and remote monitoring allow for early detection of potential health issues, leading to timely interventions and better health outcomes.
Stepping Stones Ranch Telehealth Services
At Stepping Stones Ranch, we are proud to offer comprehensive telehealth services that prioritize patient welfare and ensure top-notch care.
1. Virtual Consultations
Our telehealth platform allows individuals to schedule virtual consultations with our experienced healthcare professionals. Whether it's a routine check-up, medication review, or discussing concerns, our team is ready to provide expert guidance and support through secure video conferencing.
2. Remote Monitoring
Through advanced technology, we offer remote monitoring solutions to track patients' vital signs and health data from the comfort of their own homes. This enables proactive management of chronic conditions and early identification of potential health risks, promoting better overall health.
3. Medication Management
Our telehealth services include medication management, ensuring patients receive timely reminders and guidance for their prescribed medications. Through our secure platform, patients can easily track their medication schedules and communicate any concerns or side effects to our healthcare professionals.
4. Mental Health Support
We understand the importance of mental health, especially during challenging times. Our telehealth services extend to mental health support, providing individuals with access to licensed therapists and counselors through confidential virtual sessions.
Stepping Stones Ranch: Empowering Communities
As a trusted leader in community and society, Stepping Stones Ranch recognizes the power of telehealth in transforming lives and empowering communities. Our unwavering commitment to enhancing healthcare access extends beyond geographical boundaries, allowing us to positively impact individuals across the nation.
1. Remote Areas
Telehealth plays a vital role in ensuring individuals in remote areas receive the healthcare they deserve. By leveraging technology, we bridge the gap in access to specialists, enabling timely diagnosis, treatment, and ongoing care without the need to travel long distances.
2. Underserved Communities
Stepping Stones Ranch is dedicated to serving underserved communities with limited access to healthcare facilities. Our telehealth services break down barriers, providing quality healthcare services to individuals who may otherwise struggle to access proper medical care.
3. Senior Population
The elderly population often faces challenges when it comes to accessing healthcare services. Through our telehealth solutions, we empower seniors to proactively manage their health, receive regular check-ups, and seek medical advice from the comfort and safety of their own homes.
4. Increased Outreach
Telehealth enables us to extend our reach beyond the confines of physical healthcare facilities. By embracing telehealth, we can connect with more individuals, educating and empowering them to take charge of their health, even in the most remote areas.
Conclusion
Stepping Stones Ranch is at the forefront of leveraging the power of telehealth to revolutionize healthcare accessibility. With an unwavering commitment to providing exceptional care, our telehealth services bridge the gap in healthcare, empowering individuals and communities to live healthier lives. Embrace the future of healthcare with Stepping Stones Ranch Telehealth Services today!