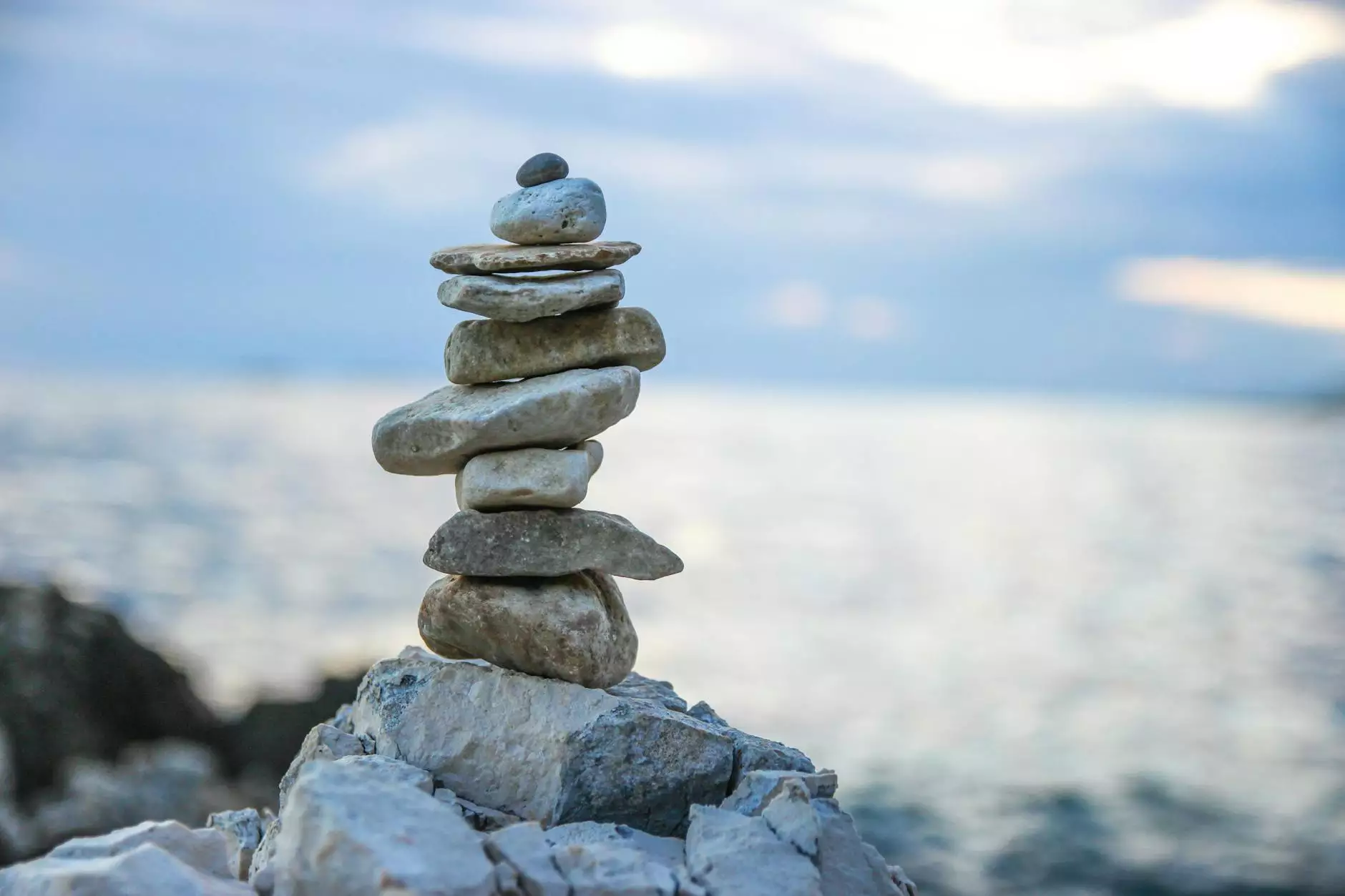 Welcome to Stepping Stones Ranch, where we offer a unique and transformative experience known as Soul Shaman Meditation Immersion. As a leading community-focused organization within the realm of Community and Society, we are dedicated to helping individuals embark on a journey of self-discovery and healing through the power of meditation.
Unlocking the Path to Inner Peace
Our Soul Shaman Meditation Immersion program is designed to guide you on a path towards achieving a deeper connection with your true self. Through a combination of ancient shamanic practices and modern meditation techniques, we aim to help you unlock the gateway to inner peace, personal growth, and emotional well-being.
Discover the Power Within
At Stepping Stones Ranch, we believe that each individual possesses a powerful source of strength and wisdom within themselves. Our Soul Shaman Meditation Immersion program is carefully crafted to tap into this inner power, allowing you to discover your true potential and embark on a transformative journey of growth.
The Benefits of Soul Shaman Meditation Immersion
1. Deep Relaxation and Stress Reduction
In today's fast-paced world, stress and anxiety have become prevalent issues that affect our overall well-being. Through Soul Shaman Meditation Immersion, you will learn techniques to quiet the mind, reduce stress, and cultivate a sense of deep relaxation. By embracing stillness and silence, you can find a sanctuary within yourself even amidst life's chaos.
2. Emotional Healing and Release
Unresolved emotions can weigh heavily on our hearts and minds, hindering personal growth and happiness. Through our carefully guided meditative practices, Soul Shaman Meditation Immersion provides the opportunity for emotional healing and release. By diving deep into your emotions, you can address past wounds, release blockages, and create space for new positive energy to flow freely.
3. Self-Discovery and Personal Growth
Embarking on a Soul Shaman Meditation Immersion journey is not only about relaxation and healing but also about self-discovery and personal growth. Within the serenity of our sanctuary, you will have the chance to explore your core essence, gain clarity on your life's purpose, and unlock the potential for profound personal transformation.
4. Enhanced Intuition and Expanded Awareness
As you delve deeper into the practice of Soul Shaman Meditation Immersion, you will experience an expansion of consciousness. By quieting the mind and connecting with your higher self, you can tap into your innate intuition and develop a heightened awareness of yourself and the world around you. This expanded awareness can lead to greater insights, enhanced decision-making abilities, and a deeper connection to the interconnectedness of all things.
Join Our Soul Shaman Meditation Immersion Community
At Stepping Stones Ranch, we foster a supportive and inclusive community of individuals who have embarked on their own Soul Shaman Meditation Immersion journeys. Guided by experienced facilitators, you will have the opportunity to connect with like-minded individuals, share insights and experiences, and support one another on this transformative path.
Embrace the Power of Soul Shaman Meditation Immersion
If you are ready to embrace the transformative power of Soul Shaman Meditation Immersion, we invite you to join us at Stepping Stones Ranch. Our dedicated team is here to guide you through this profound experience, helping you uncover your true potential and discover a deeper sense of peace, joy, and fulfillment. Take the first step towards your transformational journey today.