My Journey to Becoming a Certified Human Potential Coach
Feb 23, 2019
Blog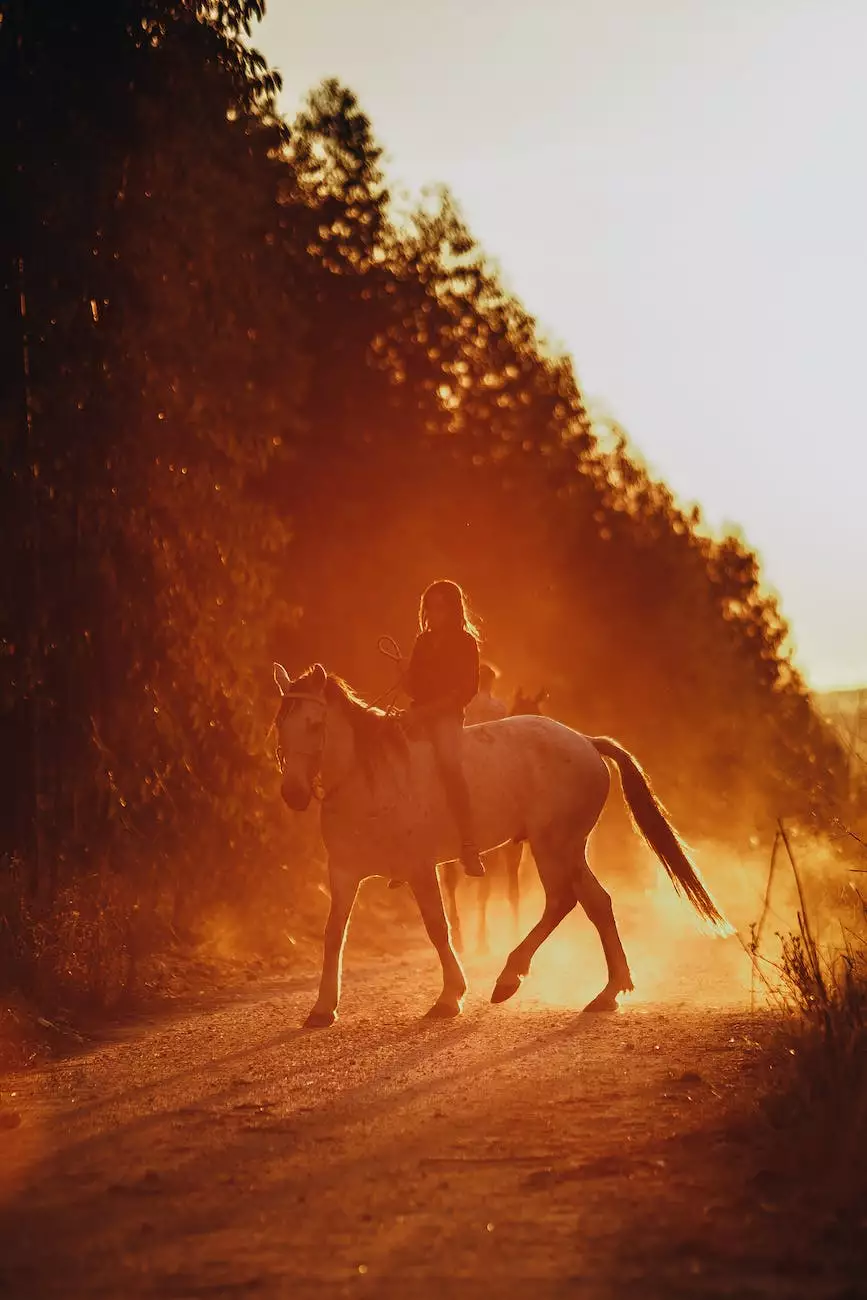 The Path to Discovery
At Stepping Stones Ranch, we believe in empowering individuals to unlock their full potential and lead meaningful lives. As part of my personal growth journey, I embarked on a transformative path to becoming a Certified Human Potential Coach.
Unleashing the Inner Potential
The journey began with a realization that humans possess immense power and untapped potential within themselves. I was inspired by the possibility of helping others harness this potential to overcome obstacles, discover their passions, and live purposeful lives.
Education and Training
My pursuit of becoming a Certified Human Potential Coach led me to invest in comprehensive education and training programs. I immersed myself in various courses, learning from industry-leading experts, and acquiring the necessary knowledge and skills to guide others on their personal growth journeys.
Embracing Challenges
While the journey towards certification was rewarding, it also presented its fair share of challenges. It required me to confront limiting beliefs, push through comfort zones, and embrace vulnerability. Overcoming these obstacles not only contributed to my personal growth but also strengthened my ability to empathize with and support others.
The Value of Mentorship
Throughout my journey, I was fortunate to have the guidance and mentorship of experienced Human Potential Coaches. Their wisdom and insights helped shape my understanding and honed my coaching abilities. The invaluable advice they provided allowed me to navigate the complexities of personal growth coaching successfully.
Real-World Experience
Obtaining certification required practical application of the principles and techniques learned throughout my training. I worked closely with individuals seeking personal development, walking alongside them as they confronted challenges, identified goals, and took proactive steps towards positive transformation.
Achieving Certification
After months of dedication, learning, and hands-on experience, I successfully attained the prestigious certification as a Human Potential Coach. This milestone represents not only a personal achievement but also signifies my commitment to assisting others in reaching their highest potential.
Continued Growth and Contribution
The journey to becoming a Certified Human Potential Coach doesn't end with certification. I am an advocate of lifelong learning and continuously strive to expand my knowledge and skills. Through ongoing professional development and staying abreast of the latest research and trends, I ensure that I provide the highest quality coaching experience to those on their unique personal growth journeys.
Join Me on This Transformational Path
Are you ready to embark on your own journey towards unlocking your full potential? At Stepping Stones Ranch, we are committed to guiding individuals towards personal growth and transformation. As a Certified Human Potential Coach, I am impassioned to help you navigate the challenges, discover your true purpose, and create a life of fulfilment and meaning.