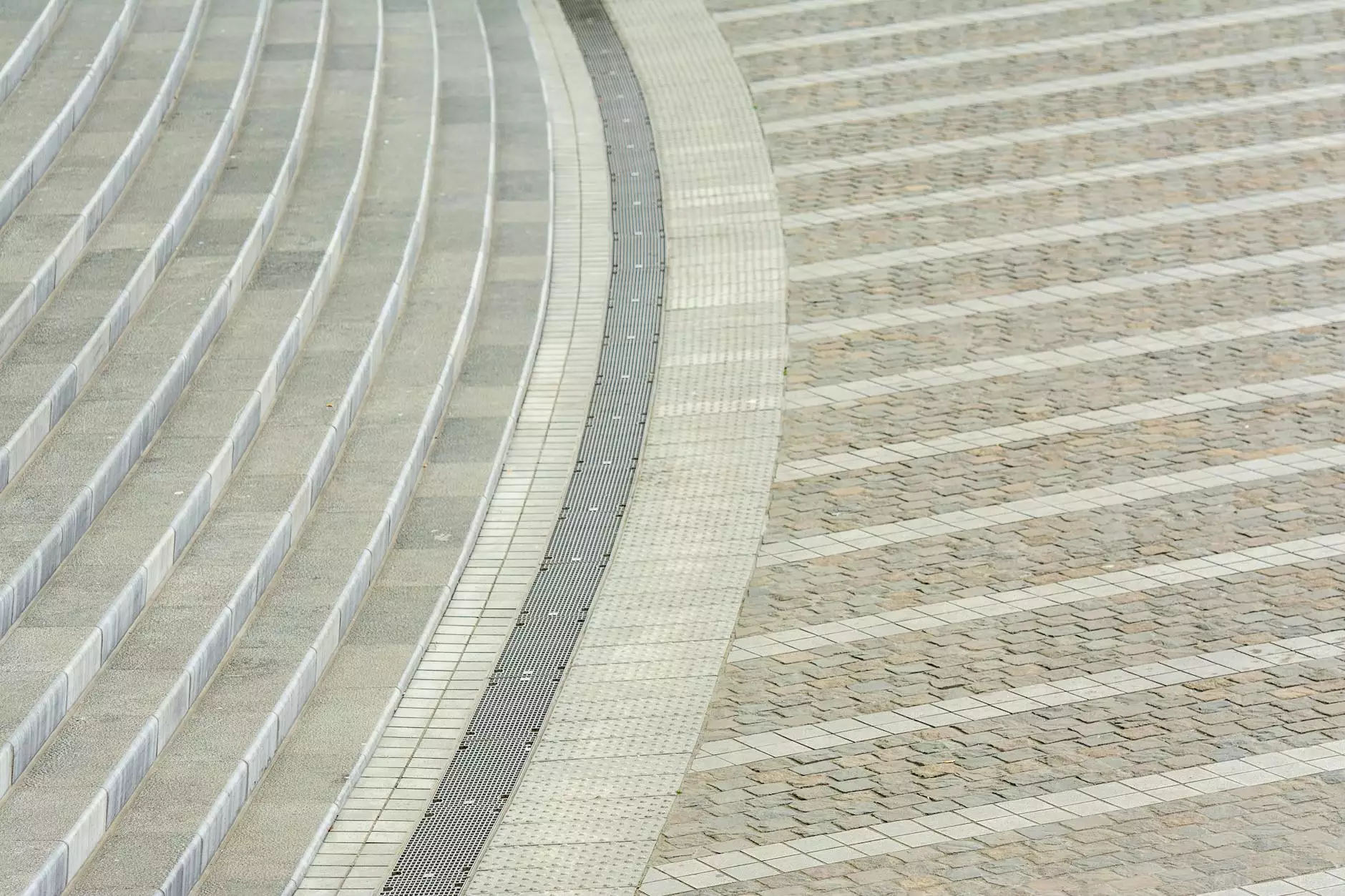 Transforming Communities Through Our Services
At Stepping Stones Ranch, we are dedicated to making a lasting impact on the community and society as a whole. Through our wide range of services, we aim to empower individuals, promote wellness, and foster positive change. With our team of passionate experts, we strive to provide comprehensive programs that address various needs within our community.
Our Services
1. Counseling and Therapy
Our counseling and therapy services offer support to individuals and families who may be dealing with emotional challenges, mental health issues, or relationship difficulties. Our licensed professionals provide a safe and non-judgmental space for clients to explore their concerns, gain insights, and develop effective coping strategies.
2. Addiction Recovery Programs
Stepping Stones Ranch is committed to helping individuals overcome addiction and regain control of their lives. Our addiction recovery programs combine evidence-based methodologies with a holistic approach to ensure comprehensive treatment. From detoxification to counseling and ongoing support, we provide the necessary tools for individuals to achieve long-lasting recovery.
3. Vocational Training
We believe in empowering individuals by equipping them with the skills needed for a successful career. Our vocational training programs offer hands-on learning experiences in various trades and industries. Whether it's carpentry, plumbing, culinary arts, or computer programming, we provide comprehensive training to enhance employability and foster economic stability.
4. Community Outreach
Stepping Stones Ranch actively engages in community outreach initiatives to create a positive and inclusive environment. Through partnerships with local organizations, we organize educational workshops, health screenings, and social events. Our goal is to promote social cohesion, enrich lives, and facilitate connections within the community.
5. Youth Development Programs
We understand the importance of nurturing the next generation. Our youth development programs aim to provide young individuals with the necessary skills, guidance, and support to thrive in a rapidly changing world. Through mentorship, educational activities, and character-building exercises, we empower youth to become confident, responsible, and compassionate members of society.
Why Choose Stepping Stones Ranch?
Stepping Stones Ranch stands out from the crowd due to our unwavering commitment to excellence and our holistic approach to community and society. Here are some key reasons why you should choose our services:
1. Expert Team
Our team consists of highly trained professionals who are passionate about making a difference. With their expertise and compassion, they are dedicated to helping individuals overcome challenges and reach their full potential.
2. Comprehensive Approach
We believe in addressing the diverse needs of our community. Our comprehensive programs take into account the interconnectedness of various aspects of an individual's life, ensuring a well-rounded approach towards personal growth and community development.
3. Evidence-Based Practice
We incorporate evidence-based methodologies into our services, ensuring that our clients receive the highest standard of care. Our commitment to staying informed about the latest research and best practices sets us apart from others in the field.
4. Client-Centered Focus
At Stepping Stones Ranch, we prioritize the needs and preferences of our clients. We believe in fostering a collaborative and empowering environment where individuals feel supported, respected, and actively involved in their own journey of growth and healing.
5. Positive Impact
Through our programs and initiatives, we aim to create a positive impact that extends beyond individual lives. By empowering individuals, fostering community connections, and promoting social wellbeing, we contribute to the overall betterment of society.
Contact Us Today
Are you interested in learning more about our services? Do you want to get involved in our community initiatives or refer someone who could benefit from our programs? Contact Stepping Stones Ranch today and let us guide you towards a brighter future.
Phone: 123-456-7890
Email: [email protected]
Address: 123 Main Street, Anytown, USA