About Us - Stepping Stones Ranch
Oct 11, 2019
About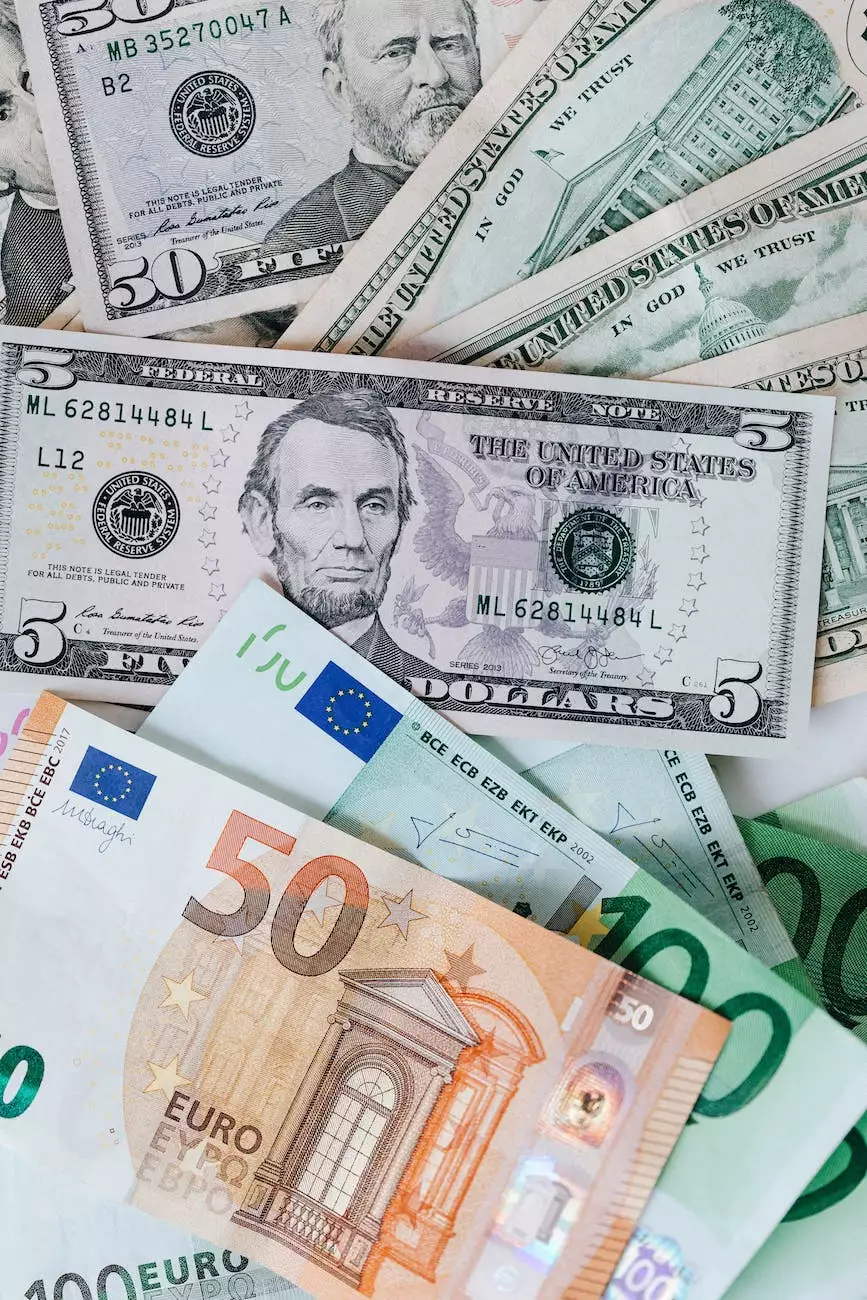 Welcome to Stepping Stones Ranch
Stepping Stones Ranch is a prominent community and society organization that is committed to making a positive difference in the lives of individuals and families. With a deep sense of purpose, we strive to provide essential services and support systems that empower our community members to overcome challenges and pave their way to a brighter future.
Our Mission
At Stepping Stones Ranch, our mission is to create a nurturing environment where everyone feels valued and supported. We believe in promoting personal growth, fostering healthy relationships, and enhancing the overall well-being of our community. By offering a range of comprehensive services, we aim to empower individuals and families to overcome adversity and build a strong foundation for a successful future.
Services We Offer
With a diverse range of services, Stepping Stones Ranch ensures that we cater to the unique needs of our community members. Our expert team of professionals is dedicated to delivering exceptional support and guidance across various domains. Here are some of the key services we provide:
1. Counseling and Therapy: Our experienced counselors offer individual, couples, and family therapy sessions to address emotional, psychological, and relationship concerns. We provide a safe space to explore thoughts and feelings and develop coping strategies for a better quality of life.
2. Education and Skill Building: We believe in the transformative power of education. Through our educational programs and workshops, we equip individuals with essential life skills, promote personal development, and encourage lifelong learning.
3. Support Groups: Our support groups serve as a valuable platform for individuals who are facing similar challenges. We provide a supportive network where participants can share experiences, gain insights, and find comfort in knowing that they are not alone.
4. Community Outreach: Stepping Stones Ranch actively engages with the community through various outreach initiatives. We collaborate with local organizations, host awareness campaigns, and participate in events to promote unity, inclusivity, and social change.
Our Impact
The impact of Stepping Stones Ranch on the community is profound and far-reaching. Through our unwavering dedication and commitment, we have witnessed remarkable changes in the lives of countless individuals and families.
Our counseling and therapy services have helped countless individuals navigate through difficult times, develop resilience, and rebuild meaningful connections. We have witnessed people rediscover their inner strength and emerge as empowered individuals, equipped to face life's challenges head-on.
The educational programs and skill-building workshops we offer have empowered individuals to develop new competencies, explore career opportunities, and achieve personal and professional growth. Through these initiatives, we have seen lives transformed, dreams realized, and aspirations fulfilled.
Our support groups have created a sense of belonging and camaraderie among participants, fostering a supportive community where individuals find solace, encouragement, and understanding. Together, we create a powerful force that helps individuals overcome adversity and build a brighter future.
Through our community outreach efforts, we aim to make a positive impact beyond our immediate reach. By collaborating with like-minded organizations and promoting social change, we foster a society that values compassion, inclusivity, and respect for all. We are proud to be an agent of change, working towards building a better tomorrow.
Contact Stepping Stones Ranch
If you or someone you know can benefit from Stepping Stones Ranch's comprehensive services, we encourage you to reach out to us today. Our dedicated team is here to support you on your journey towards personal growth and empowerment.
Connect with Stepping Stones Ranch:
Take the first step towards positive change by contacting Stepping Stones Ranch today. We look forward to helping you thrive!