Make a Difference
Jul 21, 2019
About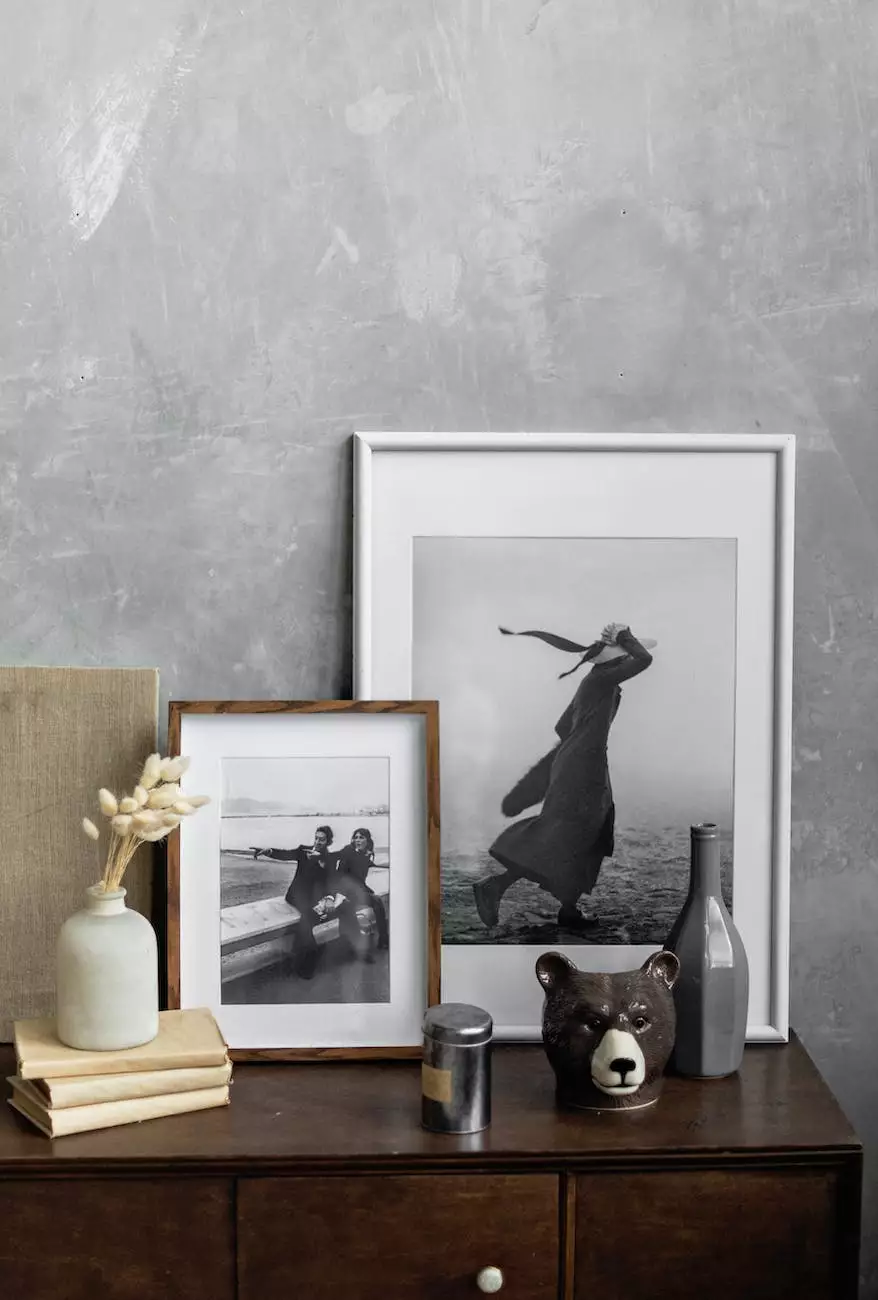 Welcome to Stepping Stones Ranch, your trusted partner in creating a positive impact in our community. Through our diverse range of programs and opportunities, we help individuals regain their lives from addiction, trauma, and adversity. By supporting our efforts, you can truly make a difference in the lives of those in need.
Our Mission
At Stepping Stones Ranch, our mission is simple - to provide holistic rehabilitation and support services to individuals in need. With a focus on addiction recovery, mental health, and community outreach, we strive to empower individuals to live meaningful, fulfilling lives.
Ways to Help
1. Volunteer Your Time
One of the most impactful ways to make a difference is by volunteering your time. We offer a wide range of volunteer opportunities suitable for various skills and interests. Whether you have a background in counseling, healthcare, or simply have a passion for helping others, there's a role for everyone at Stepping Stones Ranch.
2. Donate
Financial contributions play a vital role in sustaining our programs and services. By making a donation to Stepping Stones Ranch, you directly contribute to the well-being of individuals seeking assistance. Every dollar counts towards creating a better future for those striving to overcome their challenges.
3. Spread Awareness
Help us raise awareness about addiction, mental health, and the importance of rehabilitation. Share our stories, events, and achievements with your friends, family, and colleagues. Engage in discussions and social media campaigns to break down stigmas and promote understanding.
4. Fundraising Events
Participate in or host fundraising events in support of Stepping Stones Ranch. Whether it's a charity walk, a gala dinner, or a community fair, events are an excellent way to bring people together to make a tangible impact. Get creative and involve your local community in supporting our cause.
5. Corporate Sponsorship
Businesses can make a significant difference by becoming corporate sponsors of Stepping Stones Ranch. Through financial support and partnership, you can not only create a positive image for your company but also contribute to the betterment of society. Contact our team to explore sponsorship opportunities.
Together, We Can Make a Transformative Impact
Stepping Stones Ranch believes that by joining forces, we can create lasting change in our community. Whether you choose to volunteer, donate, spread awareness, organize events, or become a corporate sponsor, your contribution is invaluable.
By working together, we can help individuals overcome their obstacles, find hope, and build a brighter future. Remember, making a difference starts with taking the first step. Join us today and be a part of the positive change.