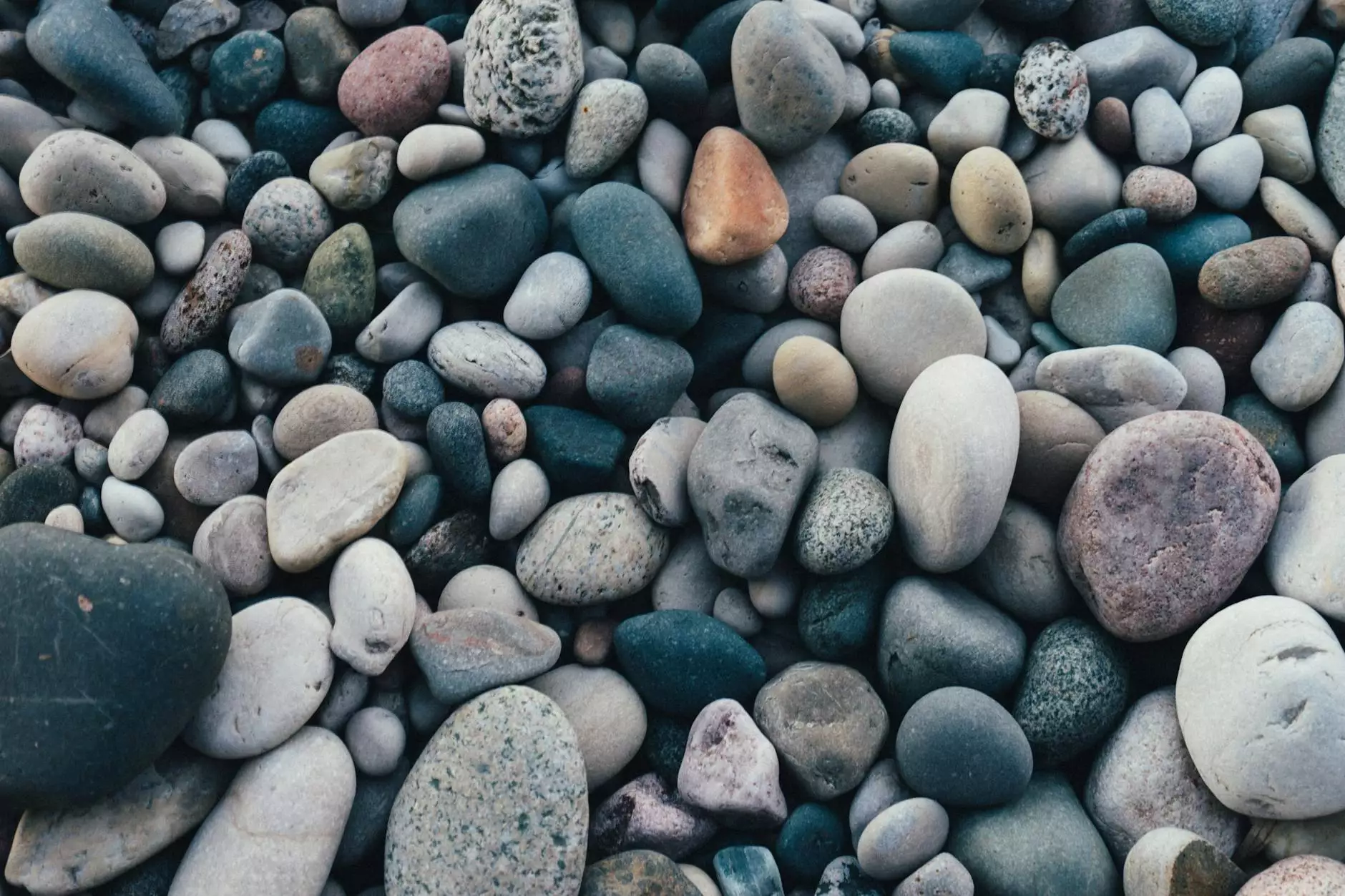 Discover the Vibrant Community and Society at Stepping Stones Ranch
Welcome to Stepping Stones Ranch, where community and society thrive in perfect harmony. Our dedication to fostering a positive environment is reflected in the diverse collection of photos we have curated for you. Explore this page to gain unique insights into our vibrant community and the various activities that contribute to the remarkable ambiance of our ranch.
Uncover the Essence of Our Community Through Visual Stories
At Stepping Stones Ranch, we believe that pictures truly speak a thousand words. Our photo gallery takes you on a visual journey, capturing the spirit and essence of our community. Through these images, we share unforgettable moments, heartfelt stories, and the passion that fuels our collective pursuits.
A Glimpse into Our Events and Activities
Join us as we delve into the numerous events and activities that make Stepping Stones Ranch a hub of excitement and engagement. From community gatherings and celebrations to workshops and educational initiatives, our photo gallery showcases the extensive array of opportunities available.
Festivals and Celebrations
Immerse yourself in the vibrant atmosphere of our annual festivals and celebrations. From joyous occasions that bring the entire community together to celebrate diverse cultures and traditions, our photos encapsulate the spirit of unity and togetherness.
Charity Events and Philanthropy
At Stepping Stones Ranch, we firmly believe in giving back to the society that supports us. Explore our images of charity fundraisers, volunteering initiatives, and community welfare projects. Witness the positive impact we make as a collective force, aiming to improve the lives of those in need.
Educational Workshops and Seminars
We value knowledge and growth, which is why we host educational workshops and seminars. Our photo collection captures inspiring moments of learning and sharing, where experts from various fields come together to empower the community with valuable insights and information.
Sports and Recreational Activities
Discover the adventurous and recreational side of Stepping Stones Ranch. From thrilling sporting events to outdoor group activities, our stunning images showcase the joy and camaraderie that comes with engaging in healthy and active pursuits.
Building a Strong and Caring Community
Stepping Stones Ranch has always been a place that fosters a strong sense of belonging and support. Our community-focused photos demonstrate the bonds we have formed and the values we hold dear.
Volunteer Engagement
Dive into our photo collection to observe the dedication and commitment of our volunteers. These individuals play an integral role in creating a positive and nurturing environment for all members of our community, and our gallery honors their efforts.
Support Groups and Counseling
At Stepping Stones Ranch, we understand the importance of providing a safe space for individuals to seek support and find solace. Our images of support groups and counseling sessions showcase the compassion and empathy that underpin our approach to community welfare.
Social Awareness Campaigns
Witness the power of collective action as you browse through our photos of social awareness campaigns. Through powerful images, we advocate for important causes, raise awareness about prevalent issues, and inspire positive change within our society.
Preserving Memories and Inspiring Futures
As we reflect upon our journey, we recognize the significance of preserving memories for future generations. Our photo gallery serves not only as a window into the past but also as a source of inspiration for the future.
Historical Archives
Step back in time and explore our historical archives through captivating images that chronicle the evolution of Stepping Stones Ranch. These visuals pay homage to our rich heritage, reminding us of the progress we have made and the milestones we aim to achieve.
Youth Empowerment Initiatives
The passion and potential of our youth are evident in the photos we present. By investing in their growth and encouraging their dreams, we strive to create a future generation empowered to make positive contributions to our community and society as a whole.
Future Development Projects
Our photo collection also offers a glimpse into the future as we unveil plans for upcoming development projects that aim to expand the horizons of Stepping Stones Ranch. Be inspired by our vision and witness the transformation that awaits.
Embark on a Visual Journey at Stepping Stones Ranch
Thank you for visiting our photo gallery, where the vibrant tapestry of our diverse community and society unfolds before your eyes. We hope that the stories captured in these images resonate with your own experiences and inspire you to become a part of our thriving community. Join us at Stepping Stones Ranch, where together we can create a better tomorrow.