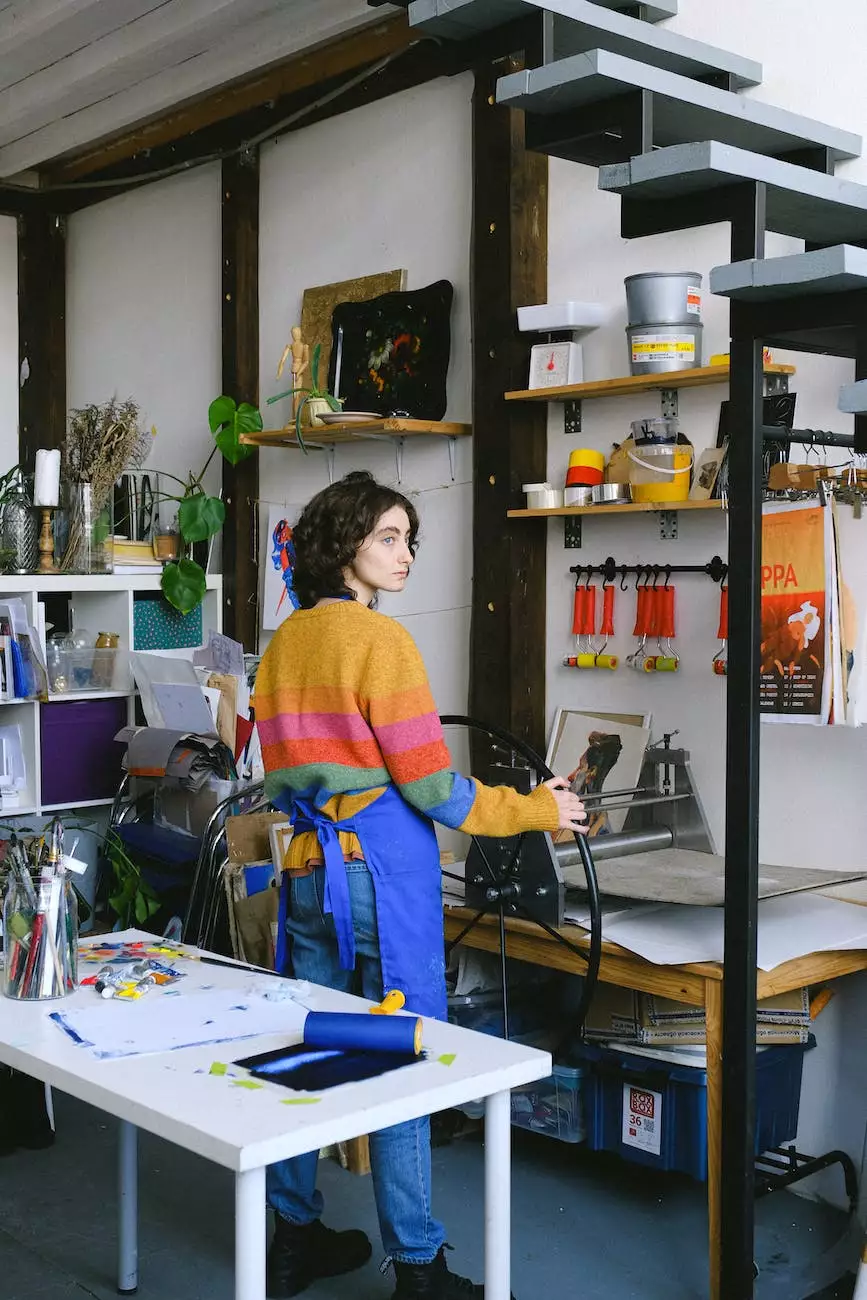 Unlock Your Full Potential and Live Your Best Life
At Stepping Stones Ranch, we believe that everyone has the power to transform their lives and achieve their highest goals. Through our Mastering Me Wellness program, led by the esteemed Julie Scott, we provide individuals with valuable tools, resources, and guidance to unlock their full potential and live their best life.
Experience Personal Growth and Holistic Well-being
Our Mastering Me Wellness program focuses on the holistic approach to well-being, taking into account all aspects of a person's life - physical, mental, emotional, and spiritual. Julie Scott, with her extensive background in psychology, coaching, and wellness, brings her expertise and passion to help individuals thrive on all levels.
Transformative Practices for Self-Discovery
Through our program, you will embark on a journey of self-discovery and personal growth. Julie Scott utilizes a combination of transformative practices, including mindfulness meditation, positive affirmations, journaling, visualizations, and more, to help you uncover your true potential, gain clarity, and overcome any obstacles standing in your way.
Customized Coaching and Guidance
Julie Scott understands that each individual is unique, and therefore, our program offers personalized coaching and guidance tailored to your specific needs. Whether you're seeking clarity in your career, improving relationships, boosting self-esteem, finding your life's purpose, or enhancing overall well-being, Julie will provide the support you need to achieve your goals.
Why Choose Mastering Me Wellness?
A Proven Track Record of Success
Julie Scott has helped countless individuals transform their lives and achieve their goals. With years of experience and a deep understanding of personal growth and well-being, Julie's methods have been proven effective time and time again.
Comprehensive Approach to Well-being
Unlike other programs that focus solely on one aspect of well-being, Mastering Me Wellness takes a comprehensive approach. We believe that true transformation comes from nurturing all areas of your life, including physical, mental, emotional, and spiritual well-being.
Supportive and Nurturing Environment
Stepping Stones Ranch provides a supportive and nurturing environment for your personal growth journey. We believe in fostering a safe and judgement-free space where you can explore, learn, and grow at your own pace.
Holistic Tools and Techniques
In our program, you'll gain access to a wide range of holistic tools and techniques that have been carefully designed to enhance your well-being. From mindfulness practices to energy healing, you'll have an array of resources to support your transformation.
Start Your Journey with Mastering Me Wellness Today!
If you're ready to unlock your full potential, live a more fulfilling life, and experience true well-being, we invite you to join our Mastering Me Wellness program. Julie Scott and the Stepping Stones Ranch community are here to support you every step of the way.
Don't wait any longer - take the first step towards personal growth and transformation. Contact us today to learn more about our program and how it can positively impact your life!