What Is Personal Leadership Development And Why Is It Important
Dec 22, 2017
Blog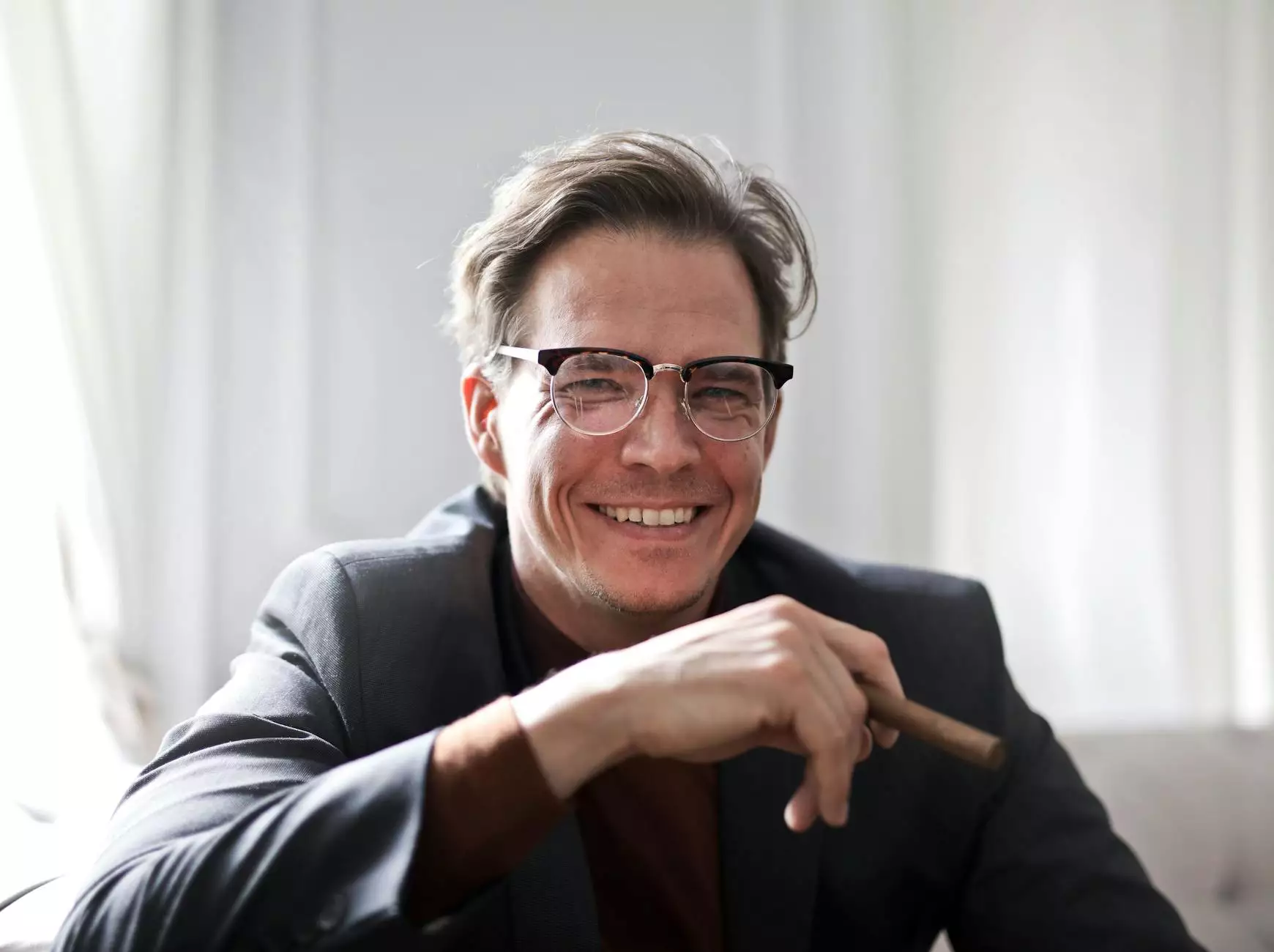 Welcome to Stepping Stones Ranch, your trusted source for personal leadership development in the community and society. In this article, we will explore what personal leadership development entails, its significance, and why it is crucial for personal and professional growth.
Understanding Personal Leadership Development
Personal leadership development refers to the process of enhancing one's abilities, skills, and characteristics to become an effective leader in various aspects of life. It involves self-awareness, self-improvement, and continuous learning to drive positive change in oneself and inspire others.
At Stepping Stones Ranch, we believe that personal leadership development is not limited to individuals in formal leadership positions but is relevant to everyone. It empowers individuals to lead themselves, influence others, and make a meaningful impact on their personal and professional lives.
Why Is Personal Leadership Development Important?
Personal leadership development plays a pivotal role in personal growth, career advancement, and overall success. Here are some reasons why it is essential:
1. Self-Discovery and Self-Awareness
Personal leadership development provides a platform for self-discovery and self-awareness. It helps individuals understand their strengths, weaknesses, values, and aspirations. This self-awareness forms the foundation for personal growth and enables individuals to make conscious decisions aligned with their true selves.
2. Enhanced Emotional Intelligence
Effective personal leadership necessitates emotional intelligence. Through personal leadership development, individuals can develop their emotional intelligence, which includes self-management, self-motivation, empathy, and social skills. These skills enable individuals to navigate complex social dynamics, resolve conflicts, and build meaningful relationships.
3. Improved Decision-Making and Problem-Solving
Personal leadership development equips individuals with the necessary tools and strategies to enhance their decision-making and problem-solving skills. It enables individuals to think critically, analyze situations, evaluate options, and make informed decisions. This ability is valuable in personal and professional contexts, aiding in effective problem-solving and achieving goals.
4. Inspiring and Influencing Others
Leadership is not just about personal growth; it is also about inspiring and influencing others. Personal leadership development helps individuals develop their communication, motivation, and persuasion skills, enabling them to inspire and lead others. Effective leaders can create positive change, motivate teams, and drive collective success.
The Benefits of Personal Leadership Development at Stepping Stones Ranch
Stepping Stones Ranch is a leading community and society organization dedicated to personal leadership development. By choosing us, you gain access to a range of benefits, including:
1. Expert Guidance and Support
Our team of highly skilled personal leadership development experts is committed to guiding and supporting you throughout your journey. We provide personalized coaching, workshops, and resources to help you unleash your leadership potential and achieve remarkable growth.
2. Tailored Programs for Every Individual
At Stepping Stones Ranch, we understand that everyone's leadership development needs are unique. Therefore, we offer tailored programs designed to address your specific goals, strengths, and areas of improvement. Our programs are flexible, interactive, and designed to maximize your growth.
3. Holistic Approach to Leadership Development
We believe that personal leadership development encompasses various dimensions of life. Our approach is holistic, focusing on self-mastery, communication skills, emotional intelligence, and relationship building. This comprehensive approach ensures that you develop into a well-rounded leader.
4. Networking Opportunities
Stepping Stones Ranch provides ample networking opportunities to connect with like-minded individuals who are also on their personal leadership development journey. Engaging with peers and mentors allows you to expand your professional network, learn from others' experiences, and gain valuable insights.
Conclusion
In conclusion, personal leadership development is a transformative journey that empowers individuals to become effective leaders in all aspects of life. It enhances self-awareness, emotional intelligence, decision-making skills, and the ability to inspire others. Stepping Stones Ranch offers comprehensive personal leadership development programs, ensuring that you unlock your true leadership potential. Embark on this incredible journey with us and experience the profound impact it can have on your personal and professional growth.