Welcome to Stepping Stones Ranch - Home of Wellness 360 Coach, Camilla Grant
Jun 9, 2022
Personal Development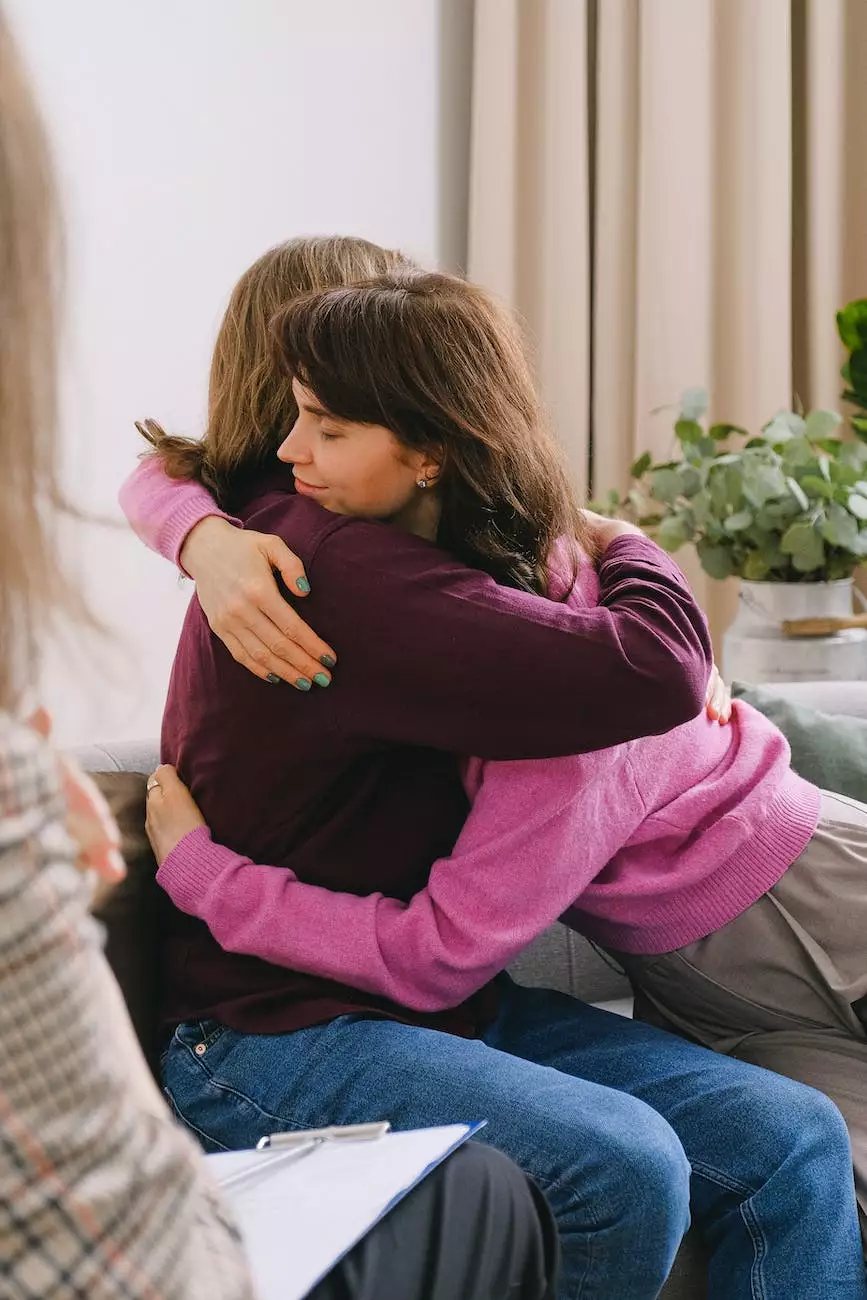 Welcome to the official website of Stepping Stones Ranch, a leading name in the world of wellness and personal development. We are proud to introduce you to our esteemed Wellness 360 Coach, Camilla Grant, who specializes in fostering positive change and holistic transformations.
Unlock Your Full Potential with Camilla Grant
As a certified Wellness 360 Coach, Camilla Grant possesses a wealth of knowledge and expertise in guiding individuals towards achieving optimum physical, mental, and emotional well-being. With years of experience in the field, Camilla has successfully empowered numerous clients to break free from limitations and embrace a more fulfilling and purposeful lifestyle.
At Stepping Stones Ranch, we firmly believe that true wellness encompasses all aspects of a person's life. Our holistic approach focuses on nurturing a balanced mind, body, and spirit connection. By working closely with Camilla Grant, you can embark on a transformative journey that will lead you to discover your true potential and ignite a newfound passion for life.
Explore Our Comprehensive Wellness Programs
Our range of bespoke wellness programs is designed to address your unique needs and goals, regardless of your current situation. Camilla Grant's approach is tailored to meet you exactly where you are in your wellness journey, providing you with the tools, guidance, and support necessary for sustainable growth.
The Mind-Body Connection
Experience the power of aligning your mental and physical well-being. Through carefully curated practices, Camilla Grant will help you explore the deep synergy between your mind, body, and emotions. Embark on a journey of self-discovery, uncovering the factors that contribute to imbalances, and learn practices that promote harmony and vitality.
Foster Emotional Wellness
Emotional well-being plays a crucial role in leading a fulfilling life. With Camilla's expert guidance, you will delve into your emotions, gain insight into patterns and triggers, and implement strategies to enhance emotional intelligence. By developing a greater understanding of your emotions, you can cultivate resilience, overcome obstacles, and foster healthier relationships.
Cultivate Spiritual Connection
Discover the power of spirituality in your personal growth journey. Camilla Grant's programs emphasize the significance of a deep spiritual connection, regardless of your religious beliefs. Explore practices that align with your values and beliefs, tapping into your inner wisdom and strengthening your connection to something greater than yourself.
Why Choose Camilla Grant as Your Wellness 360 Coach?
Camilla Grant stands out in the industry due to her exceptional ability to deeply understand her clients' unique challenges and aspirations. By fostering a safe and nurturing environment, she encourages open and honest communication, allowing clients to explore their innermost desires and fears.
A holistic approach grounded in evidence-based techniques forms the foundation of Camilla's coaching philosophy. By staying up to date with the latest research and incorporating best practices from various disciplines, she offers cutting-edge strategies tailored to each individual's needs.
Furthermore, Camilla Grant's warmth, empathy, and unwavering commitment to her clients' well-being create an unmatched coaching experience. She goes above and beyond to provide ongoing support and guidance, helping you stay accountable as you embark on your wellness journey.
Get Started on Your Journey to Wellness Today
Are you ready to take the first step towards a healthier, happier, and more fulfilling life? Contact Stepping Stones Ranch to schedule a consultation with Camilla Grant, your trusted Wellness 360 Coach. Together, we will design a personalized roadmap for your transformation and guide you towards achieving holistic wellness in every aspect of your life.
Remember, at Stepping Stones Ranch, we believe in your potential to thrive. Let us walk alongside you on your journey to becoming the best version of yourself.