What Is Personal Leadership And Why Does It Matter?
Oct 22, 2019
Blog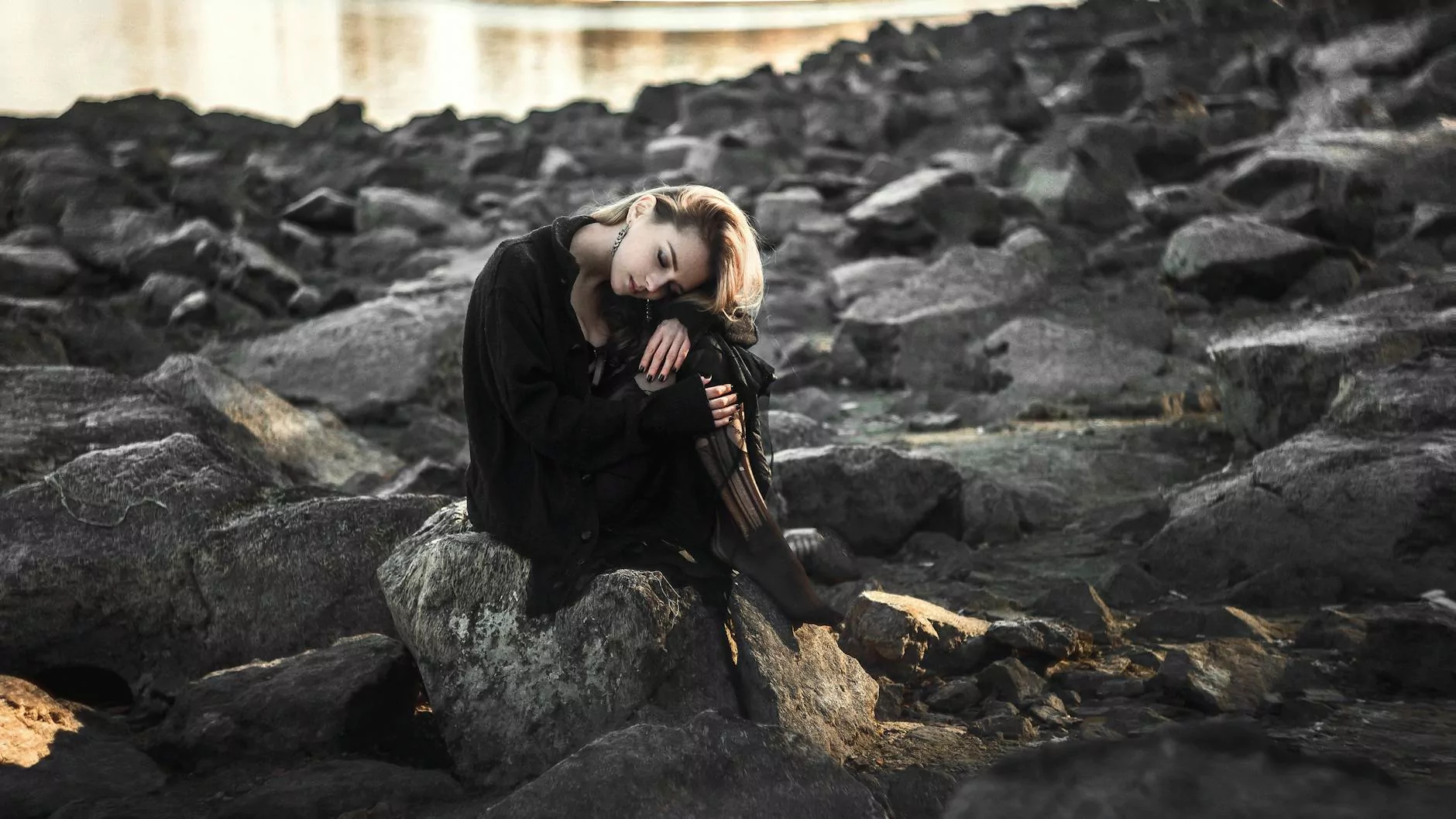 Understanding Personal Leadership
Personal leadership is an essential concept that plays a significant role in individuals' lives, as well as in the community and society as a whole. It involves taking charge of one's life, making informed decisions, and guiding others by example. Stepping Stones Ranch, a leading community organization, understands the importance of personal leadership and its impact on personal growth and community development.
The Significance of Personal Leadership
In today's fast-paced and ever-changing world, personal leadership has become more critical than ever before. It allows individuals to take control of their lives, make conscious choices, and exude confidence in their actions. Personal leadership empowers individuals to set inspiring goals, overcome challenges, and lead with integrity and empathy.
Developing Key Personal Leadership Attributes
To become effective personal leaders, one must develop certain key attributes:
Self-Awareness: Understanding one's strengths, weaknesses, values, and beliefs is crucial for personal growth and leadership development. Self-awareness helps shape one's decision-making process and encourages authenticity.
Emotional Intelligence: Being able to recognize, understand, and manage emotions is essential in forming meaningful connections and leading others effectively. Emotional intelligence enables individuals to empathize with others and create a positive work and social environment.
Effective Communication: Clear and concise communication is vital in personal leadership. It involves active listening, expressing ideas assertively, and fostering open dialogues to inspire collaboration and shared understanding.
Resilience: Building resilience is important for navigating challenges and setbacks. Resilient individuals can bounce back from adversity, learn from failures, and maintain a positive outlook while pursuing their goals.
Visionary Thinking: Having a clear vision and the ability to think strategically helps personal leaders set inspiring goals and work towards creating a better future. Visionary thinking encourages innovation, resourcefulness, and adaptability.
How Stepping Stones Ranch Supports Personal Leadership Development
Stepping Stones Ranch specializes in fostering personal leadership skills within individuals to empower them to thrive in various aspects of their lives. Through a range of tailored programs and initiatives, they provide a nurturing environment for personal growth and development.
Comprehensive Training Programs
Stepping Stones Ranch offers comprehensive training programs designed to develop and enhance personal leadership skills. These programs delve into various aspects of personal leadership, including self-awareness, emotional intelligence, effective communication, and resilience. Participants engage in interactive workshops, hands-on activities, and real-life simulations to put their learning into practice.
Expert Guidance
The team at Stepping Stones Ranch comprises experienced professionals who are passionate about personal leadership development. They provide expert guidance, mentorship, and coaching to individuals, helping them uncover their strengths, overcome obstacles, and reach their full potential as personal leaders.
Community Engagement
Stepping Stones Ranch believes in the power of community engagement to foster personal leadership skills. By organizing community events, volunteer initiatives, and collaborative projects, they offer individuals the opportunity to develop leadership qualities while making a positive impact on society.
Invest in Personal Leadership for a Better Tomorrow
Personal leadership is not only an individual journey but also a catalyst for positive change in the community and society. By investing in personal leadership development, individuals can unlock their true potential and become inspiring role models, leading to a stronger, more harmonious society. Stepping Stones Ranch is committed to promoting personal leadership and invites you to join them on this transformative journey.