Tips For Dealing With Negativity In Your Life
May 8, 2022
Blog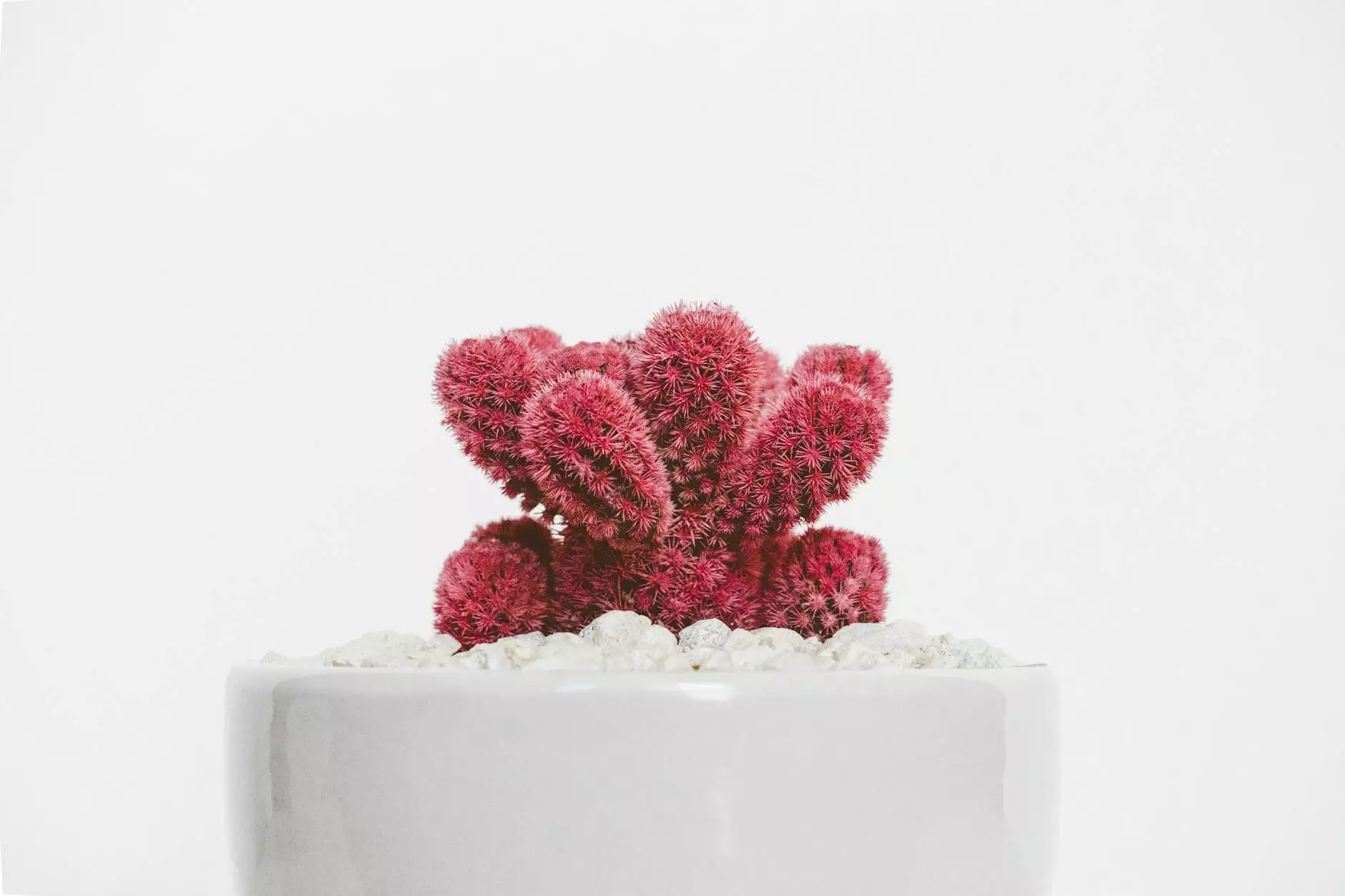 Introduction
Welcome to Stepping Stones Ranch, your trusted resource in the community for navigating the challenges of life. In this article, we will explore valuable tips and strategies for effectively dealing with negativity in your life. Negativity can manifest in various forms, including negative thoughts, toxic relationships, and challenging situations. Our goal is to equip you with the tools to rise above negativity and foster a positive mindset.
The Impact of Negativity
Negativity can have detrimental effects on individuals, relationships, and overall well-being. Constant exposure to negative influences can erode self-confidence, hinder personal growth, and lead to increased stress levels. It is crucial to recognize and address negativity before it takes a toll on your mental and emotional health. Let's delve into practical strategies to help you navigate and overcome these challenges.
1. Surround Yourself with Positive Influences
One of the most effective ways to combat negativity is to surround yourself with positive influences. Seek out individuals who inspire and uplift you. Whether it's family members, friends, or mentors, surrounding yourself with positive energy can create a supportive environment. Engage in activities that bring joy and positivity into your life, such as pursuing hobbies or joining community groups with like-minded individuals.
2. Practice Self-Care
Negativity often stems from neglecting self-care. Prioritize your physical, mental, and emotional well-being by incorporating self-care practices into your daily routine. This can include exercise, mindfulness meditation, journaling, or engaging in activities that bring you peace and joy. When you take care of yourself, you are better equipped to handle negative situations and maintain a positive outlook.
3. Challenge Negative Thoughts
Our thoughts have a powerful impact on our emotions and actions. Challenge negative thoughts by reframing them with positive, empowering beliefs. Practice self-reflection and identify any recurring negative thought patterns. Replace them with positive affirmations and focus on the good in every situation. By shifting your mindset, you can break free from the cycle of negativity and cultivate resilience.
4. Set Boundaries
Establishing healthy boundaries is essential for protecting your well-being and minimizing exposure to negativity. Learn to recognize toxic relationships or situations that drain your energy and self-worth. Set boundaries with individuals who consistently exhibit negative behaviors or attitudes. Surround yourself with people who respect and support your personal growth.
5. Embrace Gratitude
Practicing gratitude is a powerful antidote to negativity. Take time each day to express gratitude for the things you appreciate in your life. Keep a gratitude journal or share your gratitude with others. Focusing on the positive aspects of your life helps shift your perspective and promotes a more positive mindset.
6. Seek Professional Help
Sometimes, dealing with negativity requires the guidance of a professional. If you find yourself trapped in a cycle of negativity that you can't seem to overcome on your own, seeking help from a therapist or counselor can provide valuable insight and support. Professional guidance can help you develop coping mechanisms and strategies tailored to your specific circumstances.
Conclusion
In conclusion, dealing with negativity is an ongoing process that requires self-awareness, resilience, and conscious effort. By implementing the tips and strategies outlined above, you can gradually transform your mindset and navigate life's challenges with a more positive outlook. Remember, at Stepping Stones Ranch, we are here to support you on your journey towards a fulfilling and positive life. Embrace the power within you to overcome negativity and create a brighter future.