Leadership Skill Training - Personal Development Programs | Stepping Stones Ranch
Sep 9, 2021
Personal Development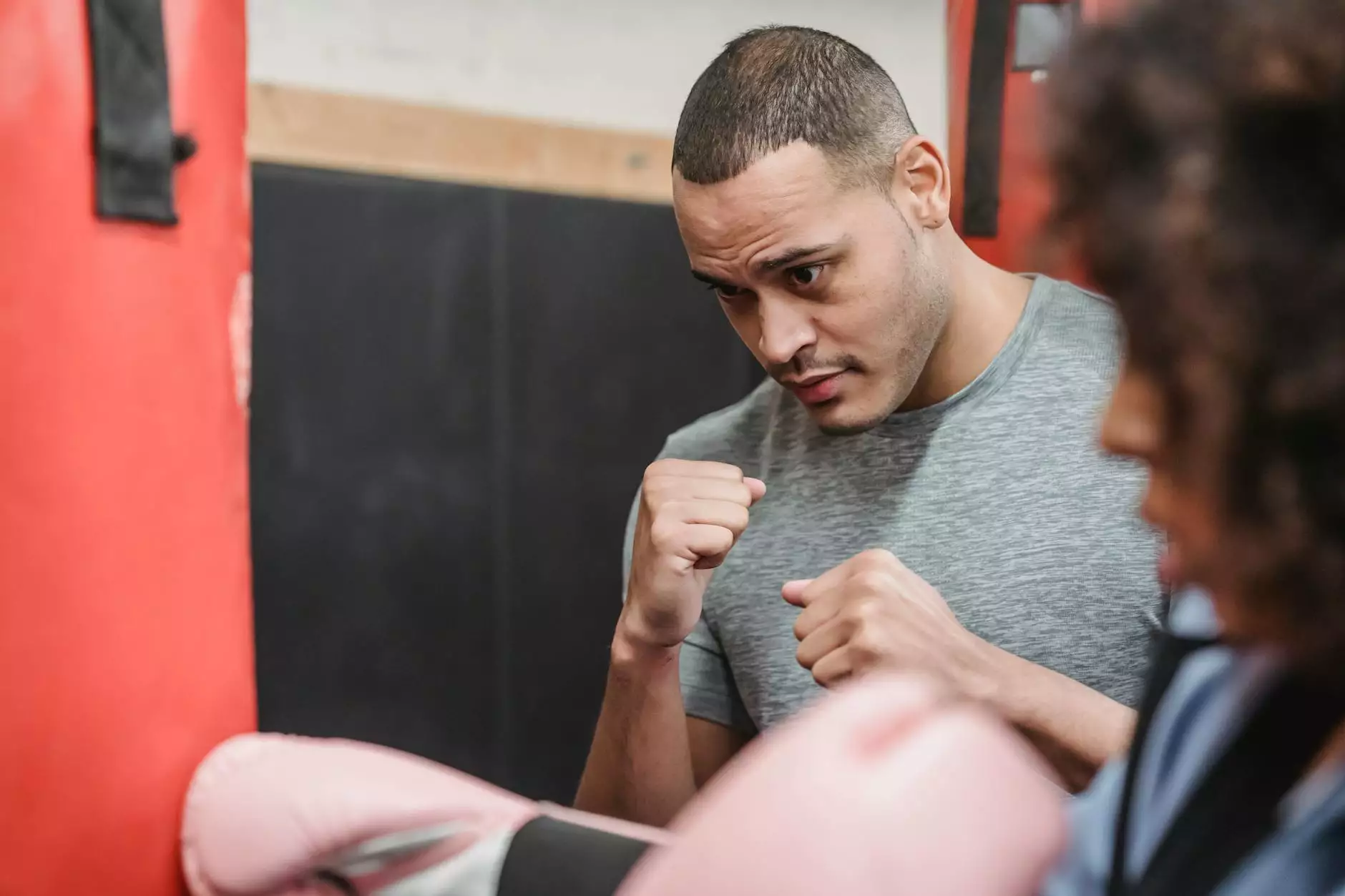 Unlock Your Full Potential with our Personal Leadership Development Programs
At Stepping Stones Ranch, we understand the significance of strong leadership skills in both personal and professional realms. Our comprehensive personal development programs offer individuals the opportunity to enhance their leadership skills and unlock their full potential.
Why Choose Stepping Stones Ranch?
With a commitment to empowering individuals and fostering personal growth, Stepping Stones Ranch has established itself as a leading provider of leadership skill training. Here's why you should choose us:
Expertise: Our team of experienced trainers are experts in personal leadership development, equipped with in-depth knowledge and hands-on experience.
Customized Programs: We understand that every individual is unique, which is why our programs are tailored to meet the specific needs and goals of each participant.
Comprehensive Approach: Our approach encompasses a wide range of essential aspects, including communication, critical thinking, emotional intelligence, and decision-making skills.
Industry-Relevant Strategies: We stay up-to-date with the latest industry trends and insights, ensuring that our programs incorporate strategies that are relevant and effective in today's ever-changing business landscape.
Proven Track Record: Stepping Stones Ranch has a proven track record of successfully transforming individuals into confident leaders who drive positive change.
Supportive Network: Joining our personal leadership development programs also provides access to a supportive network of like-minded individuals, fostering a collaborative learning environment.
Our Personal Leadership Development Programs
Stepping Stones Ranch offers a range of comprehensive programs designed to enhance your leadership skills:
1. Effective Communication Strategies
Advanced communication skills are essential for effective leadership. In this program, participants will learn various communication techniques, including active listening, confident public speaking, persuasive writing, and non-verbal communication.
2. Decision-Making and Problem-Solving Techniques
Successful leaders possess strong decision-making and problem-solving abilities. Our program equips participants with effective techniques to analyze problems, think critically, and make informed decisions that drive positive outcomes.
3. Emotional Intelligence and Leadership
Emotional intelligence plays a crucial role in effective leadership. This program focuses on enhancing emotional intelligence, promoting self-awareness, empathy, and relationship-building skills to establish strong connections with team members.
4. Building High-Performing Teams
Leadership isn't just about individual skills but also about building and leading high-performing teams. This program provides valuable insights and strategies to identify and develop team strengths, foster collaboration, and inspire team members towards shared goals.
Register Today for our Personal Leadership Development Programs!
Invest in your personal growth and career advancement by enrolling in our personal leadership development programs at Stepping Stones Ranch. Unlock your true potential, acquire valuable skills, and differentiate yourself in today's competitive professional landscape.
Get started on your journey to becoming an exceptional leader today. Register now to secure your spot in our next program!