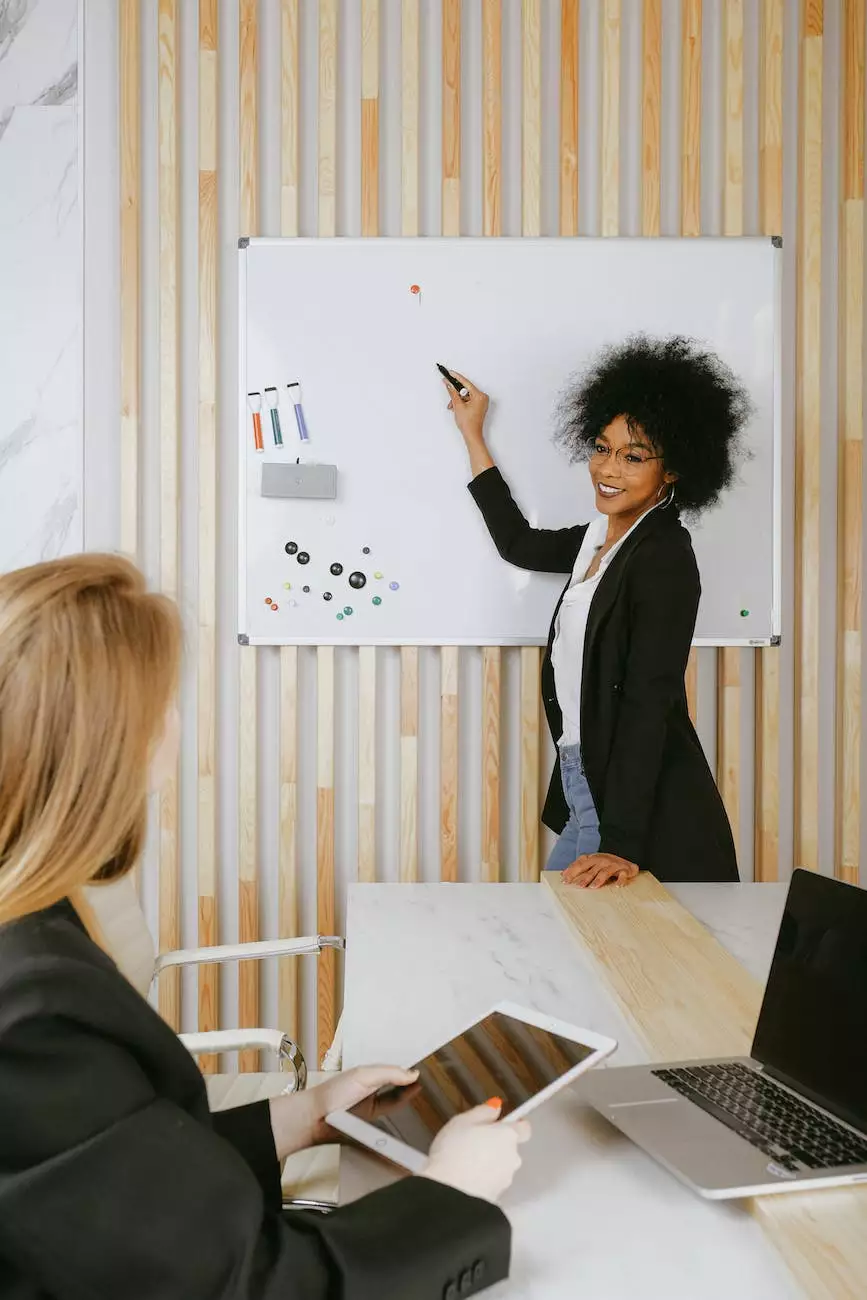 Unlock your Full Potential with Stepping Stones Ranch
At Stepping Stones Ranch, we offer high-quality business coaching services tailored to help individuals and teams reach their full potential. Our leadership excellence programs are designed for both aspiring and experienced professionals, providing them with the necessary tools and strategies to excel in their careers.
The Importance of Business Coaching
Business coaching has become increasingly popular in recent years, and for good reason. It provides individuals with the guidance and support they need to overcome challenges, enhance their skills, and achieve their goals. Whether you are a business owner, executive, or team leader, investing in business coaching can have a significant impact on your success.
Expert Leadership Coaching
At Stepping Stones Ranch, we pride ourselves on offering expert leadership coaching services. Our team of experienced coaches are highly skilled in various areas of business, leadership, and personal development. They have successfully helped numerous clients improve their decision-making abilities, develop effective communication skills, and build strong and resilient teams.
Why Choose Stepping Stones Ranch?
When it comes to business coaching services, Stepping Stones Ranch stands out from the competition. Here are a few reasons why you should choose us:
Industry Experience: Our coaches have extensive industry experience and understand the unique challenges faced by professionals in various sectors.
Customized Approach: We believe in tailoring our coaching programs to meet the specific needs and goals of each individual or team.
Proven Track Record: Our past clients have experienced significant improvements in their leadership skills, resulting in enhanced performance and increased success.
Comprehensive Programs: We offer a wide range of programs, including leadership development, team building, conflict resolution, and more, to ensure we address all aspects of your professional growth.
Flexible Options: Our coaching services are available both in-person and online, providing you with convenience and flexibility.
Our Business Coaching Services
At Stepping Stones Ranch, we offer a comprehensive range of business coaching services to help you achieve leadership excellence. Our services include:
1. Leadership Development
Our leadership development program is designed to equip individuals with the skills and mindset needed to become effective leaders. Through a combination of coaching, workshops, and assessments, we work with you to enhance your leadership capabilities and lead your teams with confidence.
2. Executive Coaching
Our executive coaching services are tailored for high-level professionals who want to take their leadership skills to the next level. We provide personalized coaching to help you navigate challenges, enhance your decision-making skills, and achieve your professional goals.
3. Team Building
A strong and cohesive team is crucial for success in any organization. Our team building program focuses on improving teamwork, communication, and collaboration among team members. We use proven strategies and exercises to foster a positive team culture and drive performance.
4. Conflict Resolution
Conflicts can arise in any workplace, and they can have a detrimental impact on productivity and morale. Our conflict resolution program equips individuals with effective conflict management skills, helping them resolve disputes and maintain harmonious working relationships.
5. Succession Planning
Planning for the future is essential for long-term success. Our succession planning services assist organizations in identifying and developing potential leaders within their ranks. We help create comprehensive strategies and training programs to ensure a smooth transition when key positions become vacant.
Get Started Today
Don't let your leadership potential go untapped. Contact Stepping Stones Ranch today to learn more about our business coaching services and how we can help you achieve leadership excellence. Take the first step towards unlocking your full potential and reaching new heights in your professional journey.
Stepping Stones Ranch: Your partner in business coaching and leadership development.