Welcome to Stepping Stones Ranch
Jan 31, 2022
About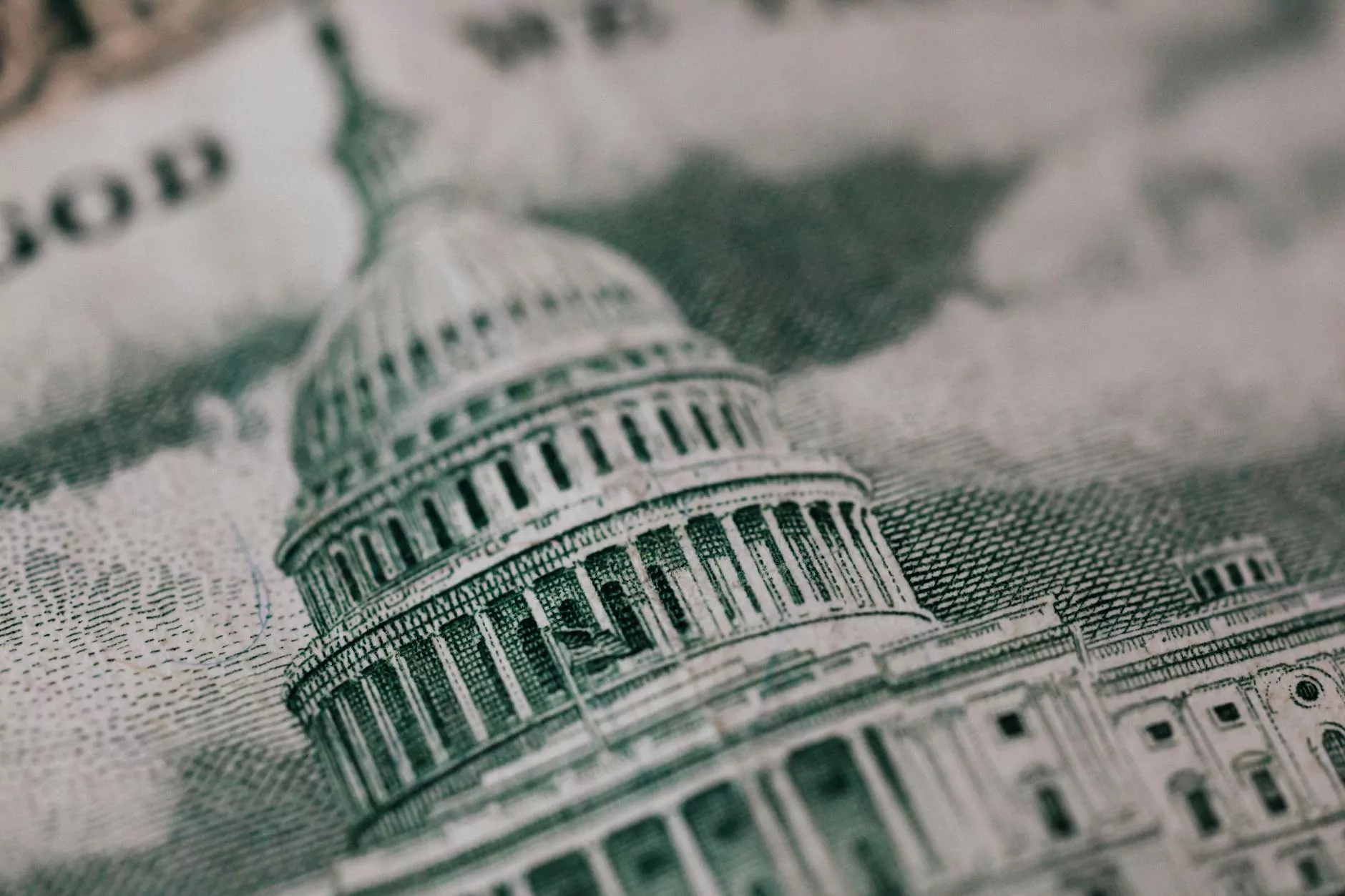 Our Programs
At Stepping Stones Ranch, we are dedicated to providing a range of comprehensive programs designed to empower individuals and make a positive impact on society. Through our commitment to excellence and innovation, we have developed a reputation for delivering effective and meaningful services in the community and society sector.
Rehabilitation Services
Our rehabilitation services focus on supporting individuals experiencing various challenges and helping them regain control of their lives. Our team of experienced professionals works closely with each individual to develop personalized plans tailored to their needs.
Substance Abuse
Substance abuse can have a devastating impact on individuals and their families. At Stepping Stones Ranch, we offer comprehensive substance abuse rehabilitation programs designed to guide individuals on their path to recovery. Through a combination of therapy, counseling, and support groups, we help individuals overcome addiction and build a foundation for a healthier future.
Mental Health
Mental health is a critical component of overall well-being. Our mental health rehabilitation programs provide a safe and nurturing environment for individuals facing mental health challenges. Our multidisciplinary team utilizes evidence-based practices to support individuals in managing their symptoms, developing coping strategies, and fostering resilience.
Community Outreach
Stepping Stones Ranch believes in uplifting the community and creating lasting positive change. Our community outreach programs aim to address social issues, promote education, and improve the overall well-being of individuals and families.
Education Initiatives
Through our education initiatives, we strive to equip individuals with the knowledge and skills necessary for personal and professional growth. Our programs include tutoring, mentorship, and workshops that foster a love for learning and empower individuals to reach their full potential.
Empowerment and Advocacy
We are passionate about empowering individuals to become advocates for change. Through our empowerment and advocacy programs, we provide resources, training, and platforms for individuals to raise their voices and make a difference in their communities. From organizing awareness campaigns to promoting inclusivity, we strive to create a society where everyone's rights and contributions are valued.
Community Development
Creating thriving communities is at the core of our mission. Our community development programs focus on enhancing social infrastructure, fostering community engagement, and improving overall quality of life. By collaborating with local organizations and stakeholders, we aim to cultivate sustainable change and build stronger, more resilient communities.
Volunteer Opportunities
Stepping Stones Ranch offers rewarding volunteer opportunities for individuals looking to make a difference. We believe that everyone has a role to play in building a better society, and our volunteers play a vital part in supporting our programs and initiatives. Whether it's through direct service, fundraising efforts, or administrative support, volunteers contribute their unique skills and passion to create lasting impact.
Contact Us
If you are interested in learning more about our programs or getting involved with Stepping Stones Ranch, we would love to hear from you. Reach out to our team and let's work together to create positive change in our community and society.

Stepping Stones Ranch 123 Community Way City, State 12345 Phone: (123) 456-7890 Email: [email protected]