Client Testimonials - Leadership Excellence
Jun 15, 2018
About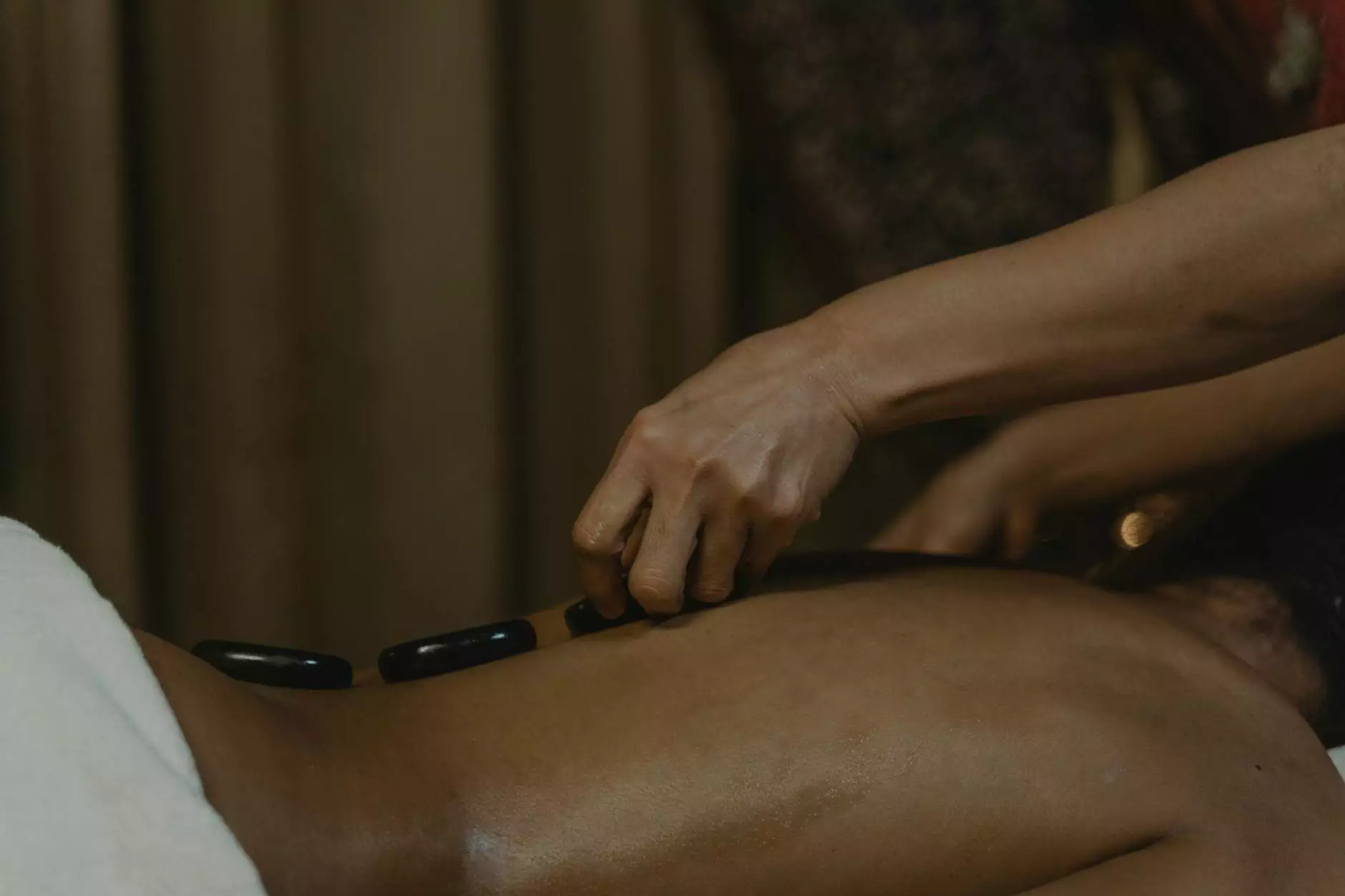 Why Stepping Stones Ranch is the Leader in Leadership Excellence
Stepping Stones Ranch is the go-to organization when it comes to leadership excellence in the community and society. With our extensive experience and dedication to empowering individuals, we have successfully transformed countless lives. Don't just take our word for it - hear from the clients who have experienced the incredible impact of our programs firsthand.
Testimonial 1: Transformative Personal Growth
"I cannot express enough how the leadership programs at Stepping Stones Ranch have changed my life. Through their comprehensive curriculum and supportive environment, I have learned invaluable skills that have propelled my personal growth. The guidance and mentorship provided by Stepping Stones Ranch are truly exceptional, and I am forever grateful for the positive impact they have had on my journey towards becoming a strong and effective leader." - John Doe, Business Professional
Testimonial 2: Empowering Teamwork and Collaboration
"As a manager of a team, I was struggling to foster effective teamwork and collaboration. Stepping Stones Ranch came to my rescue with their leadership development programs. The experiential learning activities allowed my team to bond and understand the importance of working cohesively towards a common goal. The insights gained from the program have helped us enhance our productivity, communication, and overall team dynamics. I highly recommend Stepping Stones Ranch to any organization looking to boost their team's performance." - Jane Smith, Team Lead
Testimonial 3: Enhanced Communication and Influence
"Stepping Stones Ranch provided me with the tools and strategies to improve my communication and influence as a leader. The interactive workshops and personalized coaching sessions gave me a deeper understanding of effective communication techniques, active listening, and persuasive speaking. The skills I acquired through their program have not only made a significant impact on my professional life but also my personal relationships. Stepping Stones Ranch truly empowers individuals to become influential leaders." - Michael Johnson, Marketing Executive
Testimonial 4: Building Resilience and Overcoming Challenges
"At Stepping Stones Ranch, I discovered the true meaning of resilience and the ability to overcome challenges. Through their leadership programs, I gained valuable insights into resilience-building techniques and strategies to overcome obstacles. The program exposed me to real-life scenarios and taught me how to adapt, bounce back, and thrive even in the face of adversity. The impact of this program on my mental and emotional well-being has been immeasurable." - Sarah Thompson, Entrepreneur
Testimonial 5: Continuous Support and Growth Opportunities
"One of the outstanding aspects of Stepping Stones Ranch is the ongoing support they provide even after the completion of their programs. The mentorship and resources available post-program have been invaluable in sustaining my growth as a leader. Through their networking events, webinars, and personalized recommendations, Stepping Stones Ranch ensures that their clients continue to thrive and excel in their leadership journeys. The level of commitment they have towards their clients' success sets them apart from other organizations in the industry." - David Wilson, Non-profit Leader
Experience the Leadership Excellence at Stepping Stones Ranch
These testimonials only scratch the surface of the transformative experiences our clients have had at Stepping Stones Ranch. We strive to be the leading organization in the field of leadership excellence, and our clients' success stories speak volumes about the effectiveness of our programs. Join us on our mission to empower individuals, foster positive change, and drive leadership excellence in the community and society.