How To Avoid Becoming A Workaholic - Leadership Excellence
Aug 1, 2021
Blog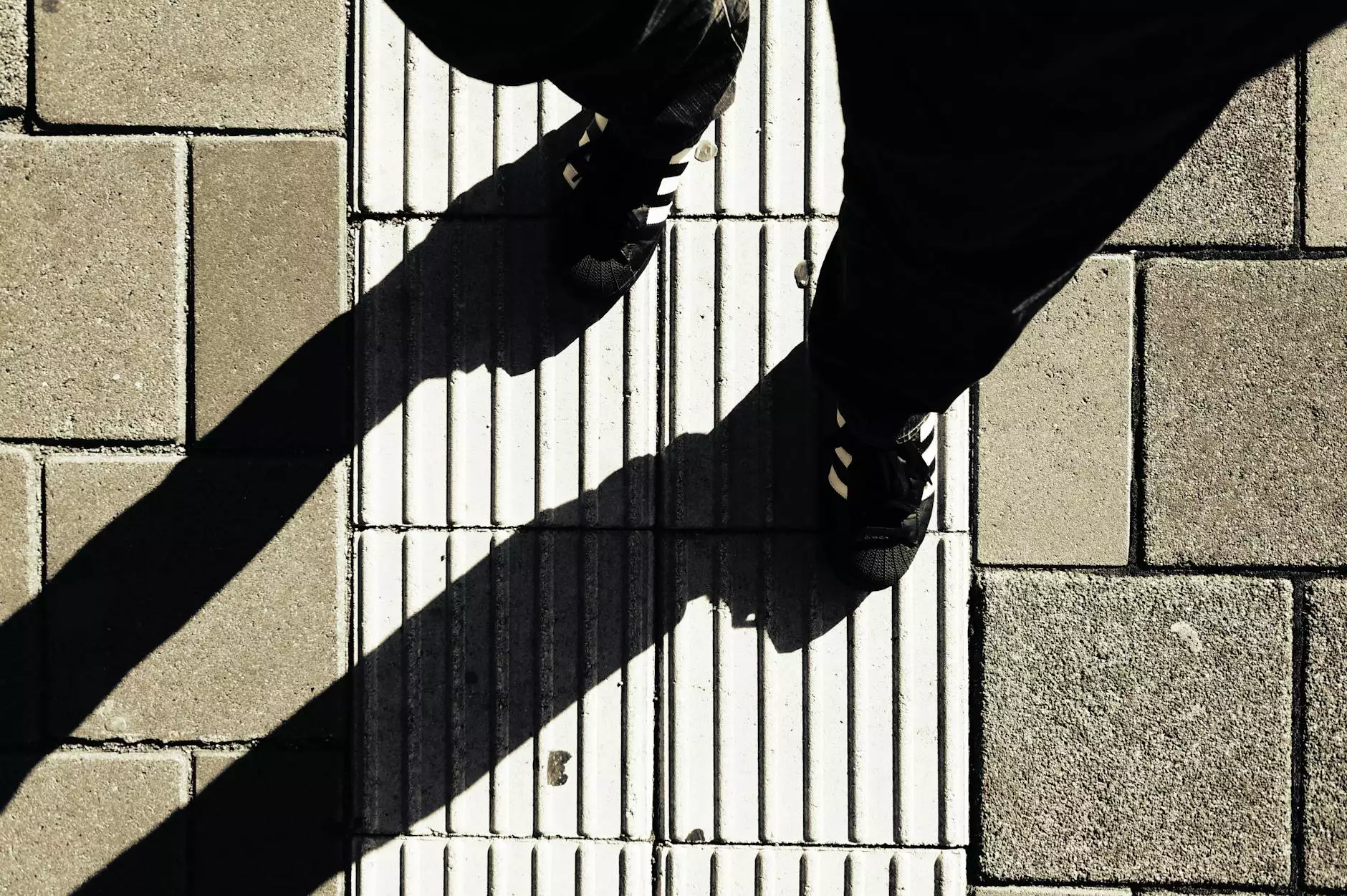 The Importance of Achieving Work-Life Balance
In today's fast-paced world, many individuals find themselves falling into the trap of workaholism. The constant pressure to excel, meet deadlines, and achieve professional success often leads to a neglect of personal well-being and relationships. At Stepping Stones Ranch, we understand the significance of maintaining a healthy work-life balance and offer practical guidance to prevent workaholism.
Recognizing the Signs of Workaholism
Workaholism is not simply working hard or being dedicated. It is an unhealthy pattern characterized by an excessive and unrelenting focus on work, often at the expense of other areas of life. By recognizing the signs of workaholism, individuals can take steps toward preventing its detrimental effects on their well-being. Some common signs include:
Constantly working beyond regular office hours
Difficulty disconnecting from work, even during personal time
Feeling guilty when taking breaks or vacations
Neglecting personal relationships and hobbies
Experiencing high levels of stress and burnout
Effective Strategies to Prevent Workaholism
1. Establish Clear Boundaries
Setting clear boundaries between work and personal life is crucial to preventing workaholism. Define specific working hours and avoid bringing work-related tasks home whenever possible. By compartmentalizing work and personal time, individuals can create a healthier balance.
2. Prioritize Self-Care
Self-care should be a top priority for individuals seeking to avoid workaholism. Engage in activities that promote physical and mental well-being, such as exercise, meditation, and spending quality time with loved ones. Remember that taking care of oneself allows for increased productivity and overall satisfaction.
3. Delegate and Collaborate
Learn to delegate tasks and collaborate effectively with colleagues. Recognize that it's not necessary to shoulder all the responsibilities on your own. Empower others by sharing the workload and fostering a supportive work environment.
4. Set Realistic Goals
Avoid setting unrealistic expectations and learn to set manageable goals. Break down complex projects into smaller, achievable tasks. This approach not only prevents workaholism but also enhances productivity by providing a clear roadmap to success.
5. Practice Time Management
Efficient time management plays a vital role in maintaining a healthy work-life balance. Prioritize tasks based on importance and urgency, use productivity techniques like the Pomodoro Technique, and minimize distractions to optimize your time and accomplish more in less time.
6. Seek Support
Don't hesitate to seek support from mentors, colleagues, or professional coaches to prevent workaholism. Stepping Stones Ranch provides personalized guidance and training programs to help individuals overcome work-related stress and achieve long-term success in both professional and personal lives.
Stepping Stones Ranch: Empowering Individuals Towards Leadership Excellence
Stepping Stones Ranch is a leading organization focused on empowering individuals to achieve leadership excellence without sacrificing their well-being. Our expert team provides comprehensive training programs, coaching sessions, and resources designed to prevent workaholism and create a healthy work-life balance.
By prioritizing personal well-being and implementing effective strategies, individuals can avoid the pitfalls of workaholism and become successful leaders in their respective fields. Contact Stepping Stones Ranch today to unlock your true leadership potential while maintaining a fulfilling personal life.