Dealing With Anxiety And Stress In The Workplace
Jan 13, 2020
Blog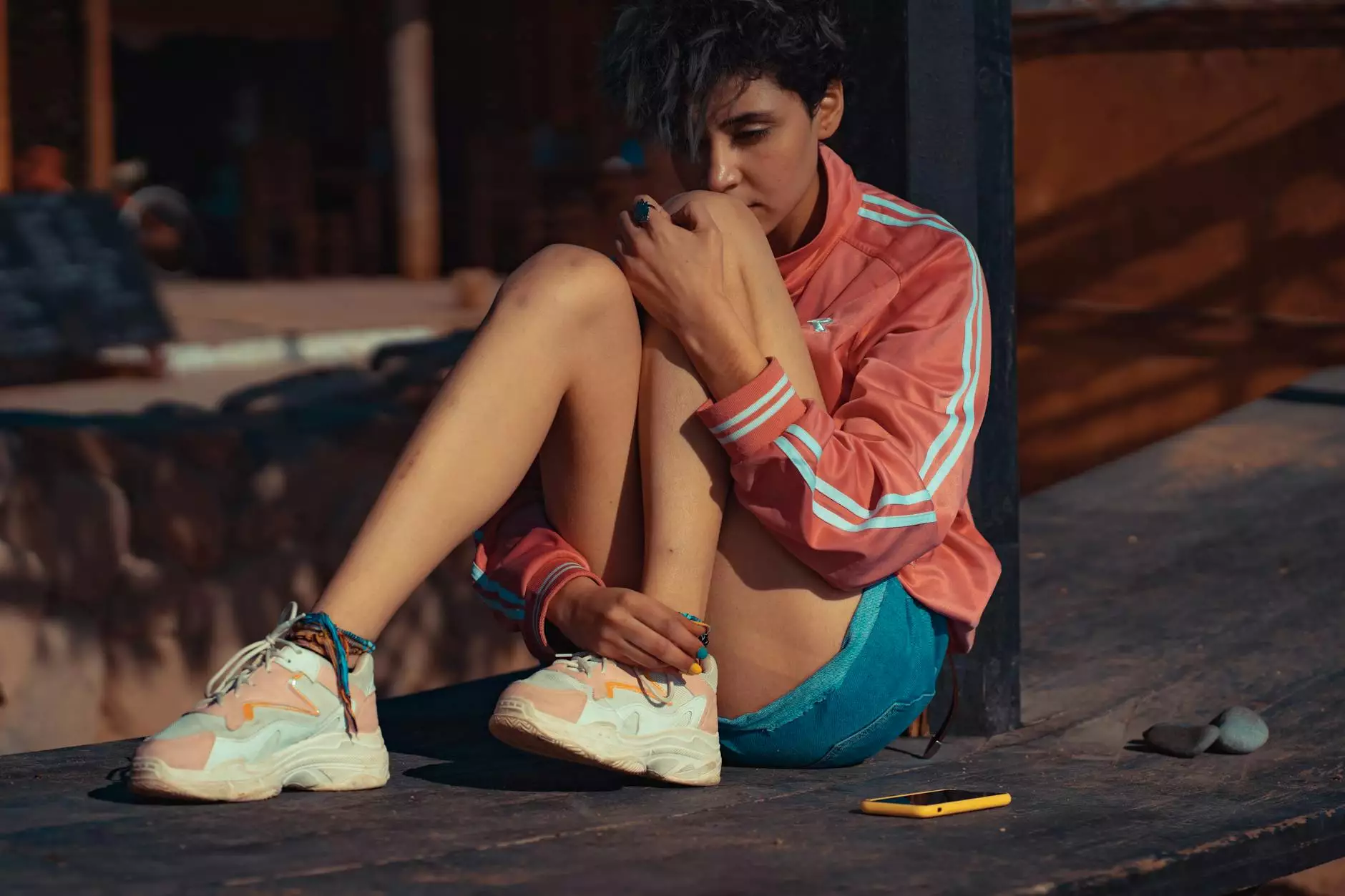 Welcome to Stepping Stones Ranch, your trusted resource for information and support when it comes to managing anxiety and stress in the workplace. Our team of experts understands the challenges and pressures that individuals face in today's demanding work environment. We are dedicated to providing you with comprehensive guidance and effective strategies to help you find relief and improve your overall well-being.
Understanding Anxiety and Stress in the Workplace
In today's fast-paced and competitive work culture, anxiety and stress have become common experiences for many professionals. The pressure to meet deadlines, deliver results, and constantly adapt to changing demands can take a toll on our mental and physical health.
Work-related anxieties can manifest in various ways, such as constant worry, lack of concentration, physical symptoms, and even panic attacks. The negative impact of stress on our overall well-being is undeniable, affecting both our personal and professional lives.
At Stepping Stones Ranch, we believe that it is crucial to address these challenges and provide support to individuals who are dealing with anxiety and stress in the workplace. Our comprehensive guide aims to equip you with the necessary tools and knowledge to effectively cope with these challenges.
Effective Strategies for Coping with Anxiety and Stress
Managing anxiety and stress requires a multi-faceted approach that focuses on both the mind and body. Below, we have outlined some proven strategies that can help you find relief and regain control:
1. Prioritize Self-Care
Self-care is essential for maintaining mental and physical well-being. Make sure to prioritize activities that promote relaxation and reduce stress, such as exercise, proper nutrition, and getting enough sleep. Taking care of yourself allows you to better handle the challenges of the workplace.
2. Practice Mindfulness and Meditation
Mindfulness and meditation techniques have been shown to reduce anxiety and stress levels. Take a few minutes each day to practice deep breathing exercises, guided meditation, or mindfulness techniques. These practices can help calm the mind, increase focus, and promote a sense of tranquility.
3. Set Boundaries and Manage Workload
Setting boundaries and managing your workload effectively is essential for reducing stress. Learn to delegate tasks, communicate your needs to your superiors, and set realistic goals. By taking control of your workload, you can reduce feelings of overwhelm and create a healthier work-life balance.
4. Develop Effective Coping Mechanisms
Identify healthy coping mechanisms that work for you. This could include engaging in hobbies, seeking support from friends and family, or talking to a professional therapist. Finding healthy outlets for stress can greatly contribute to your overall well-being.
5. Create a Positive Work Environment
Positive work environments can greatly reduce anxiety and stress levels. Foster healthy relationships with colleagues, communicate openly, and address any concerns that may arise. By cultivating a supportive workplace culture, you can create an environment that promotes well-being and reduces stress.
6. Seek Professional Support
If anxiety and stress persist or significantly impact your daily life, don't hesitate to seek professional support. A licensed therapist or counselor can provide guidance, support, and specialized techniques to help you effectively manage workplace-related anxieties.
Conclusion
Stepping Stones Ranch is here to empower you with the knowledge and tools to combat anxiety and stress in the workplace. By implementing the strategies and techniques outlined in our comprehensive guide, you can reclaim your well-being and thrive in your professional life.
Remember, you are not alone in this journey. With the right support and resources, you can overcome workplace-related anxieties and lead a healthier, more fulfilling life both inside and outside the office.