Steps Effective Leaders Take To Avoid Analysis Paralysis
Nov 3, 2022
Blog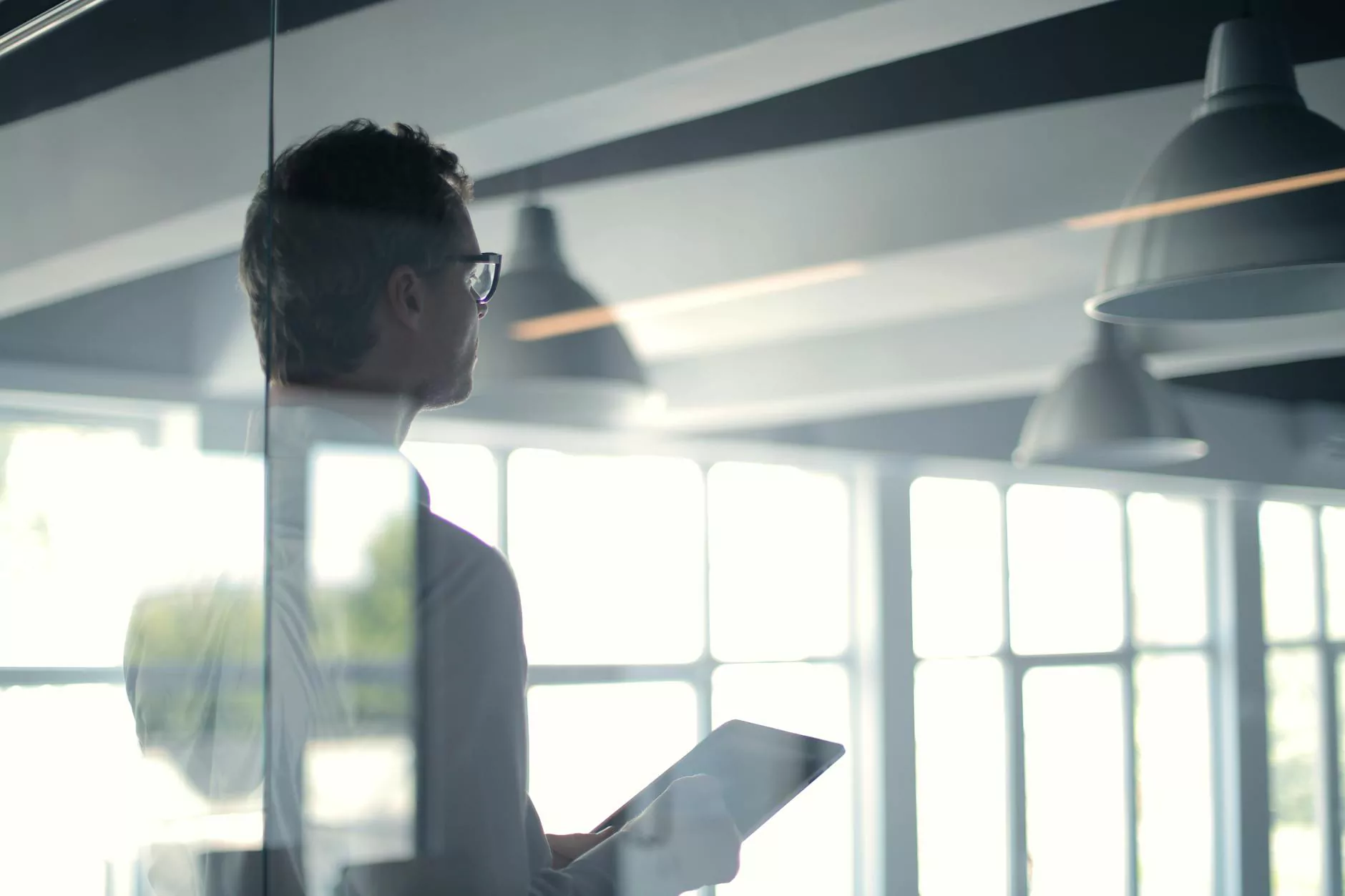 Welcome to Stepping Stones Ranch, the go-to resource for insights on effective leadership strategies in the community and society. In this article, we will delve into the steps that effective leaders take to avoid analysis paralysis and make better decisions.
Understanding Analysis Paralysis
Analysis paralysis is a common phenomenon characterized by overthinking and indecisiveness when confronted with a multitude of options or information. It often occurs in leadership roles where decision-making is crucial for success. However, by adopting the following steps, effective leaders can overcome analysis paralysis:
1. Define Clear Goals
Before diving into any decision-making process, effective leaders understand the importance of defining clear goals. By setting specific, measurable, achievable, relevant, and time-bound (SMART) goals, leaders provide themselves with a clear sense of direction and purpose.
2. Gather Relevant Information
When faced with a decision, effective leaders gather as much relevant information as possible. They analyze data and seek insights from reliable sources, ensuring they have a comprehensive understanding of the situation at hand. By focusing on reliable data, leaders are better equipped to make informed decisions.
3. Evaluate Pros and Cons
One effective strategy for avoiding analysis paralysis is to evaluate the pros and cons of each potential course of action. By weighing the benefits and drawbacks, leaders can identify the most promising options. This process allows leaders to narrow down their choices and focus on the most viable solutions.
4. Seek Input from Others
Effective leaders understand the value of collaboration and seek input from trusted team members or advisors. By involving others in the decision-making process, leaders gain valuable perspectives and insights, which can help them see beyond their own biases and limitations.
5. Prioritize and Take Action
With a clear understanding of goals, relevant information, evaluated options, and input from others, effective leaders are ready to prioritize and take decisive action. They understand the criticality of not getting lost in endless analysis and commit to making a timely decision based on the available data.
6. Learn from Past Experiences
Reflecting on past experiences is an essential step in avoiding analysis paralysis. Effective leaders introspect and learn from their previous decisions, both successful and unsuccessful. This learning process helps them enhance their decision-making skills and avoid repeating the same pitfalls.
Conclusion
Stepping Stones Ranch believes that effective leaders play a crucial role in driving positive change in the community and society. By adopting the steps outlined above, leaders can overcome analysis paralysis and make better, more confident decisions. Remember, leadership is a continuous journey of growth and learning, and by embracing these practices, you can become an exceptional leader in your field.