Five Servant Leadership Qualities Successful Organizations Possess
Jun 18, 2018
Blog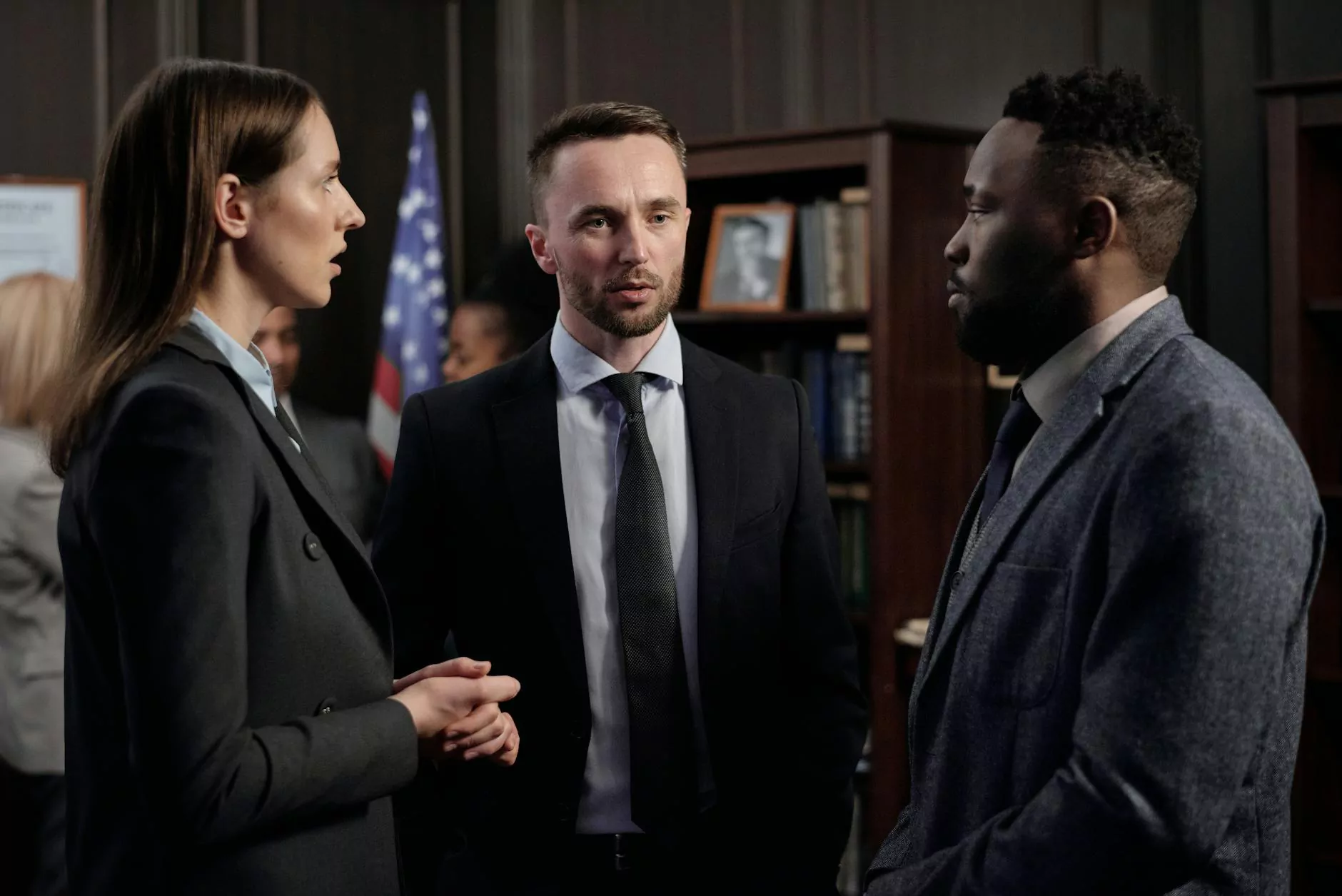 The Importance of Servant Leadership
In today's highly competitive business landscape, successful organizations are realizing the value of adopting a servant leadership approach. This approach prioritizes the needs of employees, customers, and the community, fostering an environment of trust, growth, and innovation.
Qualities That Define Servant Leadership
Stepping Stones Ranch, a leading organization in the community and society category, firmly believes in the power of servant leadership. We have identified five key qualities that successful organizations possess:
1. Empathy
Empathy lies at the core of servant leadership. A leader who understands and shares the feelings of their team members creates a supportive and inclusive work environment. By actively listening, showing compassion, and taking the time to understand individual perspectives, leaders can effectively address challenges and motivate their team towards success.
2. Humility
Inspiring leaders exhibit humility by recognizing their own limitations and acknowledging the contributions of others. They promote a culture where ideas are valued regardless of their source and embrace a collective approach to problem-solving. Humble leaders focus on empowering their team members, allowing them to shine and contribute their unique strengths.
3. Integrity
Integrity is the foundation of servant leadership. Leaders who demonstrate honesty, transparency, and ethical behavior earn the trust and respect of their team members. By prioritizing integrity, organizations can foster an atmosphere of trust, enabling open communication, collaboration, and long-term success.
4. Stewardship
Successful organizations understand their responsibility towards both their employees and the wider community. Servant leaders embrace the idea of stewardship, taking care of the well-being and growth of their team members. By cultivating a culture of personal development and providing opportunities for growth, servant leaders nurture a motivated and engaged workforce.
5. Visionary
Servant leaders possess a clear vision for the future and effectively communicate it to their teams. They inspire and motivate by outlining a compelling mission and purpose, aligning individual goals with the organizational objectives. By encouraging innovation and continuous improvement, visionary leaders drive organizations towards long-term success.
The Stepping Stones Ranch Difference
At Stepping Stones Ranch, we embody these servant leadership qualities to create a thriving organizational culture. We believe that by placing the well-being and growth of our team members at the forefront, we can achieve extraordinary results.
Our commitment to servant leadership has led to a highly motivated and engaged workforce. By prioritizing empathy, humility, integrity, stewardship, and visionary leadership, we have created an environment where creativity, collaboration, and innovation flourish.
Stepping Stones Ranch invites you to join our community and witness the transformative power of servant leadership. Together, we can shape the future and make a lasting difference.
Conclusion
Servant leadership is not just a philosophy; it is a proven approach that drives organizational success. By embodying empathy, humility, integrity, stewardship, and visionary leadership, successful organizations create cultures that inspire and motivate their employees, leading to exceptional results.