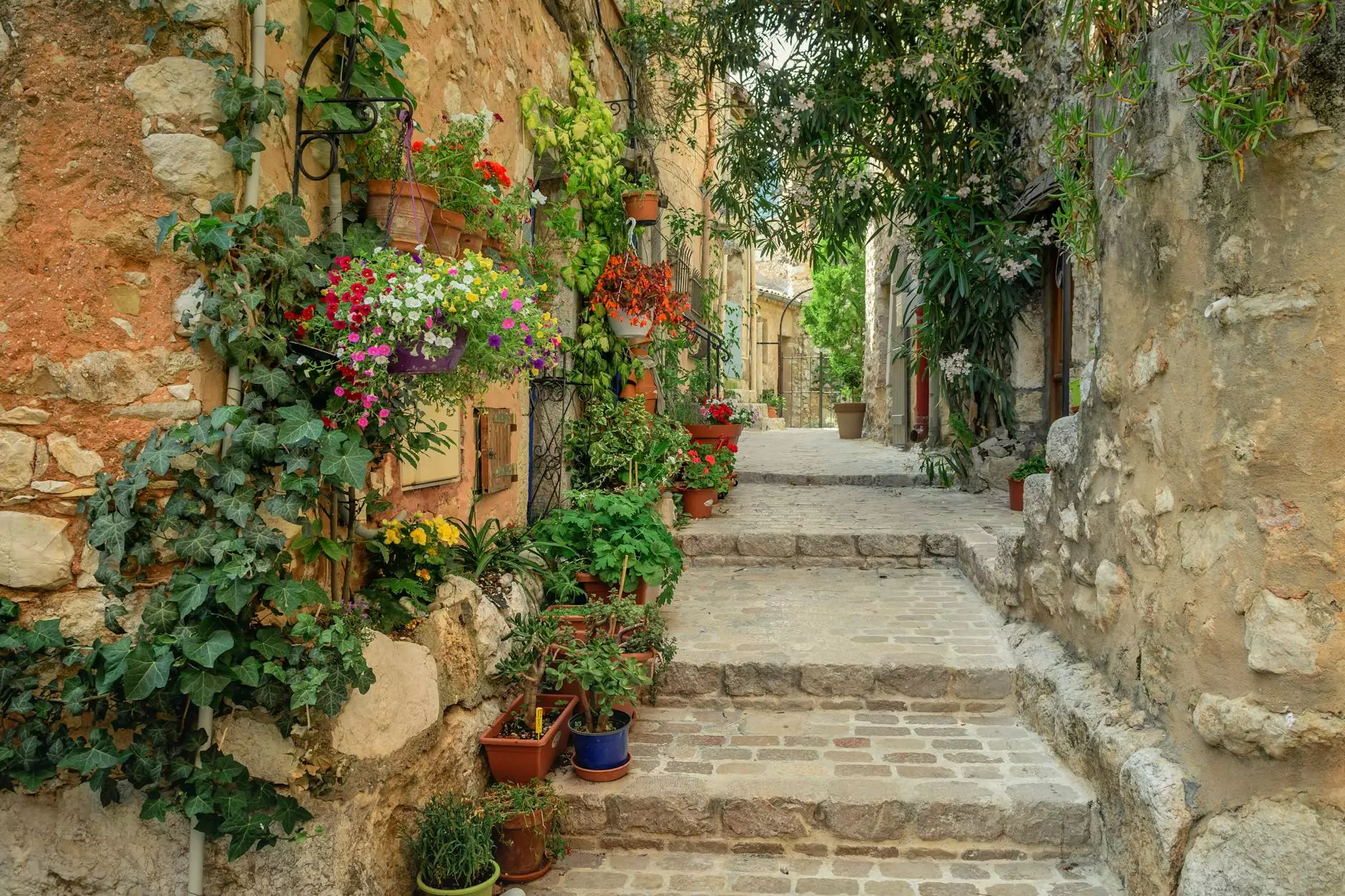 Introduction
Welcome to Your Sacred Garden, a serene sanctuary nestled within the enchanting grounds of Stepping Stones Ranch. Step into a world of tranquility and embark on a journey of personal growth and transformation. Immerse yourself in the beauty of nature, discover inner peace, and embrace the infinite possibilities that await within your own sacred space.
Unveiling the Mysteries of Nature
At Your Sacred Garden, we believe that nature holds the key to unlocking our true potential. Amidst the lush greenery and vibrant blossoms, find solace and connection with the natural world around you. Allow the soothing sounds of rustling leaves and the gentle caress of a cool breeze to rejuvenate your spirit and inspire self-renewal.
Connecting with Your Inner Self
Within the tranquil ambiance of Your Sacred Garden, explore the depths of your inner being and foster a strong connection with your authentic self. As you stroll through winding paths and observe the delicate balance of the ecosystem, let go of external distractions and reconnect with what truly matters to you.
Embracing Peace and Harmony
In the busy rush of everyday life, finding peace and harmony can be challenging. Your Sacred Garden provides a refuge where you can escape from the chaos and rediscover serenity. Immerse yourself in the natural elements surrounding you, whether it's the gentle flow of a cascading waterfall or the vibrant hues of a breathtaking sunset. Allow the harmony of nature to guide your own inner harmony.
Personal Growth and Self-Discovery
Stepping Stones Ranch believes in the power of personal growth and self-discovery. Your Sacred Garden serves as a gateway to unlocking your potential and embarking on a transformative journey. Offerings such as guided meditation, mindfulness practices, and holistic workshops provide the tools you need to cultivate self-awareness and enhance your overall well-being.
Activities and Features
Meditation Retreats
Embark on a profound meditative experience amidst the serenity of Your Sacred Garden. Our experienced guides will lead you through immersive sessions designed to calm the mind, expand consciousness, and deepen your spiritual connection.
Yoga and Mindfulness Workshops
Enhance your body-mind connection through rejuvenating yoga classes and mindfulness workshops. Learn techniques and practices that promote self-care, stress reduction, and cultivating a balanced life.
Nature Walks and Ecological Exploration
Immerse yourself in the natural wonders surrounding Your Sacred Garden. Join our knowledgeable guides as they take you on informative nature walks, showcasing the diversity of flora and fauna that call this sanctuary home.
Healing and Wellness Therapies
Experience transformative healing and rejuvenation through a wide range of wellness therapies. From Ayurvedic treatments to deep tissue massages, our skilled practitioners are dedicated to nurturing your well-being and restoring vitality.
Transform Your Life at Your Sacred Garden
Stepping Stones Ranch's Your Sacred Garden provides a safe haven for self-exploration, personal growth, and connection with nature. Set amidst the picturesque landscapes, this sacred space invites you to embark on a profound journey towards wholeness.
Discover your true potential, find inner peace, and experience transformative change at Your Sacred Garden. Join us today in our quest for self-discovery and unlock the limitless possibilities that await within.